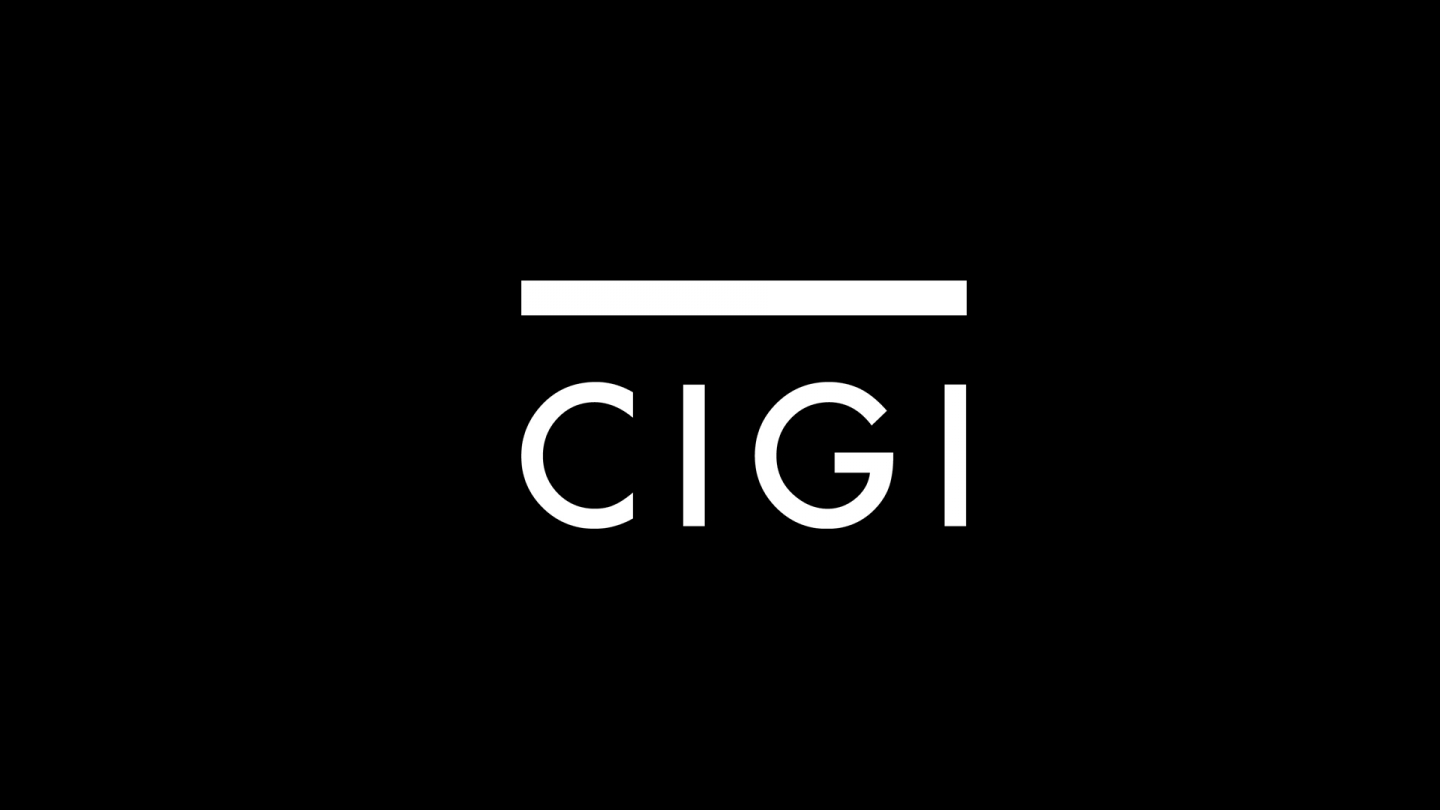 The following is an excerpt. To view the full article please visit the link below.
A Toronto, a «Human After all», la conferenza internazionale di Inet-Cigi dedicata alla costruzione di un nuovo pensiero economico incontriamo Martin Wolf, chief economics commentator del Financial Times, uno dei più influenti scrittori di economia.
Innovazione e «economic thinking»: quanta innovazione c'è nel pensiero economico oggi? «Il pensiero economico non è stato rivoluzionato durante questa Grande Recessione come fu rivoluzionato durante la Grande Depressione. Probabilmente per due ragioni. La Grande Recessione non è stata così grave come la Grande Depressione. Inoltre la Macroeconomia esisteva già ed era già stata definita nelle sue componenti centrali. In generale – ed è...
* * *