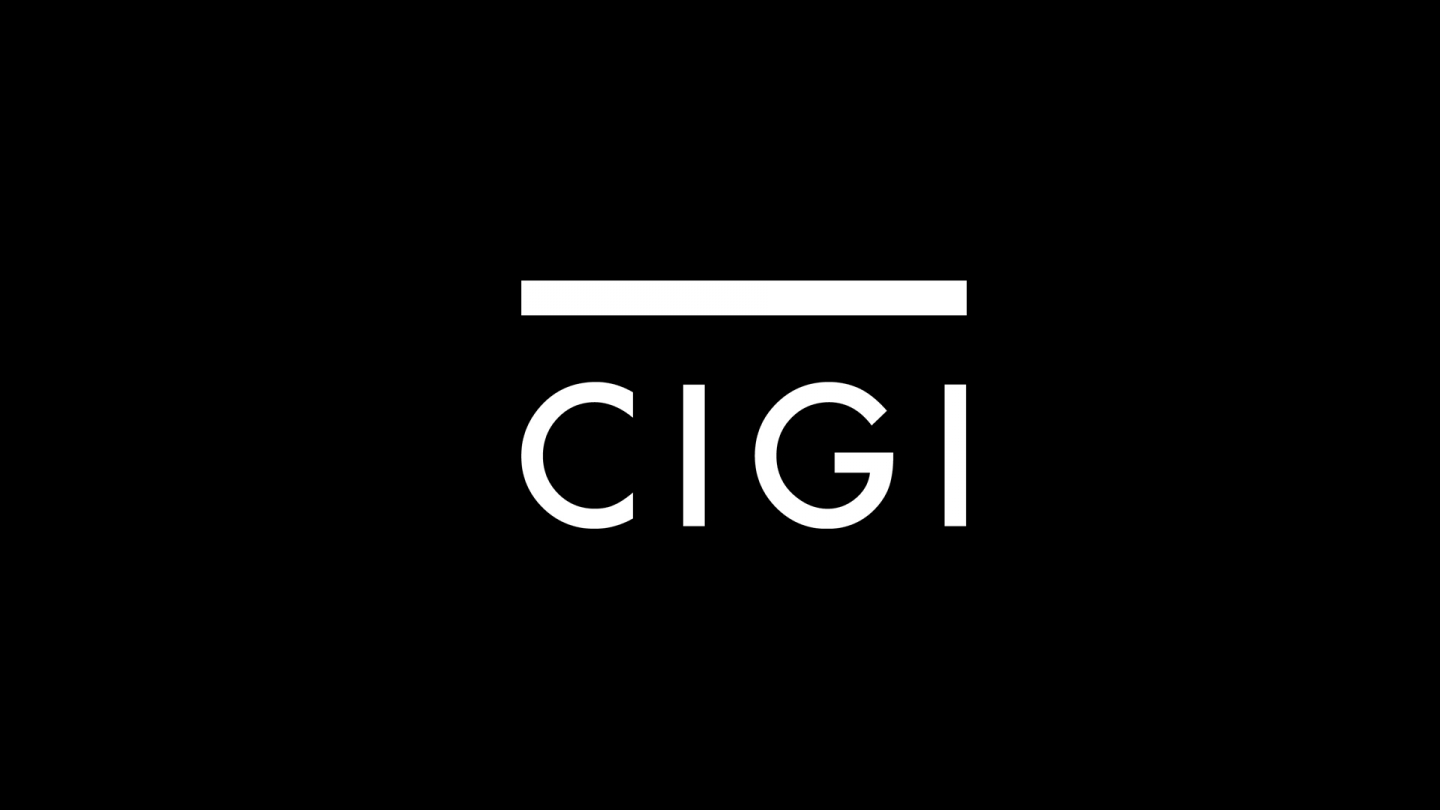 The following is an excerpt. To view the full article please visit the link below.
Marc-André Bernier spent years searching the Arctic for the lost ships of the doomed Franklin expedition. When the HMS Erebus finally emerged from the murk, hiding in just 11 metres of sea water, he wondered if it were real.
"It was simply spectacular," he said, recalling his first dive to the shipwreck. "It's basically a window that lets you see into the past. At times, you had to stop and pinch yourself and ask 'is this really happening?' It was that incredible.' "
Bernier, chief of underwater archeology at Parks Canada, told a packed auditorium at Waterloo's Centre for...
* * *