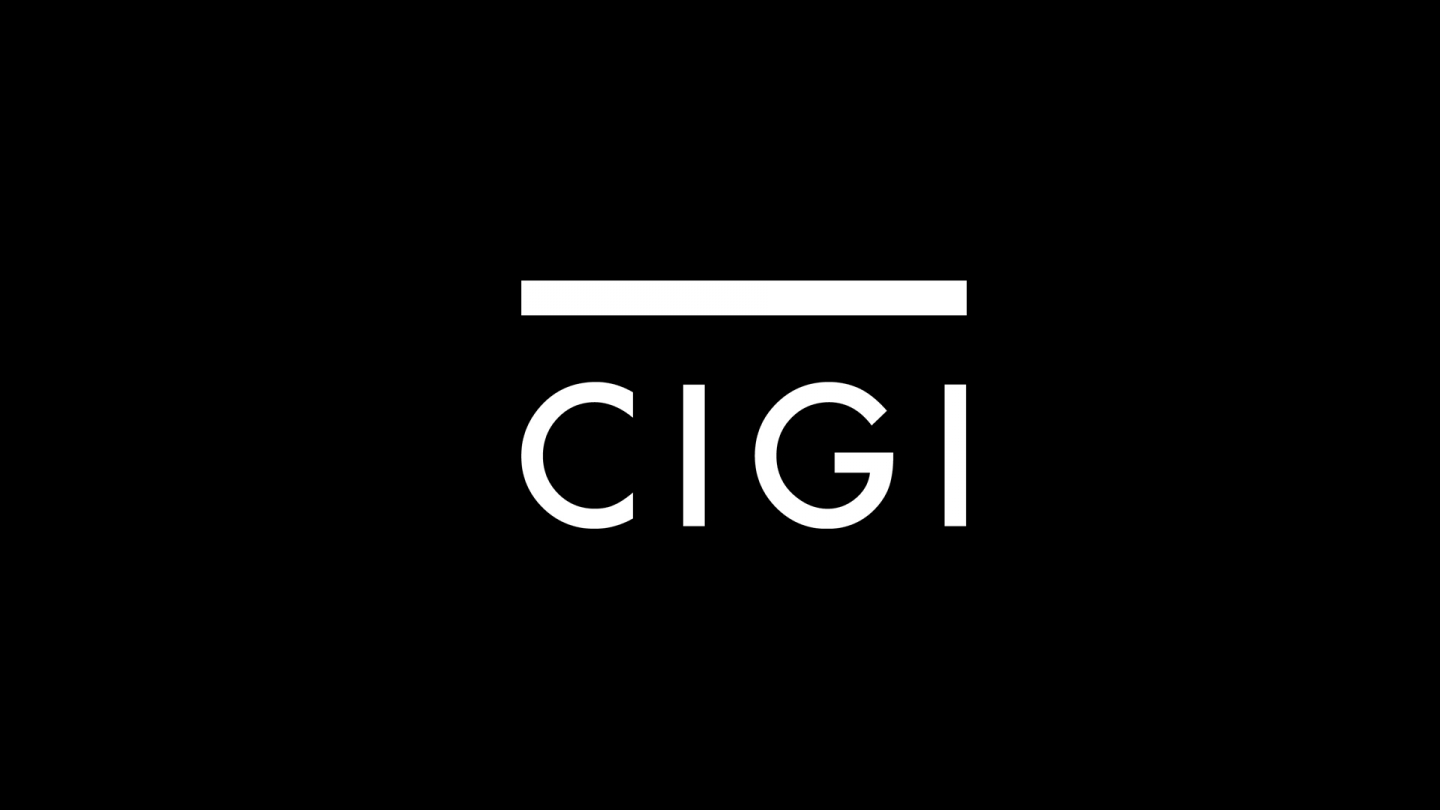 The following is an excerpt. To view the full article please visit the link below.
The World Bank approved an investment in Russia for the first time since President Vladimir Putin annexed Crimea, overriding opposition from Canada and lack of support from the U.S.
The International Finance Corp., the lender's private-sector arm, voted May 29 for parts of a 250 million euro ($340 million) package enabling French grocery retailer Groupe Auchan SA to expand in Russia, Vietnam and other emerging markets, World Bank spokeswoman Serene Jweied said yesterday in an e-mail.
The deal thrusts the Washington-based lender, formed in the aftermath of World War II to rebuild Europe, into the debate over how to use economic sanctions...
* * *