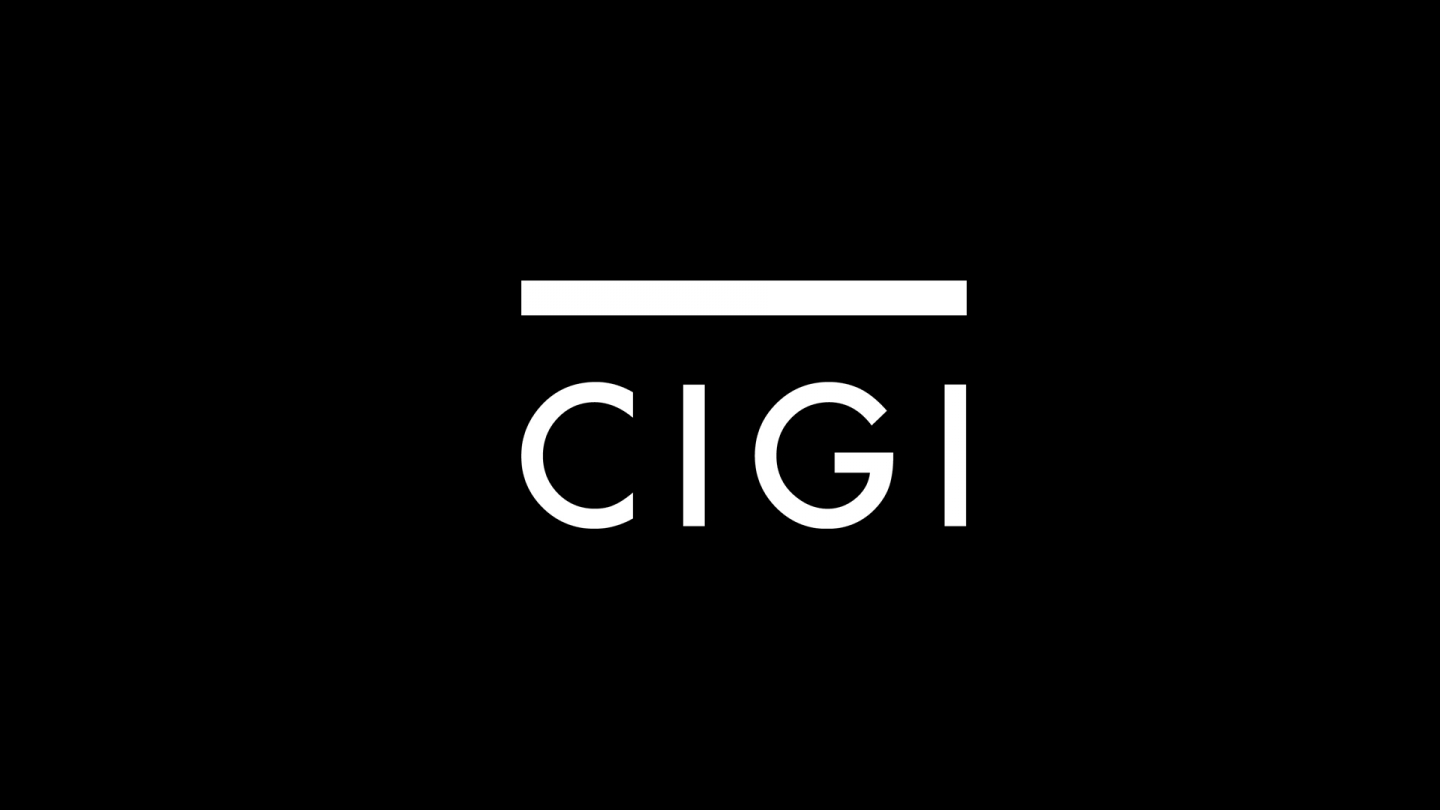 The following is an excerpt. To view the full article please visit the link below.
Leaders of the World Bank and the International Monetary Fund may have this past weekend won the qualified backing of the Trump administration, but their work is hardly done.
Domenico Lombardi, a former representative for Italy to the IMF, said Ms. Lagarde's strategy is a pragmatic effort designed to engage the U.S. and build international consensus based on the fund's deep economic analysis.
"She has been pretty effective in laying out an agenda that the U.S. will be able to leverage," he said.
* * *