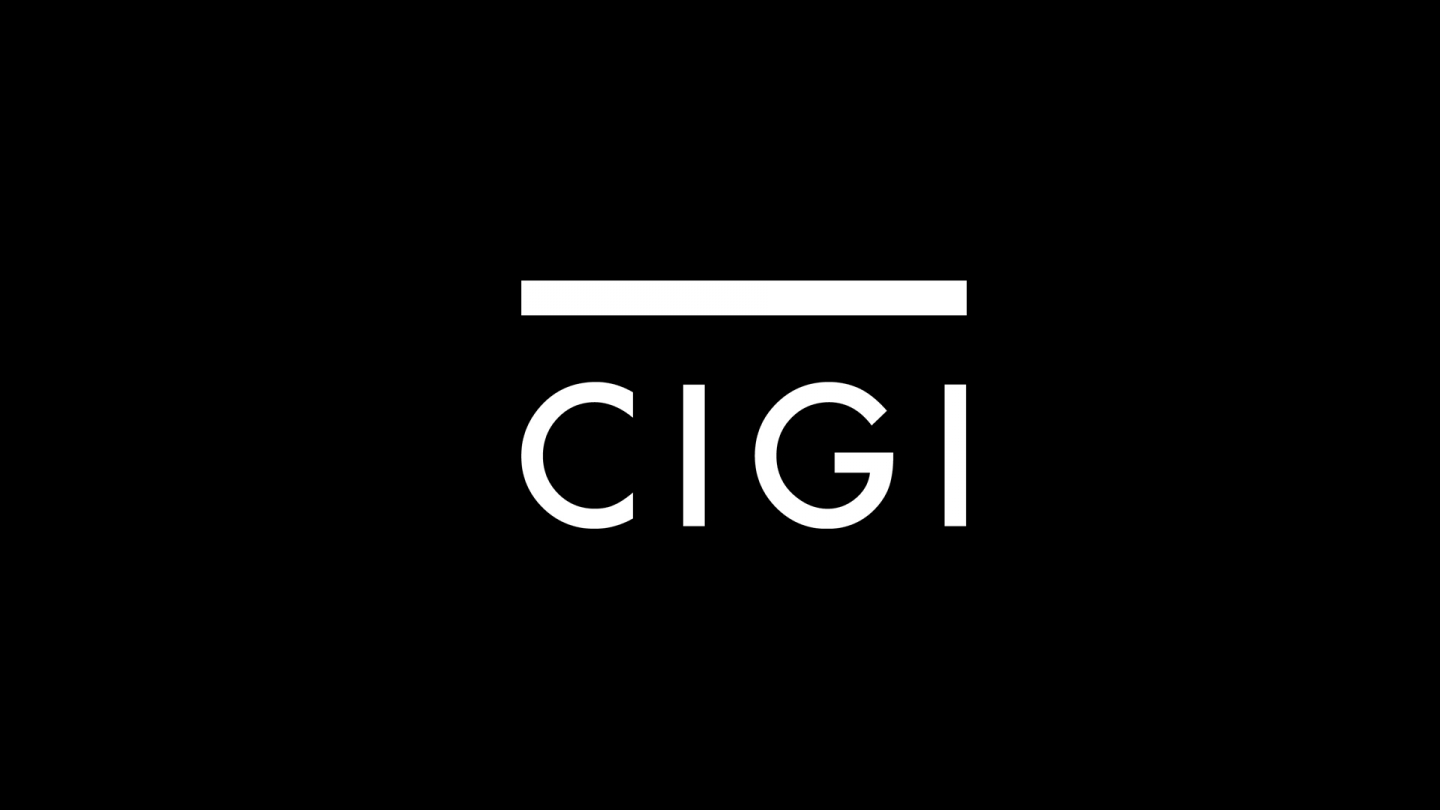 Waterloo, Canada - World experts are gathering in Waterloo, Ontario, December 17-19, for a workshop entitled "Afghanistan: Transition Under Threat" to discuss the progress of security and reconstruction efforts in Afghanistan.
The invitation-only gathering will include Chris Alexander, Canada's former ambassador to Afghanistan, who is currently serving with the United Nations Assistance Mission in Afghanistan (UNAMA).
The workshop will also include Ali A. Jalali, a Visiting Fellow in the Institute for National Strategic Studies at the National Defence University in Washington D.C.
A press conference will be held on Tuesday, December 19 at 2:30 pm at CIGI to brief the media on the findings of the workshop. Members of the media are invited to request interview times with individual experts in advance by contacting Colleen Fitzpatrick at [email protected] .
A key purpose of the workshop is to develop an edited collection of papers on Afghanistan, due for release in April/May 2007. The authors will represent perspectives from Afghanistan, Canada, the United States, the United Kingdom, Australia, and Pakistan.
Areas of discussion will include: Looking Back at the Bonn Process; Afghanistan's State-Building Challenge; Afghanistan's Development Challenge; the Private Sector as an Engine of Development; Looking Ahead with the Afghanistan Compact; Canada's Role in the Reconstruction of Afghanistan; Domestic Implications of the Afghan Mission; Human Rights and Transitional Justice in Afghanistan; the Role of Afghan Civil Society in the Reconstruction and Peace-building Process; Standing Up the Afghan National Security Forces; Understanding and Addressing the Drug Economy; Understanding the Taliban-led Insurgency; Canada's Mission in Kandahar; and, Afghan-Pakistani Relations.
While the workshop is closed to the public and media, there will be a public event held on Monday, December 18 at 7 pm, at CIGI, co-sponsored by the Canadian Institute for International Affairs. Chris Alexander will be the keynote speaker, and will focus his talk on Canada's role in Afghanistan. Several other workshop participants will be available for questions and media interviews. There is no charge for this event, but guests are asked to RSVP in advance to [email protected]
The gathering is hosted by the Centre for International Governance Innovation (CIGI), the premier sponsor. Other workshop partners include the Laurier Centre for Military Strategic and Disarmament Studies (LCMSDS), University of Waterloo's Centre on Federalism and Foreign Policy (CFPF), and the Academic Council on the United Nations System (ACUNS).

About CIGI
CIGI, located in Waterloo, Ontario, is a not-for-profit, non-partisan think tank founded in 2002 that conducts research and advises on issues of international governance, focusing on international relations and policy research. CIGI builds ideas for global change through research, conferences and publications working with government leaders, public officials, civil society, academic researchers, post-secondary students, opinion leaders, the media and the interested public. CIGI's IGLOOTM (International Governance Leaders and Organizations Online), is an online knowledge network for strengthening international governance research. Visit www.cigionline.org or www.theigloo.org.
Participants
1. Chris Alexander
Deputy Special Representative of the Secretary General for Afghanistan (DSRSG)
United Nations Assistance Mission in Afghanistan (UNAMA)
Former Canadian Ambassador to Afghanistan
2. Nipa Banerjee
Development Analyst
3. Ainsley Butler-Ostojic
Projects Director, Peace Dividend Trust
Ottawa/Afghanistan
4. Col. Mike Capstick
Fmr. Commander, Strategic Advisory Team, Afghanistan
Canadian Forces
5. Terry Copp
Director, The Laurier Centre for Military Strategic and Disarmament Studies (LCMSDS)
Professor, Wilfrid Laurier University
Waterloo, Canada
6. John English
Executive Director, The Centre for International Governance Innovation (CIGI)
Professor, the University of Waterloo
Waterloo, Canada
7. Patricia Goff
Associate Professor, Political Science Department, Wilfrid Laurier University
Waterloo, Canada
8. Jonathan Goodhand
Senior Lecturer, School for Oriental and African Studies (SOAS)
London, UK
9. Larry Goodson
Director and Associate Professor of Middle East Studies in the Department of National Security and Strategy at the US Army War College
Carlisle, Pennsylvania
Research Affiliate with the Center for Middle East Studies at Harvard University
10. Doug Goold
President and CEO, Canadian Institute for International Affairs (CIIA)
11. Husain Haqqani
Associate Professor, International Relations, Boston University
Scholar, Hudson's Islam and Democracy Project
12. Geoffrey Hayes
Associate Director, the Laurier Centre for Military Strategic and Disarmament Studies (LCMSDS)
Associate Professor, History, the University of Waterloo
13. Paul Heinbecker
Senior Fellow, The Centre on International Governance Innovation
Director, Centre for Global Relations, Wilfrid Laurier University
14. Ali A. Jalali
Distinguished Professor in the Near East South Asia Center for Strategic Studies
Visiting Fellow in the Institute for National Strategic Studies
National Defence University
Washington, DC
15. William Maley
Director, Asia Pacific College of Diplomacy
Australian National University
16. Megan Minnion
Information Officer, Canada
Public Diplomacy Division, NATO Headquarters
Belgium
17. Eileen Olexiuk
Senior Staff, Foreign Affairs Canada
18. Seema Patel
Consultant for the Post-Conflict Reconstruction Project at the Centre for Strategic and International Studies (CSIS)
Washington, DC
19. Ernie Regehr
Director, Project Ploughshares
Waterloo, Canada
20. Katherine Sage Hayes
Research Associate, Laurier Centre for Military Strategic and Disarmament Studies (LCMSDS)
Wilfrid Laurier University
Waterloo, Canada
21. His Excellency Omar Samad
Afghanistan's Ambassador to Canada
Ottawa, Ontario
22. Mark Sedra
Research Associate, The Bonn International Center for Conversion
Bonn, Germany
23. Lindsey Weber
Policy Officer, Western Hemisphere Policy
Department of National Defence
24. Lee Windsor
Deputy Director
Gregg Centre for the Study of War and Society
University of New Brunswick
25. L Commander Albert Wong
Public Affairs, Department of National Defence