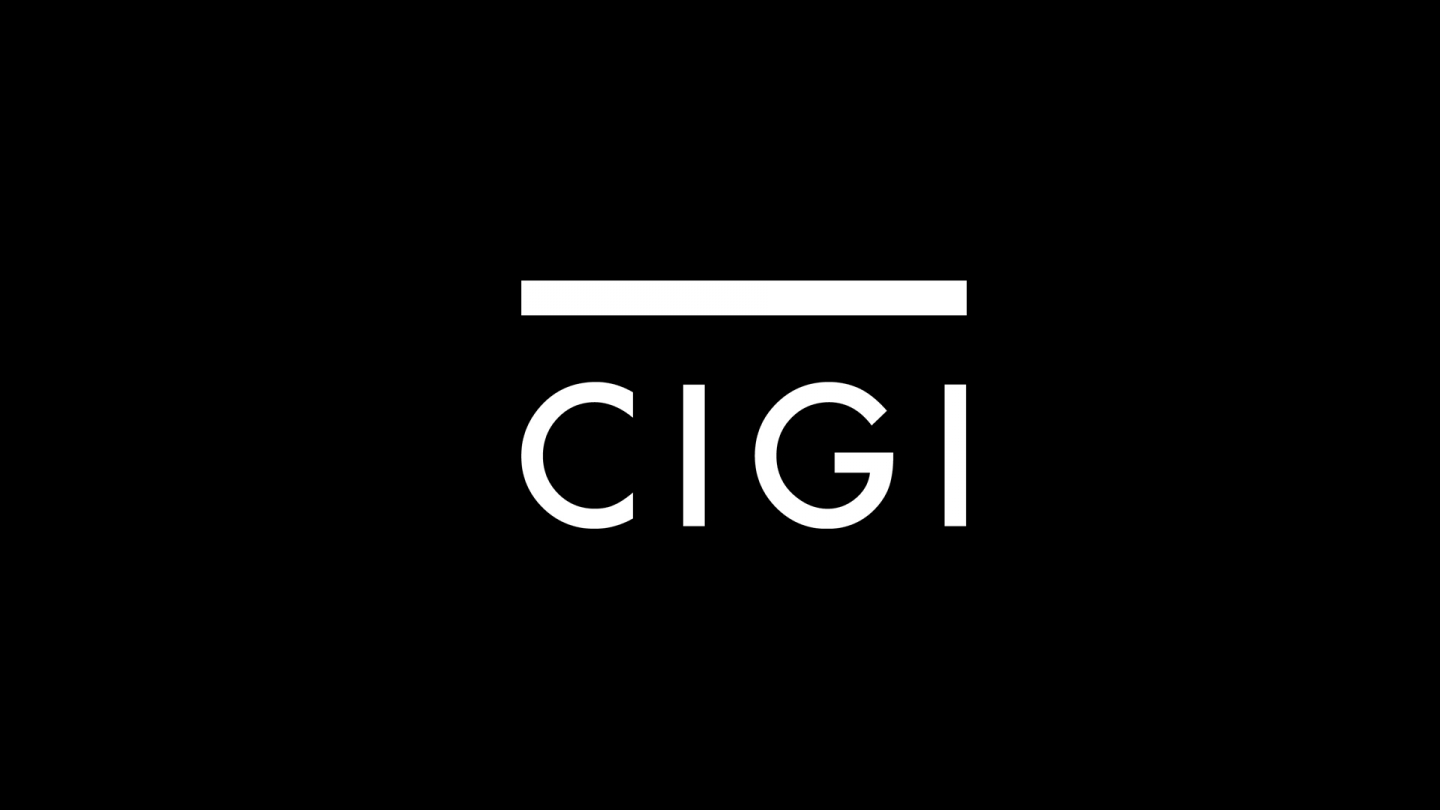 Myanmar's generals imposed a fresh 18-month house arrest yesterday on Nobel Peace laureate Aung San Suu Kyi, making the tiny, 64-year-old woman imprisoned for 14 of the past 20 years disappear again in a country the world cares little about.
Leaders from much of the globe - especially the West - condemned the sentence. Her imprisonment ignited demonstrations in cities from London to Tokyo, and 14 of her fellow Nobel laureates, including Desmond Tutu and the Dalai Lama, called on the United Nations Security Council to take strong action.
But foreign policy scholars said Myanmar's military regime, with its harsh, iron rule...
* * *