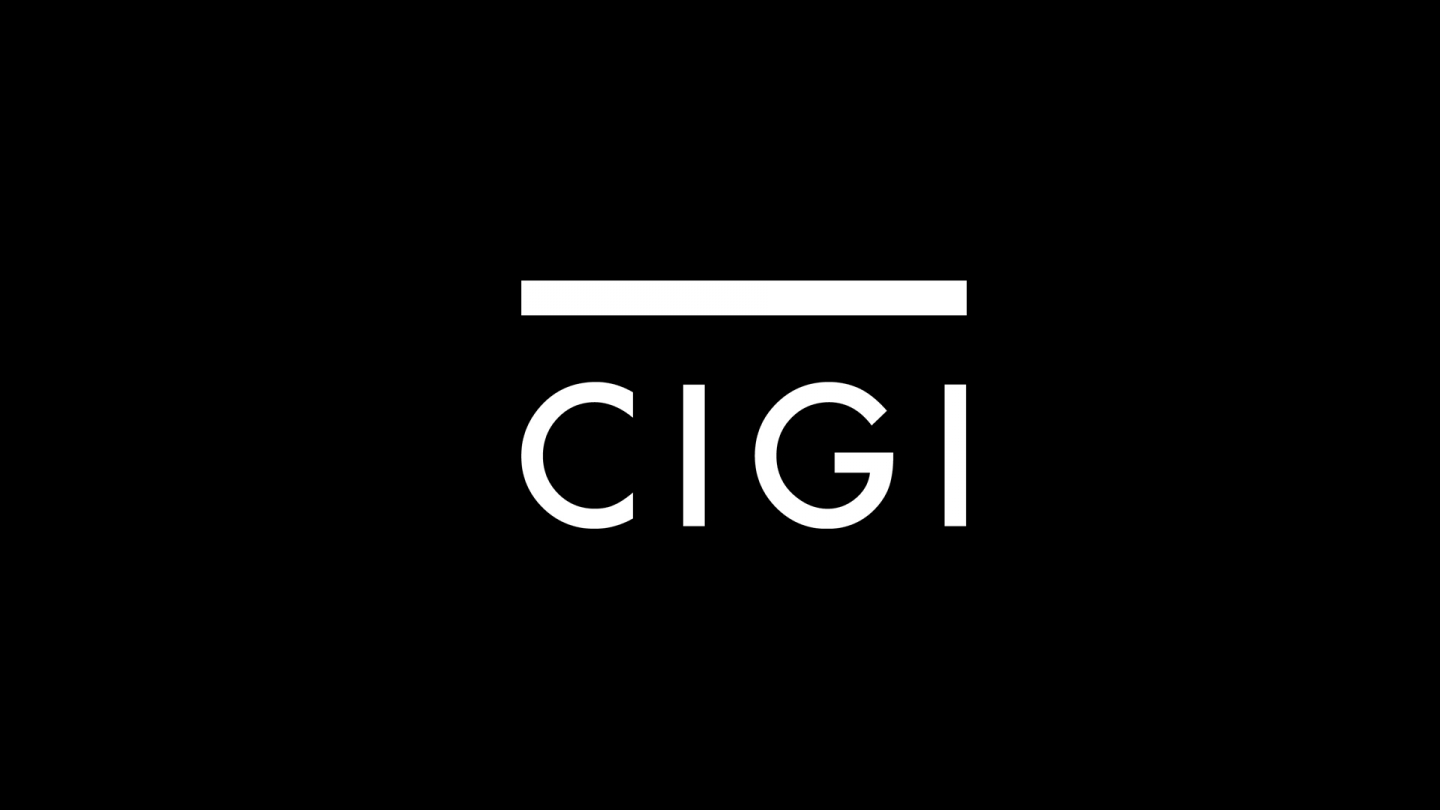 The following is an excerpt. To view the full article please visit the link below.
On Thursday evening some of the top scholars on the United Nations System gathered in Wilfrid Laurier University's Senate and Board Chambers to kick off the 2011 Academic Council on the United Nations System (ACUNS) annual meeting.
The event, co-hosted by The Centre for International Governance Innovation (CIGI), WLU and the Stanley Foundation — a non-profit organization that researches international relations — marks the 24th annual ACUNS general meeting and brings together academics from across the globe to discuss, analyze and critique the UN system of international governance. According to CIGI executive director, Thomas Berns, Waterloo is the perfect place for...
* * *