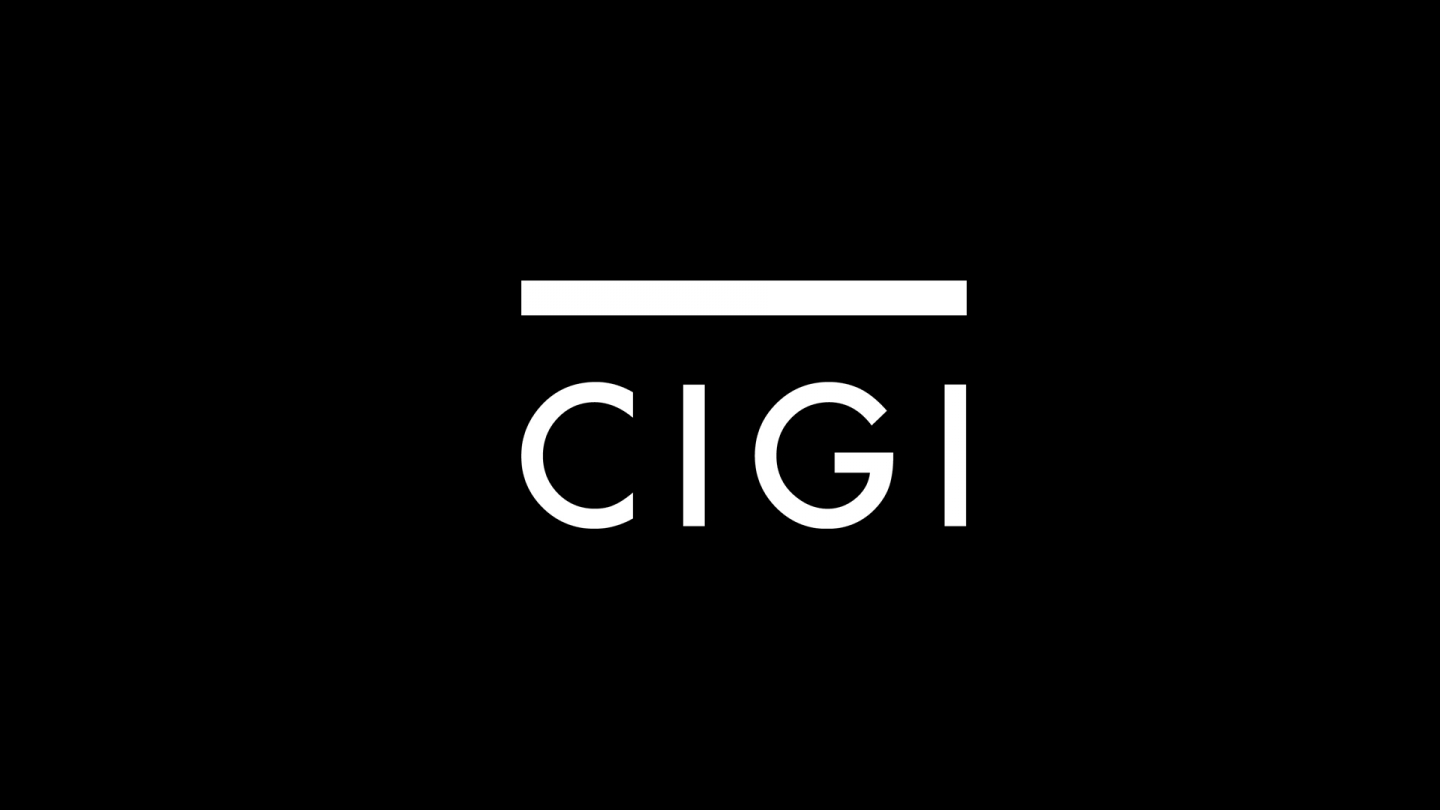 The following is an excerpt. To view the full article please visit the link below.
Former Norwegian Prime Minister Jens Stoltenberg took office this week as the 13th Secretary General of NATO. VoR looks at the challenges he faces and how his attitude towards Russia is likely to differ from that of his predecessor, fellow Scandinavian Anders Fogh Rasmussen.
Stoltenberg is seen as a diplomat and an economist who lacks a defence background.
According to legal expert and commentator Alexander Mercouris, he will stand in need of those diplomatic skills because he is looking at "an extraordinarily complex and difficult international situation".
"NATO has got itself into this very difficult relationship with Russia," says Mercouris. "There are commitments from various NATO states to increase...
* * *