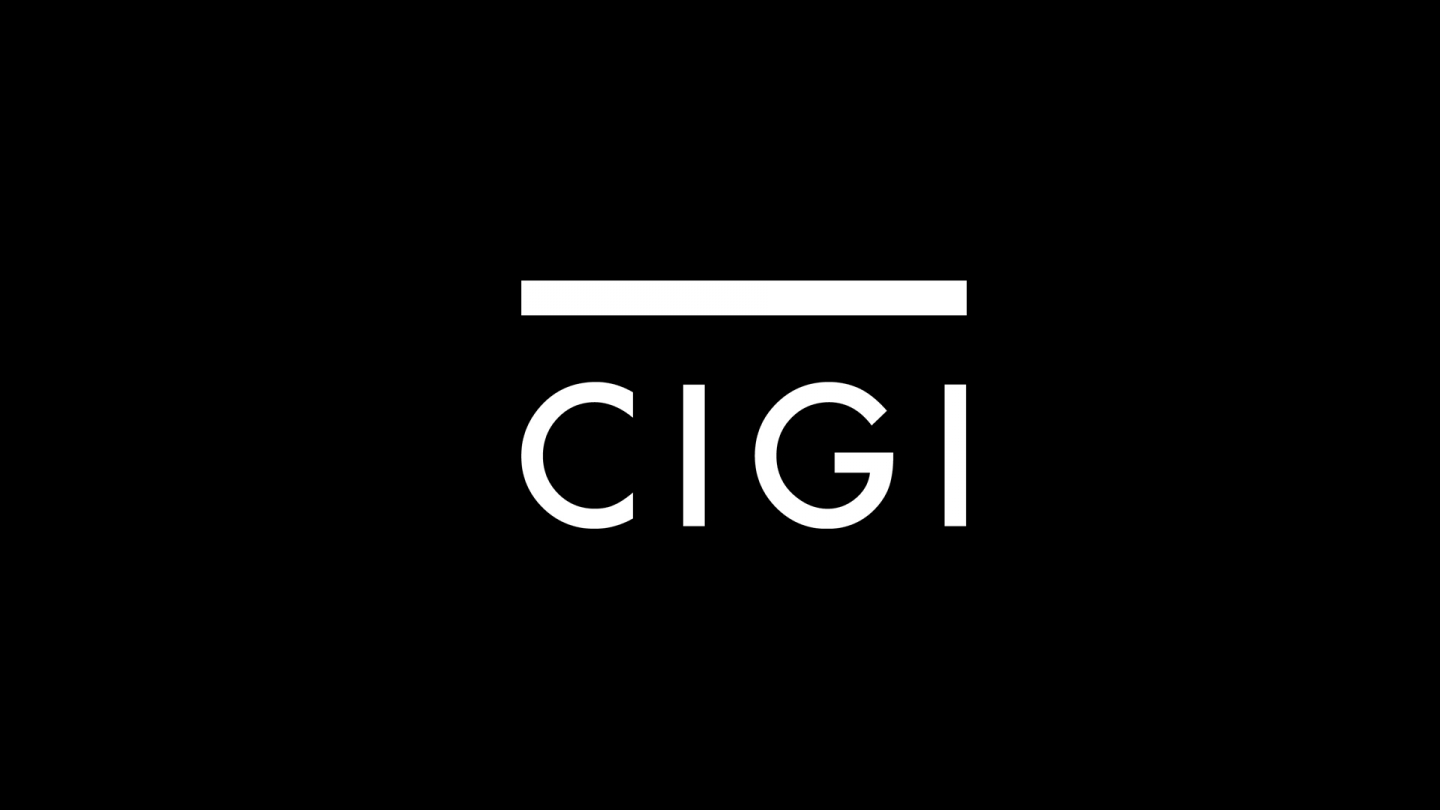 A report by the WTO praises Canada's multilateral and market access efforts, but is critical of its sector protection, which has experts agreeing it's time for some tough thinking.
While it commended Canada's economic performance, the World Trade Organization has raised concerns about lagging productivity growth, agricultural supply management and foreign investment restrictions in a number of sectors.

The comments were made in a report released last week following a peer-review assessment held every four years by the world trade body of Canada's trade policy.

The report said the outward-looking orientation of Canada's open trade policy, as...
* * *