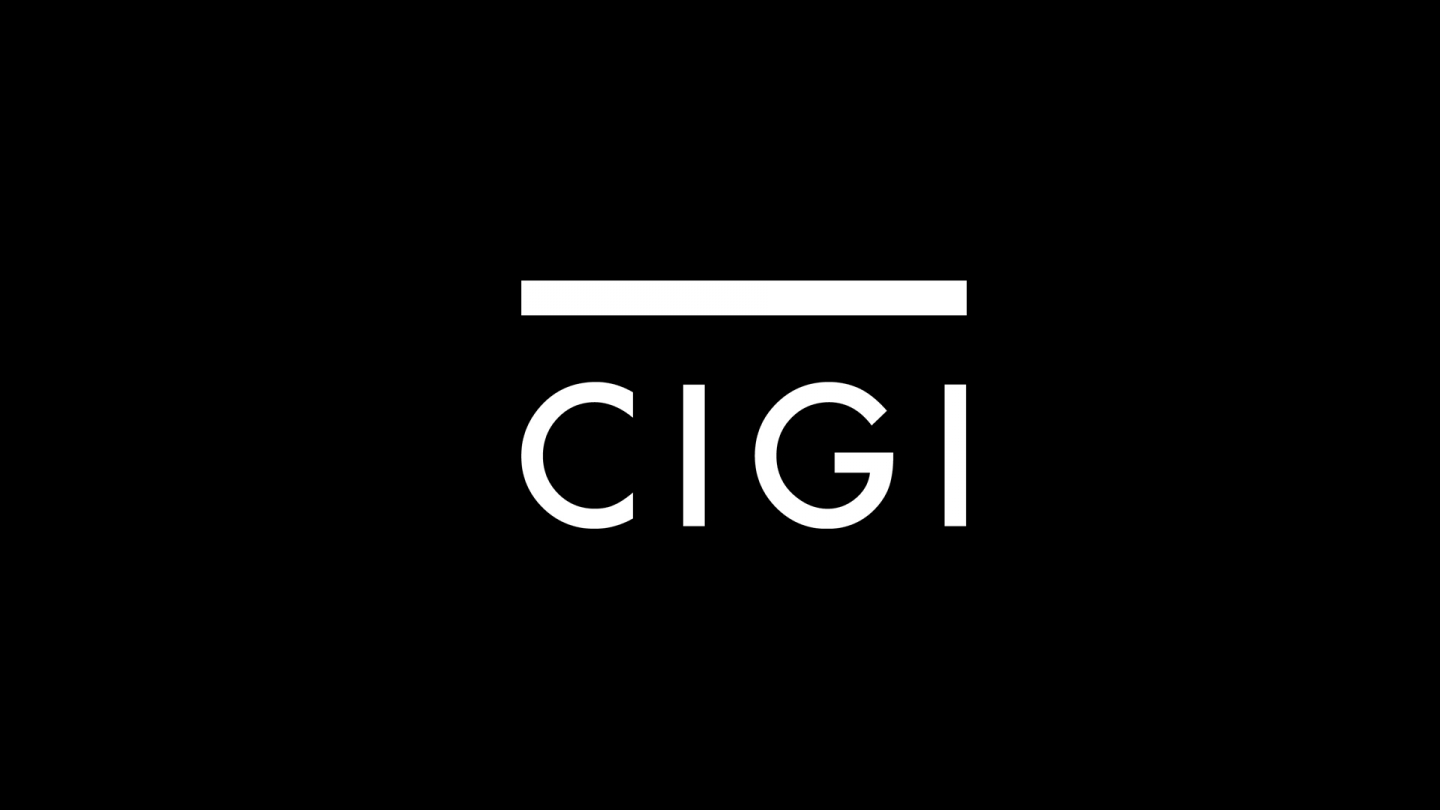 World travel adds dimension to leadership

The first volume of Citizen of the World, the John English biography of Pierre Trudeau, will soon be in stores.
English, equipped with Trudeau's personal papers, masterfully provides evidence of how Trudeau's vibrant life experiences impacted his political philosophy.
As captured by the book's title, Trudeau's extensive world travel had a deep effect on his understanding of the world. Trudeau studied abroad, spending time in the United States, Paris and London .
Moreover, he was a frequent backpacker, embarking on escapades to the Middle East, Latin America and beyond....
* * *