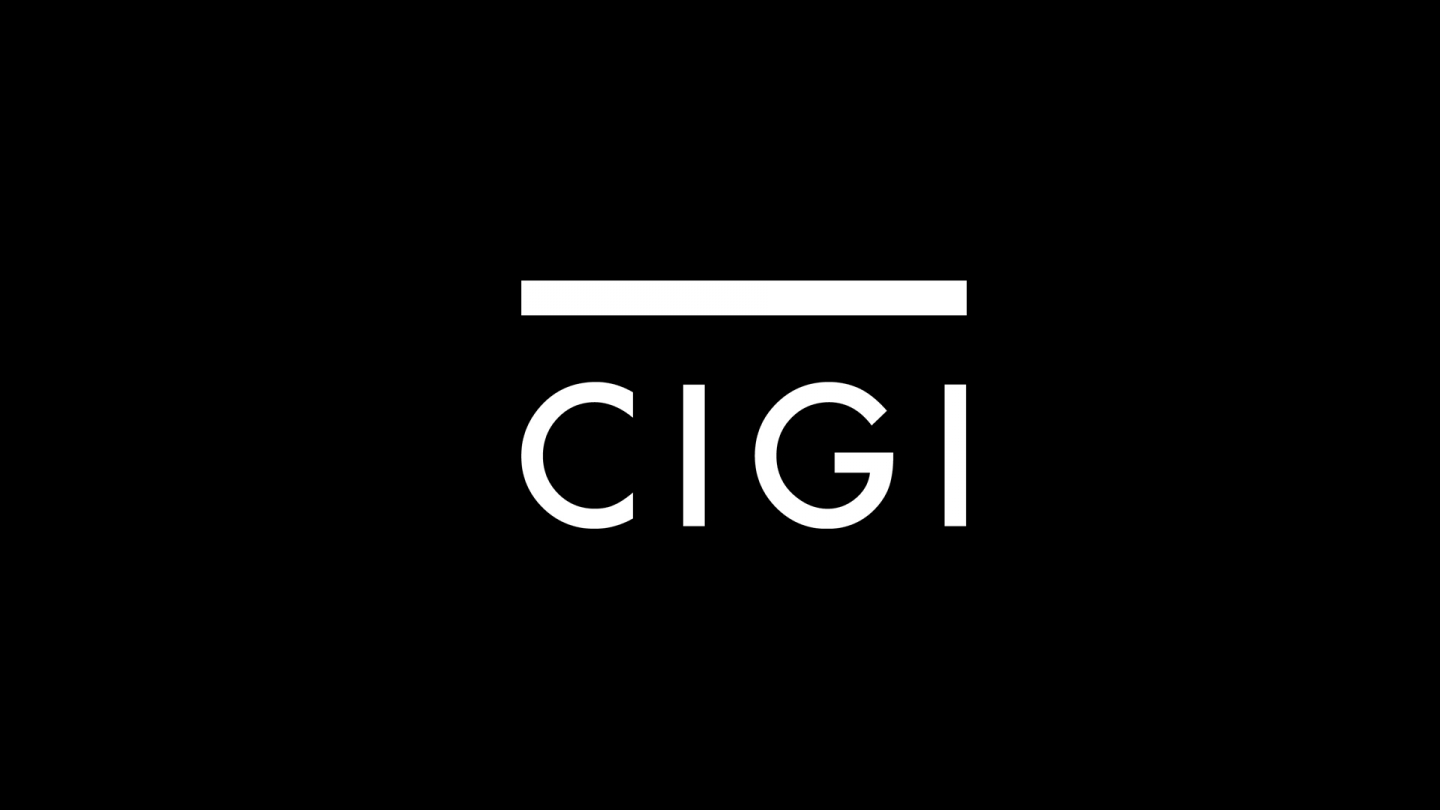 The following is an excerpt. To view the full article please visit the link below.
Argentinian officials are meeting with a court-appointed mediator in New York today, to try and strike a deal that would prevent the country from defaulting on its national debt for the second time in 12 years.
At the tail end of Argentina's financial crisis in the early 2000's, its sovereign bonds sold for cheap on international markets. By 2005, cash-strapped Argentina proposed a debt restructuring to those bond investors.
Many accepted the deal, but a portion of investors are still holding out for better terms.
"There are still about 8% of the bond holders that have never been satisfied with 25 or 30...
* * *