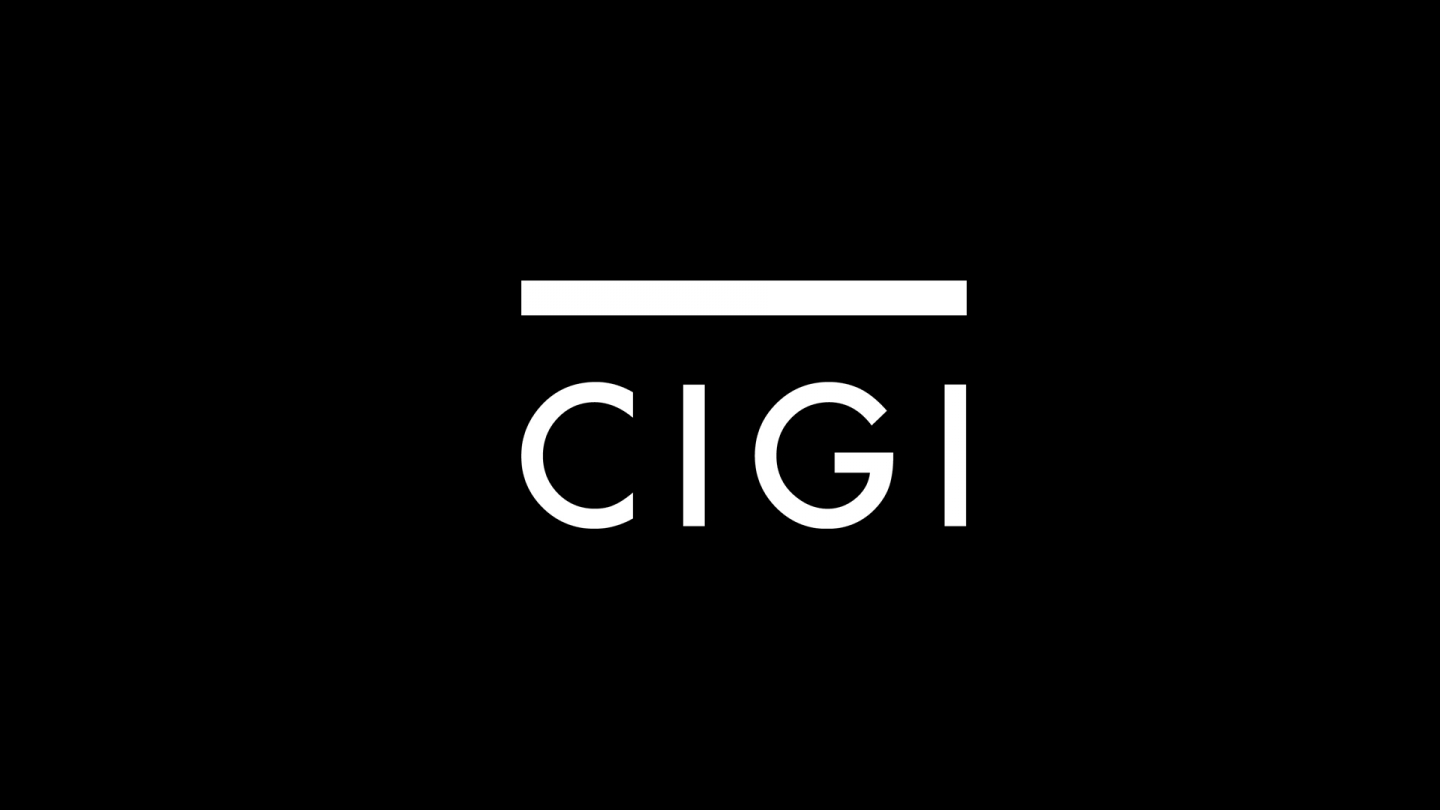 Take a room that's one million square feet – or 42 times the size of the ice pad at the Kitchener Aud – and boasts 60-foot ceilings.
Fill it with 2,500 journalists from around the planet, speaking dozens of languages and carting mountains of laptops, cameras, microphones and tape recorders.
Stick a fake lake in one corner, a free food court and free wine bar in another, erect a few massive cubicles for press conferences – and presto . . . you've got an international media centre, suitable for a G20 Summit.
This airplane-hangar-on-steroids at Exhibition Place in Toronto is home away from home, this weekend, for a travelling squad of academics and researchers from Waterloo.
A team of nine from the Centre for International Governance Innovation (CIGI) began to set up camp yesterday at the media centre, otherwise known as the Direct Energy Centre, to be available to the world press seeking expert comment on summit events.
It's a mini-Red Zone, bristling with security. Mounties search bags at the single entrance, while police officers seconded from across Canada patrol inside and out, supplemented by an even larger force of more casual, unarmed security staff.
But for all of the buzz, this media centre is still a couple of kilometres away from the main Red Zone in Toronto, where the G20 leaders gather tomorrow — and it's 200 kilometres from today's main action at the Deerhurst Resort in Muskoka, site of today's G8 Summit.
"It's as if all the first-tier journalists are up in Huntsville" at the G8 Summit, where media positions are limited to a select few in so-called pool positions, said Joseph Fung, the director of information technology and collaboration strategies at CIGI.
"It looks like the second-tier journalists are here," he added, gesturing toward the hundreds of people gathering at the media centre, "drinking coffee and watching the soccer games."
It's clear that soccer is on the minds of many foreign media here. Cheers and groans constantly rise up from clutches of World Cup devotees gathered around widescreen TVs. Italy's elimination seemed in danger of causing missed deadlines for summit coverage, as dazed reporters from Italian journals slumped at their workstations, neither talking nor typing.
But many journalists were already hard at work, feeding the demands of their editors back home.
Among them was Li Xing, assistant editor-in-chief of China Daily – an English-language paper with circulation 300,000 – who arrived in Canada this week from Beijing to cover the summit. She visited Waterloo on Wednesday, coming by bus to interview CIGI's acting executive director Thomas Bernes in his office on Erb Street West, then filing a story for her Friday edition. Li arrived at the vast media centre in Toronto under pressure to produce more copy quickly for her Saturday newspaper, because "the deadlines come 12 hours earlier in Beijing than in Canada."
Adding to the Media Centre's population of reporters and policy experts – from not only CIGI, but the Munk School of Global Affairs and others – are tourism promoters, city politicians, summit management office staff, technicians and caterers.
You'll also find titans of Canadian industry, including Tom Jenkins, the chief executive officer of Open Text, based in Waterloo. "We're excited to be here," Jenkins said, as he scooted urgently across the working-press area toward a display of Canadian business achievements, called Experience Canada.
Jenkins' team helped create the technology systems that are working, behind the scenes, to enable the summit's sherpas and officials to communicate among themselves. "This is a great chance to show the world that Canadians are leaders in technology," he beamed, citing the involvement in G20 systems of other companies, such as Research in Motion in Waterloo.
Activity at this site, the country's largest convention space, will reach a fever pitch on Sunday, as the summit concludes. But by Monday, when the doors finally close on the Media Centre at 6 a.m., the hordes of media will disappear, CIGI's staff will be back home, and preparations will immediately resume for the Honda Indy that will roar past this building's doors in July.
Fred Kuntz is senior director of communications and public affairs for The Centre for International Governance Innovation in Waterloo.