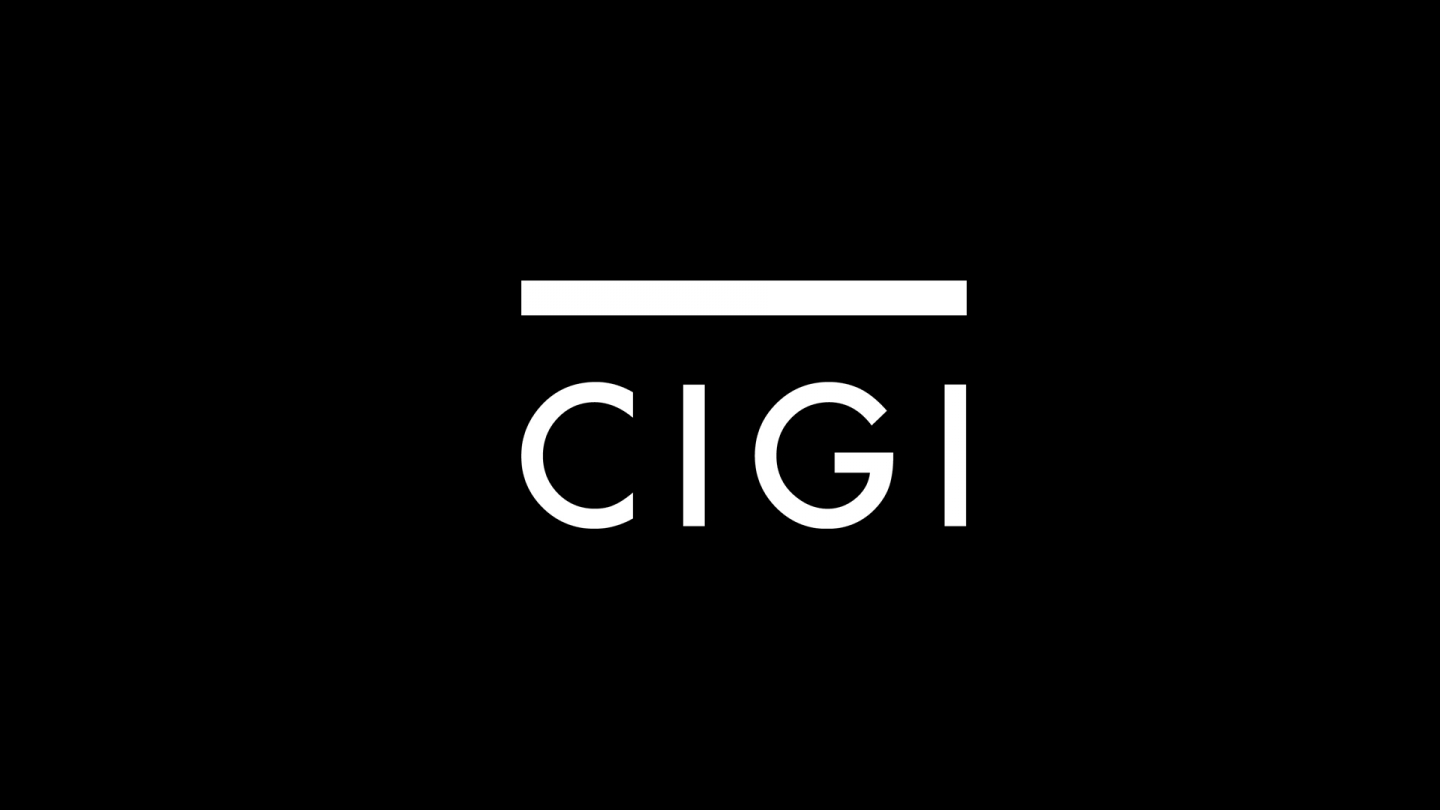 There were a few snickers when Waterloo Mayor Herb Epp dubbed the city the "new centre of the universe" in a speech in January.
Epp, a proud flag-bearer for the city, acknowledges he was being a bit facetious. But touting the leading edge research being done at centres such as the Perimeter Institute for Theoretical Physics, the Centre for International Governance Innovation and the Institute for Quantum Computing, the mayor insists there's more truth than hyperbole in the remark.
"This really is going to be the centre of the universe with all of the ideas coming out of here," he says.
"We're not...
* * *