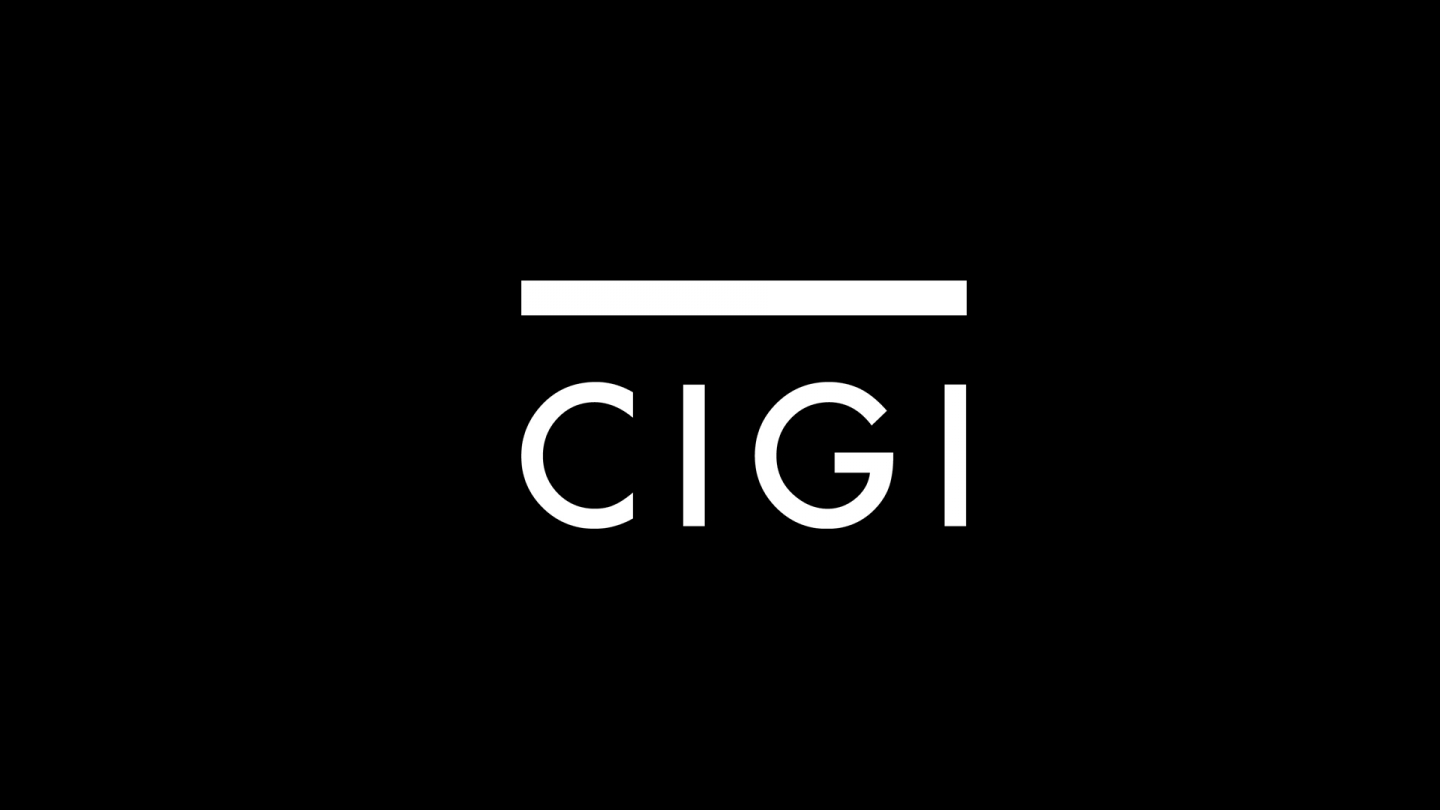 The following is an excerpt. To view the full article please visit the link below.
In this interview with CTV News Channel, CIGI's Fen Hampson talks about why a distinguished group of former world leaders — including former US Secretary of State Madeleine Albright and former Swedish Prime Minister Carl Bildt — is calling on the public to reaffirm their shared values and support for a rules-based order amid rising authoritarianism and anti-democratic trends:
"It's important to [reaffirm our values] now to remind citizens — ordinary citizens, the next generation — that we can't take our values for granted, and here's what they are," said Hampson.
* * *