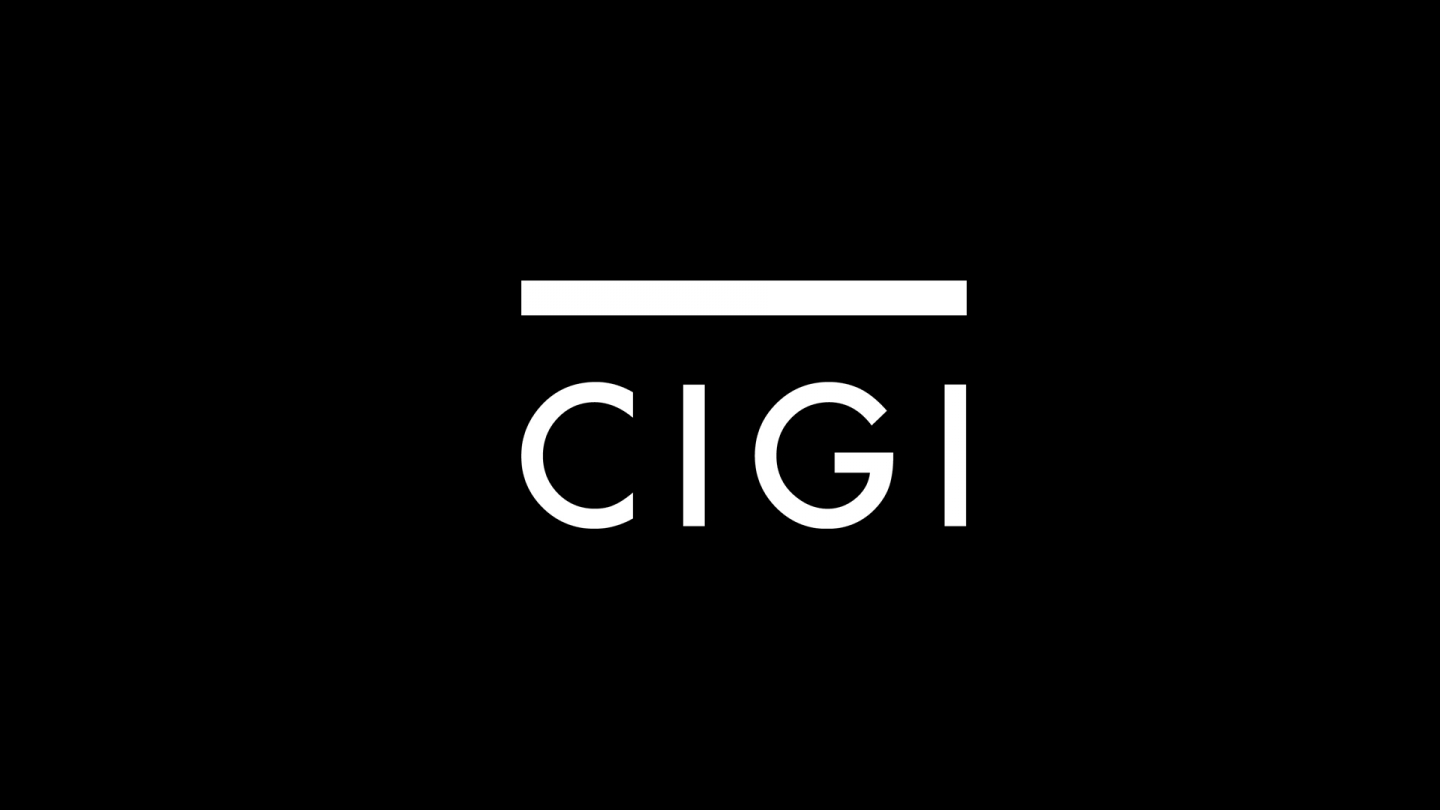 The following is an excerpt. To view the full article please visit the link below.
[The following content requires subscription to view in full]
Q: Would a renegotiation of NAFTA be a blow to Canada's economy or an opportunity to make improvements?
Patrick Leblond, CIGI Senior Fellow
"In spite of the scaremongering and nasty rhetoric during the U.S. election campaign, there might actually be a window of opportunity to renegotiate NAFTA in a way that brings it into the 21st century. Canada should, therefore, play an active role in pushing for such renegotiation and try to make good on the next American president's commitment to revisiting NAFTA."
Dan Ciuriak, CIGI Senior Fellow
"From a pure economic perspective, NAFTA could be...
* * *