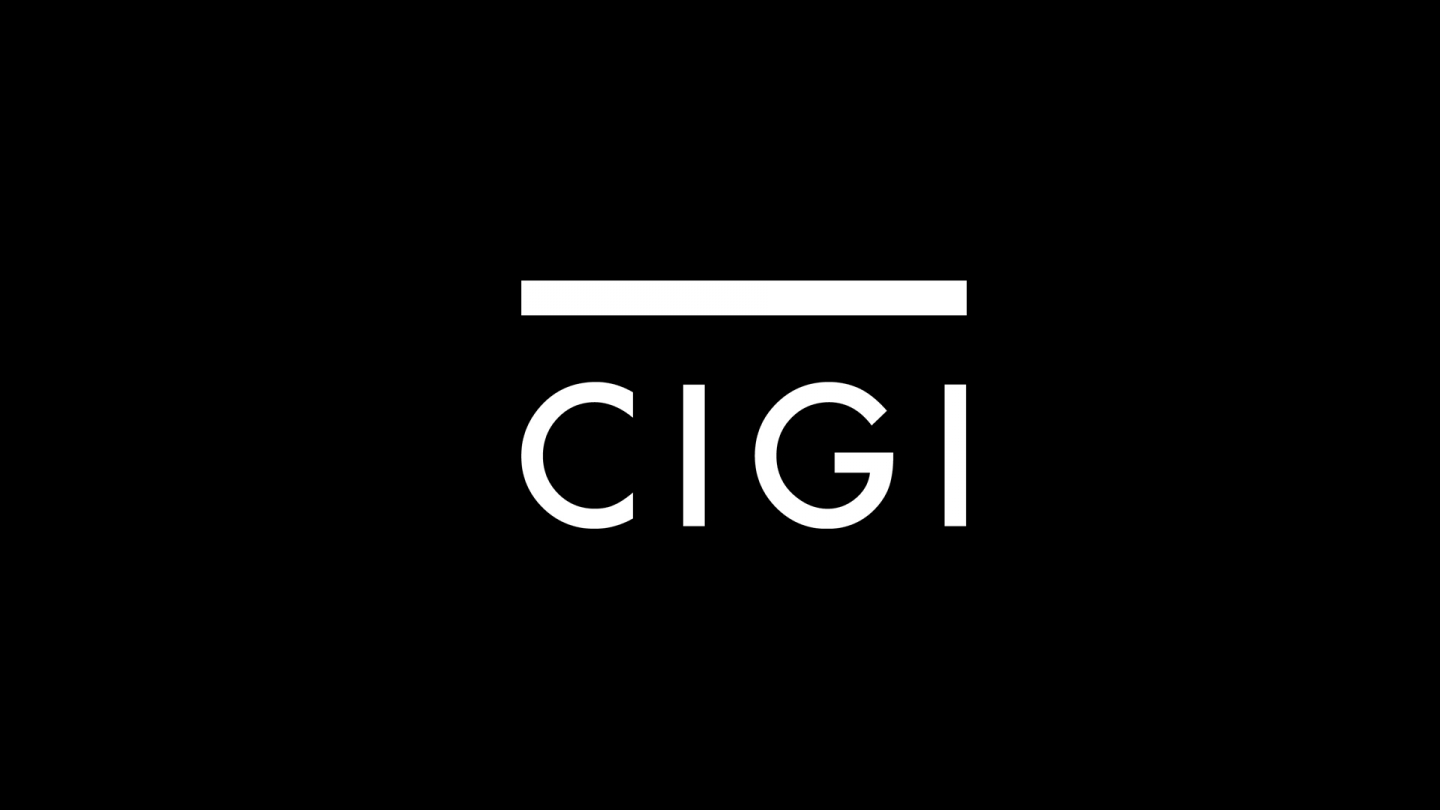 The following is an excerpt. To view the full article please visit the link below.
Over the last few years, the issue of the relevance of the World Trade Organization (WTO) has been raised in many quarters of its membership.
Like the other organizations in this system, the WTO has been under pressure for some time as nations negotiate to improve their economies through trade liberalization.
The explosion of bilateral trade agreements, outside the ambit of the WTO was one such pressure point, giving rise to the question of the relevance of the WTO. According to Maria Panezi (2016) in CIGI Policy Brief No. 87, "the Doha Development Round was supposed to place developing countries' needs and...
* * *