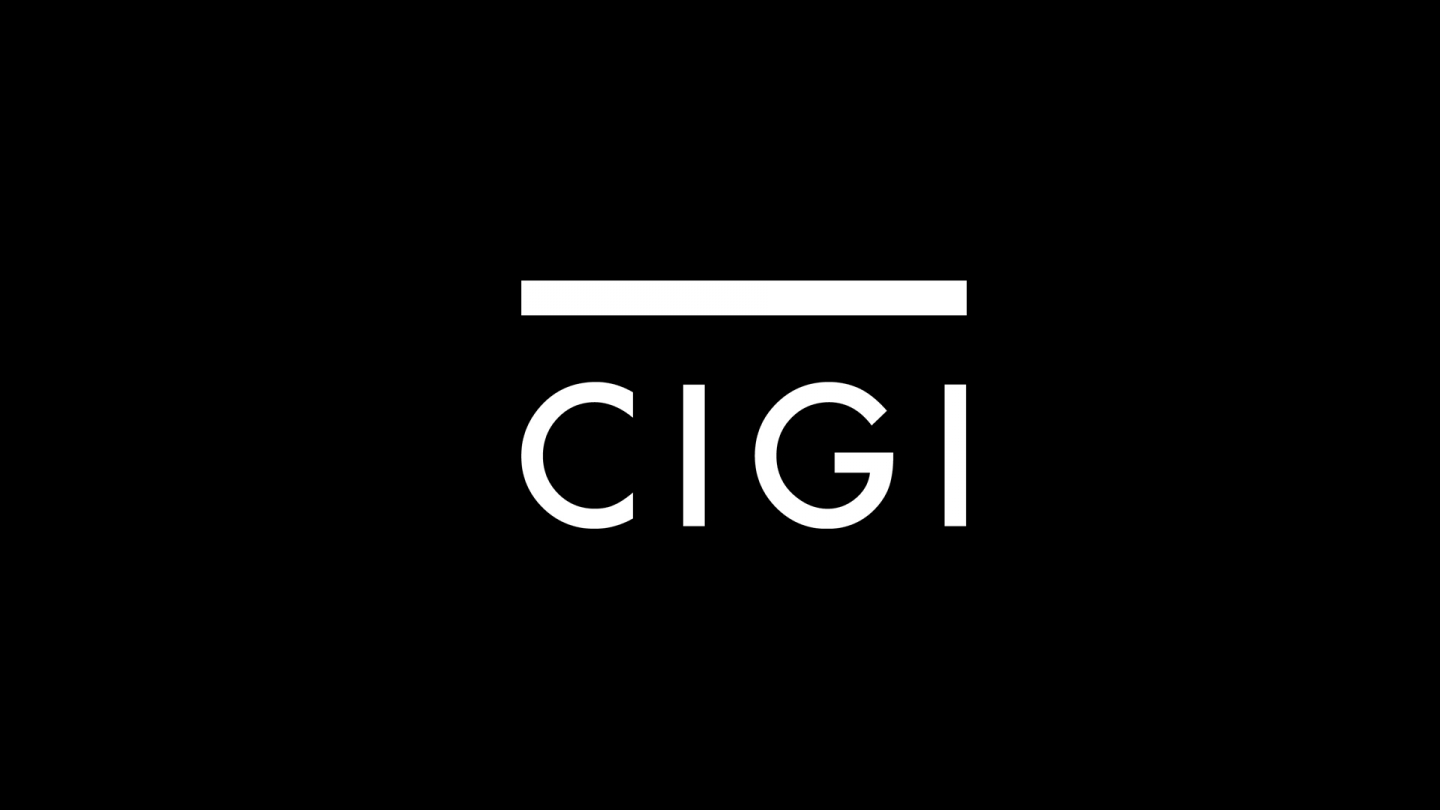 The following is an excerpt. To view the full article please visit the link below.
World Trade Organization head Roberto Azevédo apparently isn't one to manage expectations.
Some officials like to under promise, making it easier to over deliver. Mr. Azevedo, on the other hand, chose to introduce the biennial gathering of WTO trade ministers this week by describing the Bali meeting as an existential moment for the organization he took over in September.
"If we fail here, the consequences will be grave," Mr. Azevedo, a former Brazilian diplomat, wrote in the Wall Street Journal.
Failure is very much a possibility. The objective of the Bali meeting is to conclude trade negotiations that have dragged on for more...
* * *