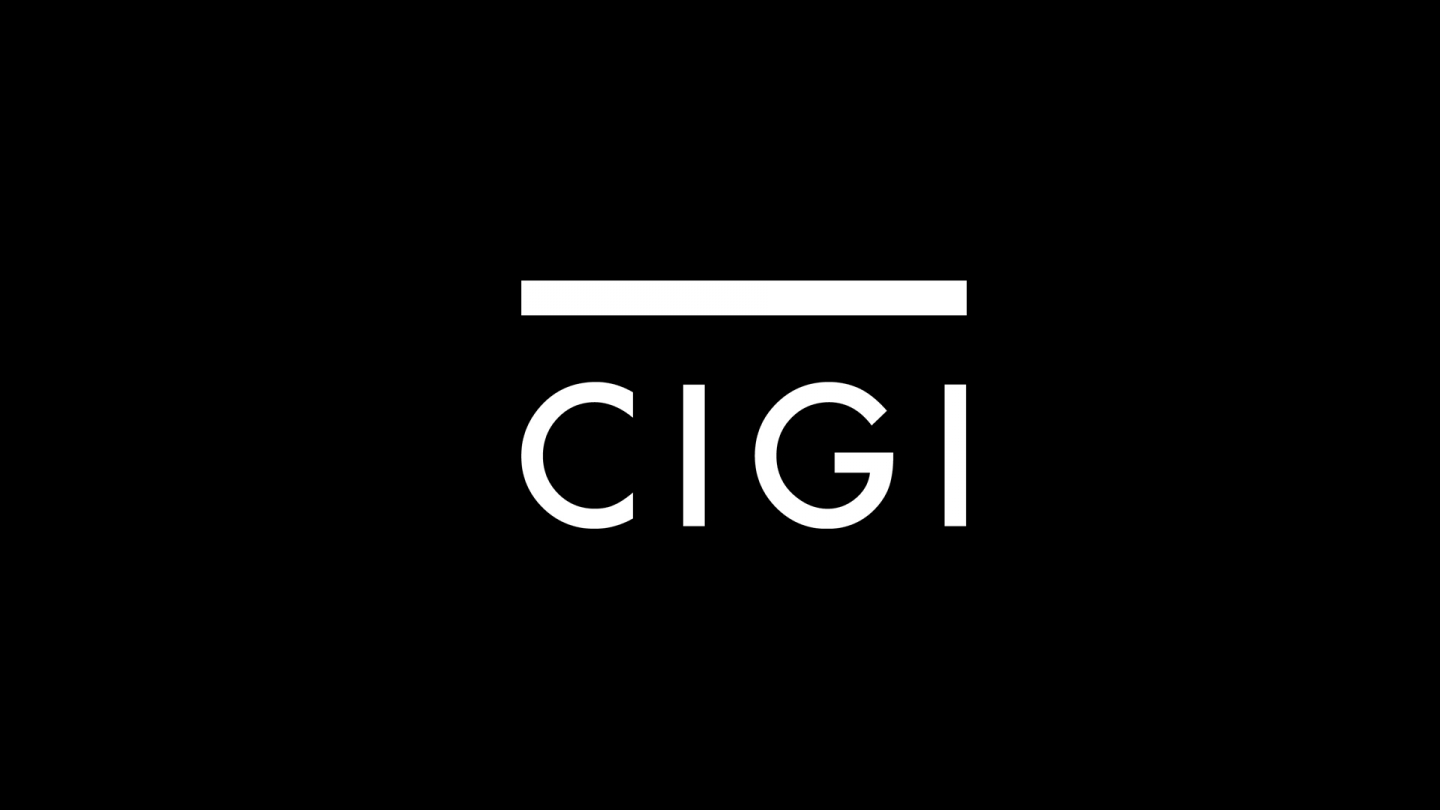 In speeches, press briefings and published commentaries, proponents of global free markets are proclaiming that a really big deal is on the table this week at the World Trade Organization meeting in Bali, Indonesia.
"People world-wide would benefit from the job creation and increased opportunities that would follow," WTO Director General Roberto Azevedo wrote in a Wall Street Journal op-ed this week. "In times of unemployment and slow growth, this boost is sorely needed."
Actually, what's sorely needed is a dose of realism. The Bali meeting is a rescue exercise, an effort to keep the WTO from collapsing into total ignominy as it struggles to salvage a minimal result from the series of international negotiations known as the Doha Round. The most optimistic argument in favor of an agreement this time is that the achievable gains are so modest that delegates must be aware that failure could doom the trade body to permanent irrelevance.
(To read this article in full, visit http://www.bloomberg.com/news/2013-12-05/the-wto-s-last-stand-in-bali.html.)