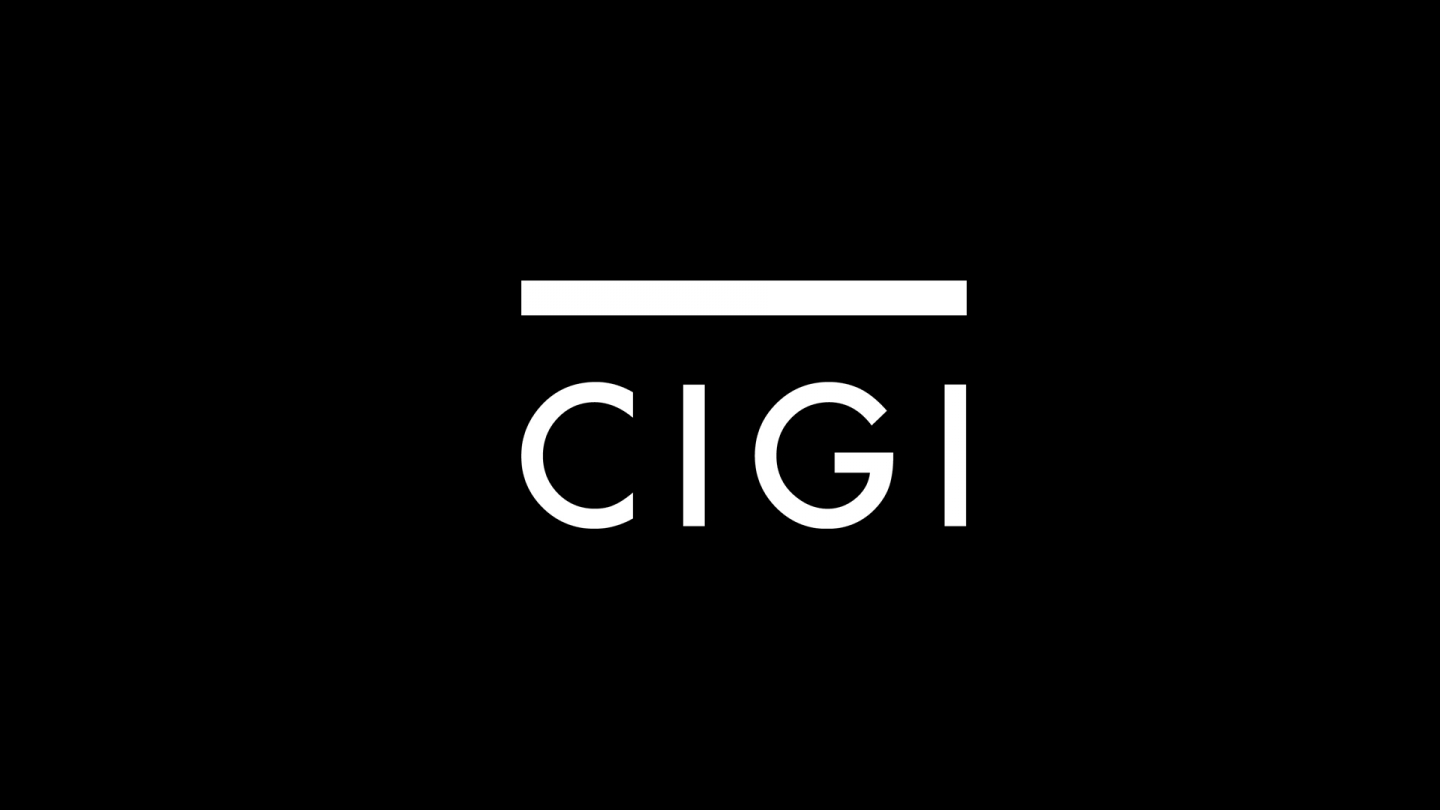 There are serious obstacles for celebrity activists from non-Western countries in gaining a global audience.
Psychological issues present formidable barriers even for stars from big emerging countries like Brazil China and India -- the core of the so-called BRICS.
Some of these constraints are generic -- an adverseness to risk that permeates the worlds of entertainment and sport.
This culture is especially pervasive in sports where the tendency is to enhance corporate endorsements and not causes.
With careers that require a huge amount of time devoted to training and the ongoing possibility of injury that will cut a sporting career short, there is a rationale for maximizing commercial opportunities while they persist.

But other problems relate to the more specific circumstances of celebrities coming from rising states being seen as making a difference in global affairs.

Even for those possessing an appetite to break through the psychological barriers, language and communication gaps hold many back from moving beyond a profile within their national boundaries.
China is arguably the BRICS country in which the generic and specific obstacles are the most serious.
China is very much on the minds of Western policy makers whether as a partner in ascendant institutions notably in the G20 or as a challenger to the established global hierarchy of nations.
Yet, when we look at Chinese celebrity activism few individuals have appeared to gain a global reach.
Readers may differ but I would suggest that action film superstar Jackie Chan (a UNICEF/UNAIDS goodwill ambassador) is the best known of the established celebrity activists -- although he is from Hong Kong as opposed to the mainland.
While China has its unique political and cultural character, some of the constraints on sports figures are familiar to the western world.
A search of the biography of Liu Xiang, the talented hurdler (whose injury in the Beijing Olympics was a major disappointment) gives an indication of the obstacles: a combination of major commercial endorsements and the massive time obligations for training.
As showcased this week with the official announcement that he is retiring due to a long series of injuries, the profile of Yao Ming, the iconic Shanghai Sharks/NBA basketball star, signals some of the possibilities of a Chinese sports celebrity gaining a universal reach.
While Ming has an impressive set of commercial endorsements, he has also become a leading sports figure in terms of charity activities that underscores his willingness to take risks.
He donated a big component of time and resources ($2 million of his own money and major initiatives through the Yao Ming Foundation for rebuilding efforts) in the aftermath of the calamitous 2008 Sichuan earthquake.
He has worked with a number of other risk oriented sportsmen (Dikembe Mutombo and Steve Nash) on events, including back-to-back charity basketball games in Beijing and Taipei in July 2010.
And he worked with UNAIDS to encourage people in China and all over the world to help change attitudes and stop stigma and discrimination directed at people with HIV.
While most of his work highlights the value of constructive engagement, it is also worthwhile mentioning that Ming is, on some issues, prepared to be associated with causes that contain some societal sensitivity with a global resonance.
The issue that jumps out in this fashion is Ming's willingness to support Wild Aid's campaign on endangered species (notably his public campaign to deter the consumption of shark fin soup). Devoted to an issue that is becoming a hot button issue in both China and the U.S., this alternative form of engagement showcases some future unanticipated possibilities of celebrity activism.
At odds with the image of risk adverseness, Ming has made a number of ads
against the practice of cutting off shark fins, even when the practice has been defended by traditionalists that view this campaign as intended to erode Chinese cultural identity.
In retirement, Ming will certainly enhance his material value with a continuation of the lucrative business brand.
Yet what is noticeable about the news conference in which this announcement was made is the attention he devoted to his commitment to philanthropy.
Ming's legacy will be a double barrier breaker: as a catalyst for basketball's global appeal and as a non-Western star who is willing to commit himself to not only the pursuit of private gain but issues aimed at the enhancement of the public good.
Andrew Cooper is a CIGI Distinguished Fellow and author of 'Celebrity Diplomacy.'