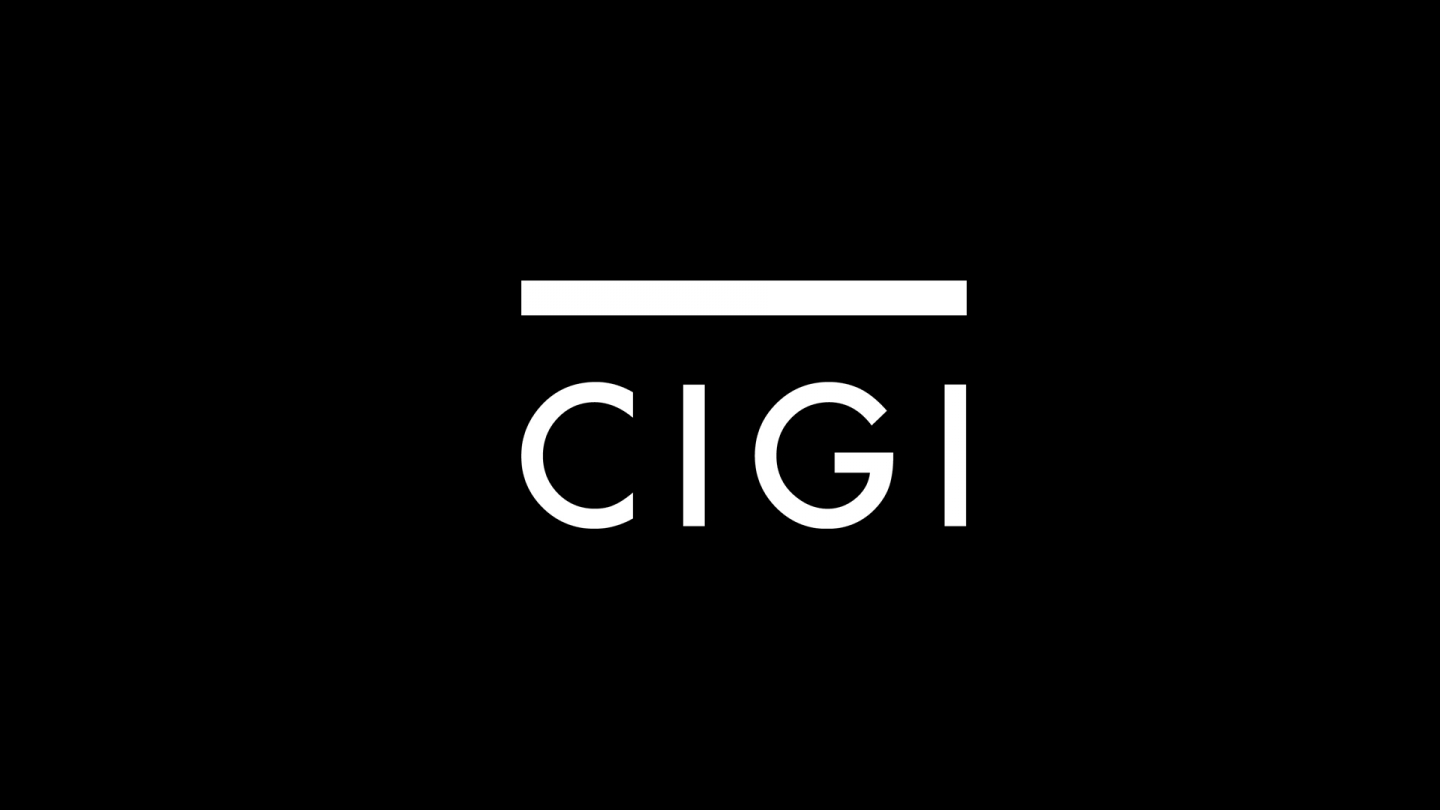 A dispute at York University over plans to partner with a think tank founded by wireless magnate Jim Balsillie is testing the university's authority to dictate terms with private-sector donors.
More than 200 York professors have signed a letter petitioning the university to halt progress on an agreement to fund chairs in international law, which they say gives the private Centre for International Governance Innovation "unprecedented influence over the University's academic affairs," until the school's senate can alter it to better protect academic autonomy.
At least 14 York senators expect to move a motion to that effect at a Thursday meeting. But...
* * *