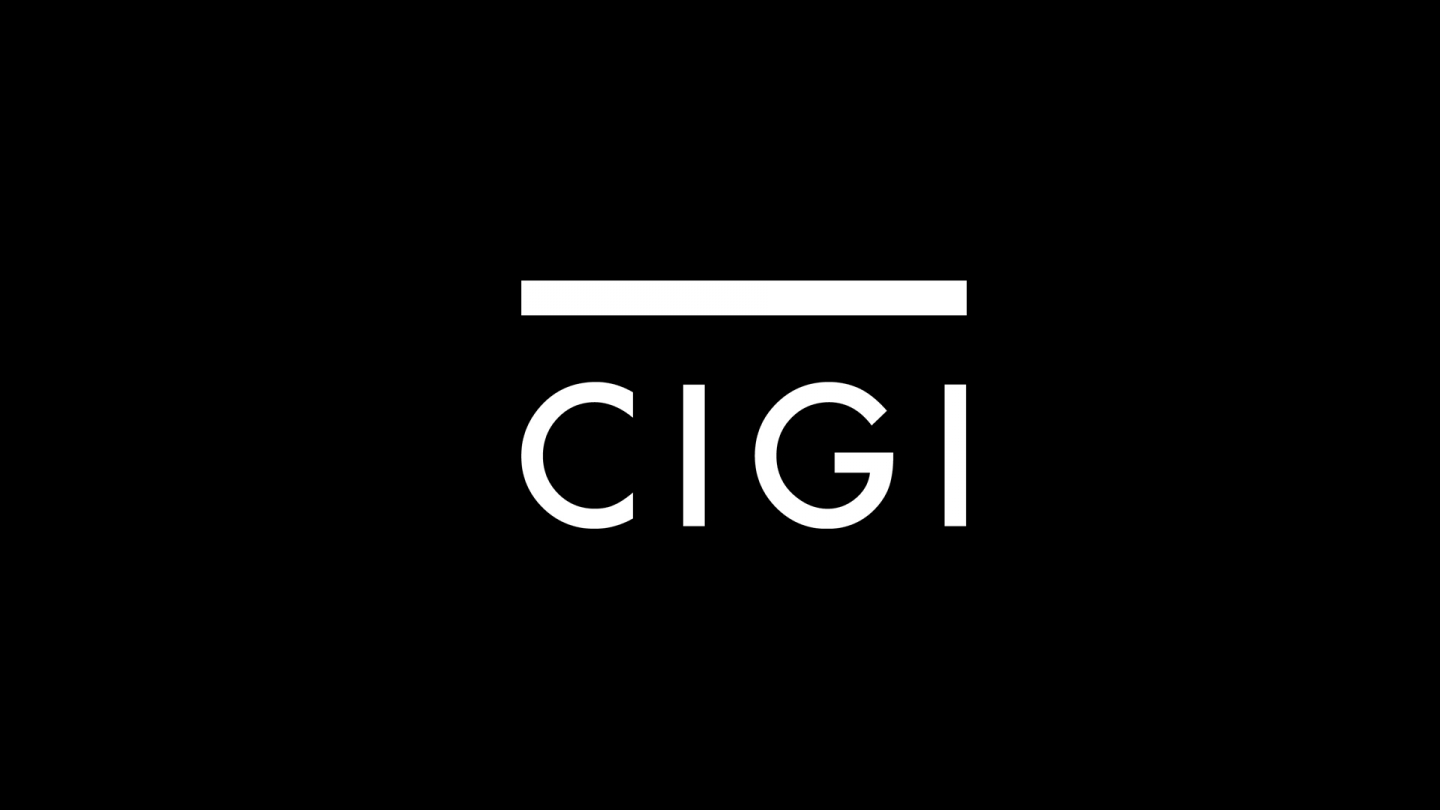 The following is an excerpt. To view the full article please visit the link below.
York University is closing in on a $60-million deal with a think tank launched by BlackBerry co-founder Jim Balsillie to create 10 research chairs and 20 graduate scholarships probing modern challenges of international law.
The partnership with the Centre for International Governance Innovation would invest a $30-million gift from Mr. Balsillie and another $30-million in provincial funds first promised in the 2010 budget. In financial terms, it would be a major win for York, comparable in scale to landing 10 of the prestigious federally financed Canada Research Chairs in one year.
But the agreement, which is expected to be sealed within weeks,...
* * *