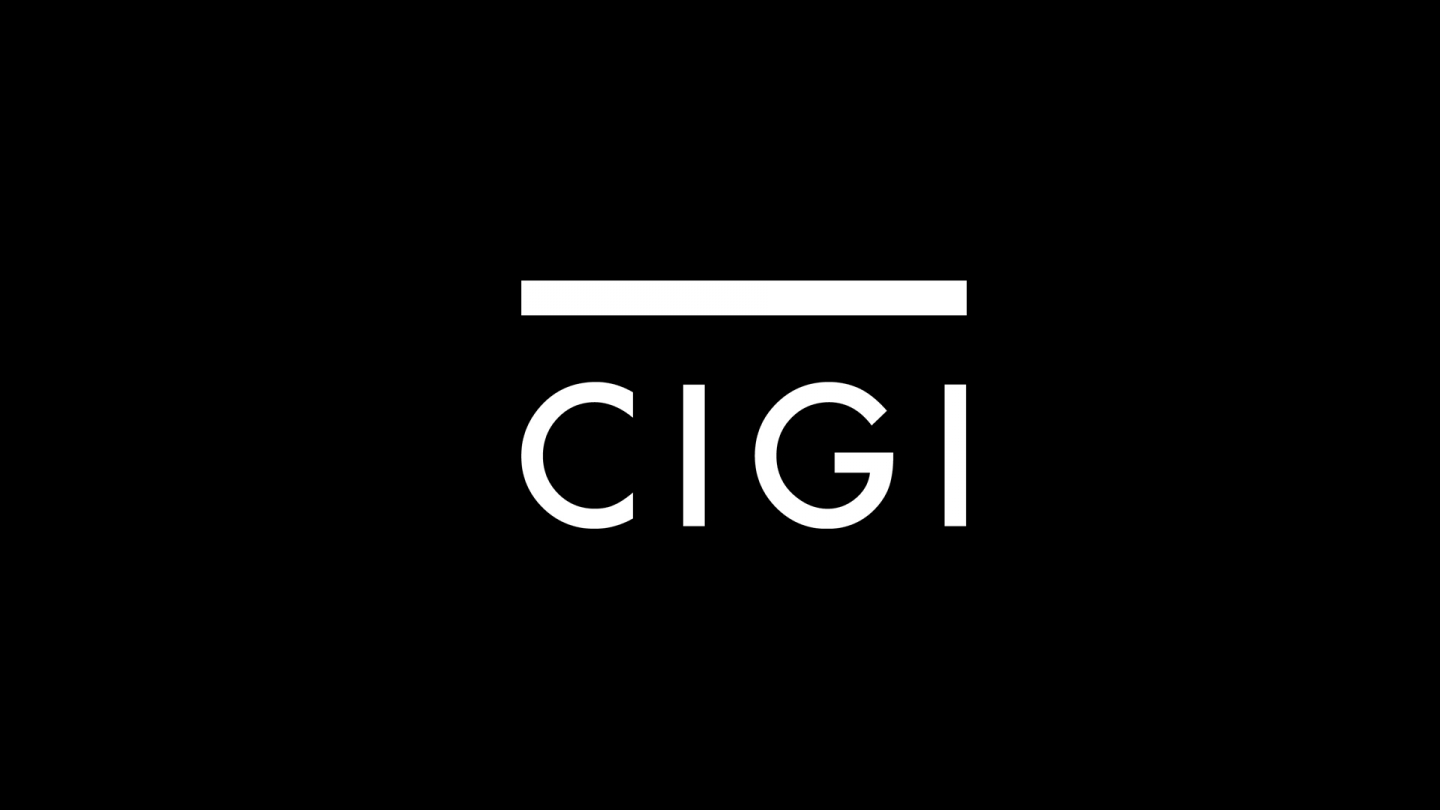 The following is an excerpt. To view the full article please visit the link below.
An agreement between York University and BlackBerry co-founder Jim Balsillie's think tank to create a joint school of international law gives the outside body an alarming degree of control over academic matters that is unheard of in Canada, warns the executive director of the Canadian Association of University Teachers.
The contract, signed last August by York and the Waterloo-based Centre for International Governance Innovation (CIGI), would subject the choice of 10 research "chairs" (experts) — and plans for their research — to unanimous approval by a five-person steering committee that would include two CIGI appointees.
"York has given away the store; no...
* * *