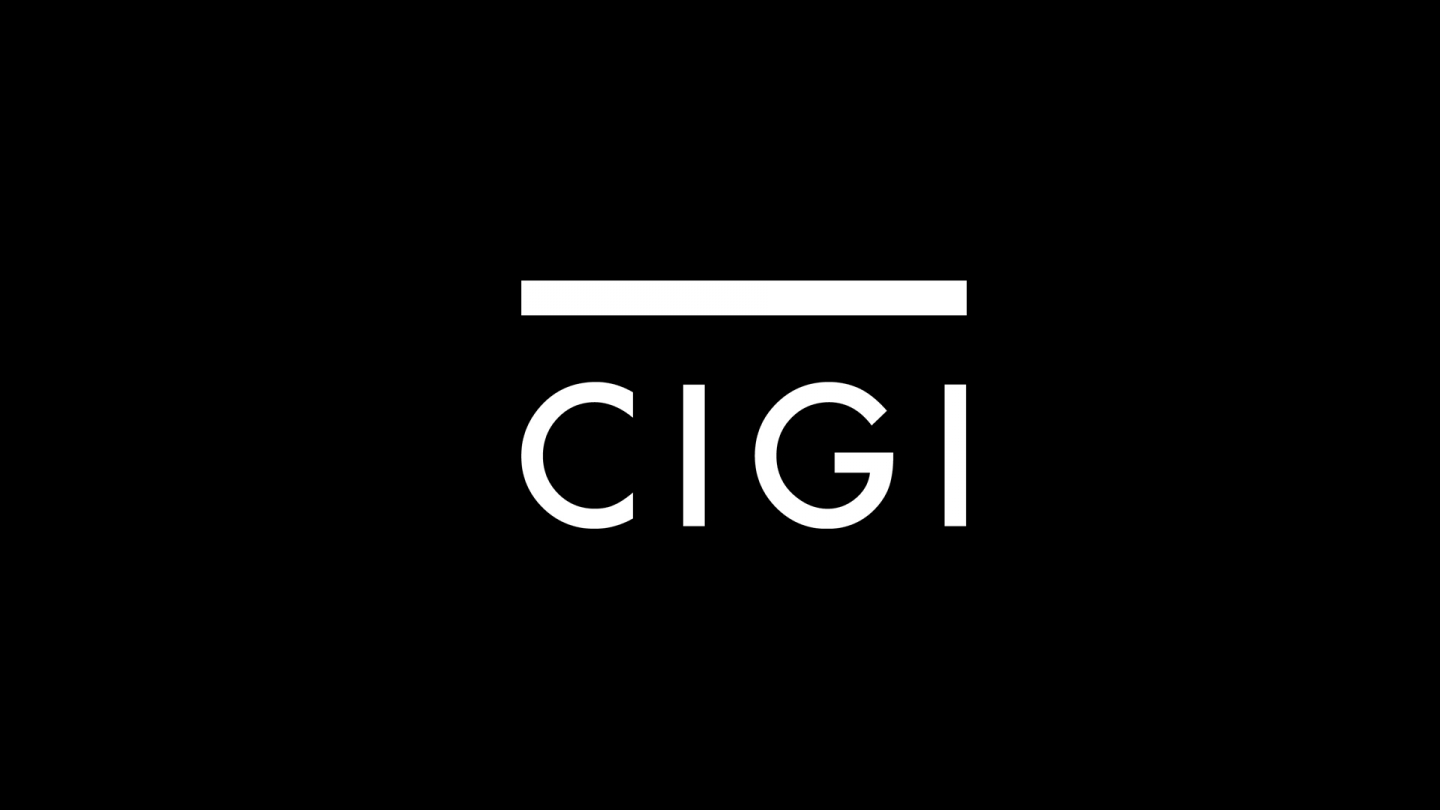 The following is an excerpt. To view the full article please visit the link below.
With the world bypassing the supposed Dec. 21, 2012 doomsday, members of Parliament are once again taking their seats in the House of Commons for another season of legislative changes, budget-balancing, and debate.
In this hot sheet of topics bound to make headlines this term of Parliament, Embassy and foreign policy pundits make a few predictions of the (tongue-in-cheek) trending tweets this season under #cdnfp.
#MapleLeafInMali
Mali is on everyone's mind in Ottawa as the government tries to decide what role Canada should play in the West African conflict. France and Nigeria have publicly suggested that they are looking to Canada for continued support for...
* * *