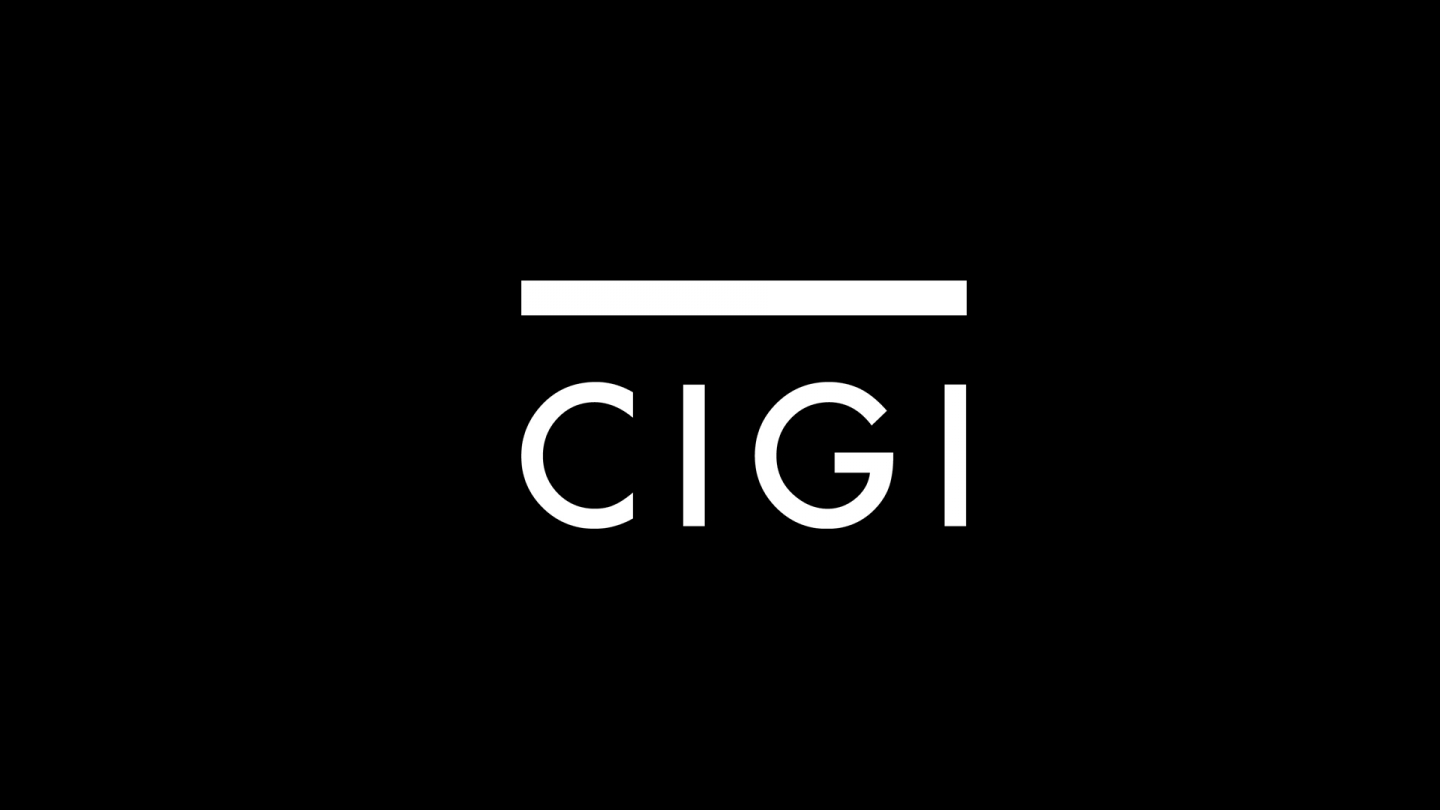 If you're frustrated with the slow pace of government action on the environment, it's time to make yourself a citizen of another country.
That was the message a senior staffer at a Toronto-based environmental organization brought to local high school students at a youth forum in Waterloo yesterday.
Peter Howard of Zerofootprint, which develops software to help people and organizations calculate and reduce their energy use, wasn't talking about moving to Sweden, though he did say Canadians use three times as much energy as Swedes.
Howard was referring to what he called "countries without borders" -- large groups of people not necessarily bound...
* * *