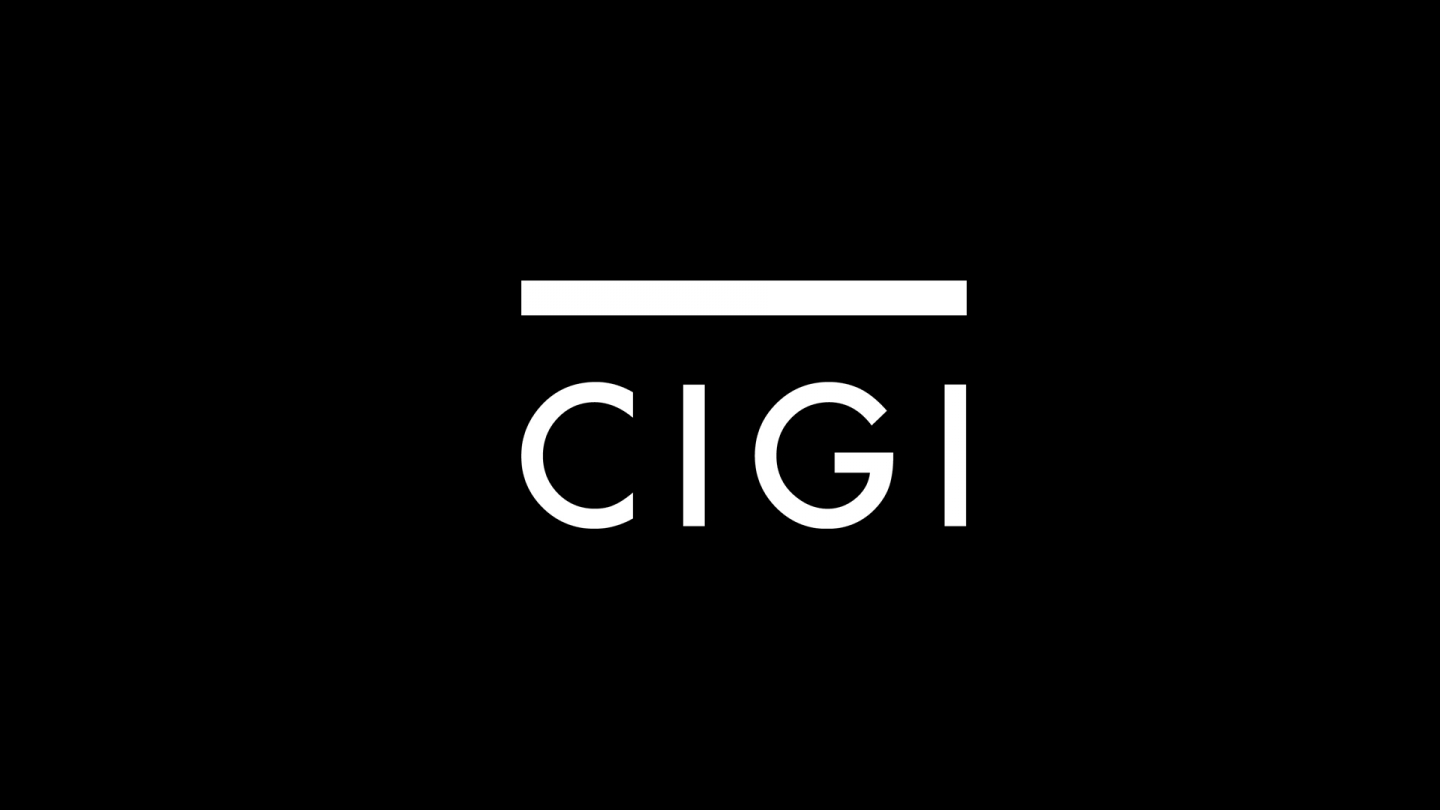 The following is an excerpt. To view the full article please visit the link below.
Growing demand has led China's yuan to overtake the Russian ruble as a currency used for global payments, according to SWIFT, a messaging system used by international banks.
SWIFT, or the Society for Worldwide Interbank Financial Telecommunication, said on Wednesday that use of the yuan in January jumped 24 percent from December, enabling it to capture 0.63 percent of global payments, an all-time high. That made it the 13th most-used currency overall, ahead of the ruble and Danish krone, according to SWIFT.
A year ago, the yuan was used in 0.25 percent of all global payments, putting it 20th among currencies. The...
* * *