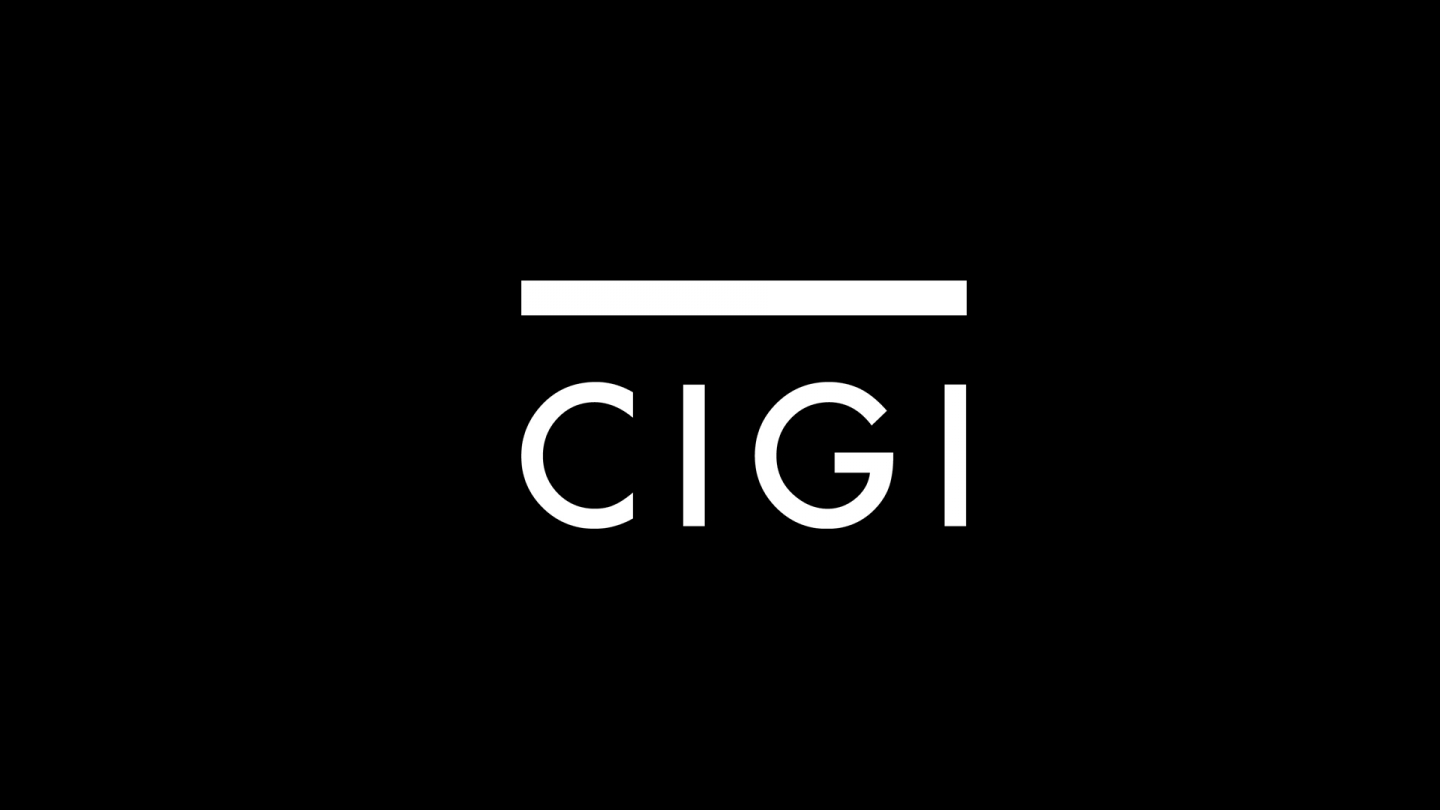 The swearing-in of Morgan Tsvangirai as Prime Minister ushers in a new phase in Zimbabwe, which Julius Nyerere once described as "the jewel of Africa." In a continent plagued by fragile, failing, failed and phantom states, few cases show as dramatic a deterioration as does Zimbabwe. One of the brightest lights in Sub-Saharan Africa at the time of its independence in 1980, it held its own for the first 15 years of independent nationhood. Its high educational and health standards, modern infrastructure and prosperous agriculture-based economy made it a power in Southern Africa.
Fast forward to 2009. Ravaged by AIDS, life expectancy in Zimbabwe has dropped from 58 years in 1990 to 43. A cholera outburst has infected 60,000, killed 3,400 and spilled over the borders to South Africa, Botswana, Zambia and Malawi. Some 83 per cent of the population lives on less than $2 a day. Inflation, the highest in the world and third highest in history, is 230 million per cent, and a third of the population has fled the country.
What happened? How did Zimbabwe lose its way? Will Mr. Tsvangirai be able to do anything about it?
With its Government of National Unity (GNU) between President Robert Mugabe's ZANU-PF and Mr. Tsvangirai's Movement for Democratic Change (MDC), Zimbabwe is replicating the Kenyan experience of "cohabitation" between President Mwai Kibaki and his erstwhile opponent, Prime Minister Raila Odinga. They have ruled together since April 2008, ever since Kofi Annan hammered out a deal to end the violence that gripped Kenya after the December 2007 elections.
Launched in France in 1986 by President Francois Mitterrand when he asked opposition leader Jacques Chirac to become his Prime Minister, "cohabitation," sometimes a necessity in semi-parliamentary systems that combine an elected, executive head of state with many of the trappings and traditions of parliamentarianism, demands a high degree of tolerance of radically different policy perspectives. It is the political equivalent of "sleeping with the enemy." The jury is still out on how it has worked in Kenya, though it could be argued that the fact the government has survived for 10 months shows a modicum of success.
Will it work in Zimbabwe?
One important difference between the countries is that President Mugabe has ruled Zimbabwe since 1980 and is its founding father. And the first indications are not promising. The arrest of Roy Bennett, a white farmer and treasurer of the MDC, tipped to become Deputy Minister of Agriculture, by the security forces only two days after the new government was formed shows that the military is playing hardball. Not surprisingly, Mr. Mugabe was unwilling to give up the state security portfolios, and the fact that control over the Ministry that oversees the police is shared between ZANU-PF and the MDC would seem to foreshadow a disaster in the making.
Still, the current government offers by far the best opening in 10 years to pry Zimbabwe out of the mess it finds itself in. The international community, particularly the western powers that hold the purse strings, should try to make the most of it rather than continue to push Mr. Mugabe to the wall, leaving him with no options.
In an unprecedented step, the British Embassy put an ad in a local daily in Harare indicating that Britain will not renew its aid to Zimbabwe as long as Mr. Mugabe is in the government. Queen Elizabeth not too long ago stripped Mr. Mugabe of his knighthood. The United States has also voiced displeasure over his continued hold on power. Leading newspapers in the U.S. and Britain have published editorials along the same lines.
Nobody would dispute that Mr. Mugabe bears the brunt of the responsibility for driving his country down the drain. The question is a different one. Things in Zimbabwe are bad, people are dying by the thousands, and the international community needs to step in. This is not easy. By law, international cooperation funds need to be exchanged at the official rate at the Central Bank. This means they subsidise the government, since the official exchange rate is only a minimal fraction of the "real" (meaning black market) one. But the underlying problem is a deeper one.
The arrest of Roy Bennett is a symptom of the degree to which the military in Zimbabwe has become a force of its own. Mr. Mugabe has been ruling with a junta - the Joint Operations Command (JOC), with the military honchos sharing the responsibility for the brutal repression of the opposition that has become a hallmark of the regime. It is estimated that some 150 people were killed in the run-up to the second round of presidential elections last June. Much like Mr. Mugabe, the generals have no interest in giving up power.
On the other hand, a key part of Mr. Tsvangirai's electoral plank was that he would pay public servants in hard currency. Being paid in Zimbabwean money doesn't even make it worth their while showing up, as a result of which only one in five schools is actually functioning, in a country with a 90 per cent literacy rate. Fulfilling this promise means $40 million a month, which Zimbabwe doesn't have. If Mr. Tsvangirai is unable to deliver on this, he will pay a hefty political price. There is much to be said for working with him to make this happen, without continuing to demand that Mr. Mugabe go before even considering it.
Many would argue that the main reason Zimbabwe's situation has deteriorated so drastically over the past decade is Mr. Mugabe doing whatever is needed to keep himself in power, even if it means running his country into the ground. Yet, the driving force behind his stubbornness goes beyond strict megalomania. There are two additional, related factors. According to some reports, he was willing to leave power after losing the first round of presidential elections to Mr. Tsvangirai last March, but the military wouldn't let him. And then, there is the question of "the morning after."
The existence of the International Criminal Court (ICC) and the principle of universal jurisdiction for human rights violations imply that dictators are no longer safe. General Augusto Pinochet's arrest in London in October 1998, the first time a former head of state was detained abroad for crimes committed at home, and the subsequent indictment of President Slobodan Milosevic by the Special Tribunal on Crimes in the former Yugoslavia - another first, this time for a sitting head of state - broke new ground in international human rights law. This was a welcome development, and the world is a better place for it. But there is a problem.
One reason Mr. Mugabe is said to be unwilling to step down (although, at 85, he knows his time is up) is what happened to Charles Taylor, Liberia's former strongman, with whose fate he seems to be obsessed. Under international pressure, Taylor resigned from presidency in August 2003 to go to Nigeria, where he was offered safe exile. Yet, in March 2006 he was released by Nigeria, to be tried in Freetown by the Special Court for Sierra Leone. Taylor, one of Africa's worst and bloodiest warlords, is now in prison in The Hague, facing 11 charges of crimes against humanity.
I remember only too well visiting Harare in November 1998, shortly after Pinochet's arrest, and, while staying at the Meikles Hotel there, listening to an hour-long programme on BBC-Africa about the implications of that arrest for Africa - by no means an obvious subject. There was a panel of commentators from different countries and listeners phoned in from all over the continent to convey their passionate reactions. It touched a raw nerve, and not just because Pinochet, like so many African dictators, loved to shop at Harrods and would no longer be able to do so.
These are all very difficult choices, for which I do not claim to have all the answers. What I do know, however, is that it is not possible for the international community to have it both ways. It cannot tell Zimbabwe all cooperation will be withheld until and unless President Mugabe quits, while at the same time holding over his head the very real possibility of his sharing a cell with Charles Taylor in The Hague. Human nature being what it is, the first will not happen if it is likely to be followed by the second.
Working with the present government and empowering the Prime Minister seems a far more realistic option.