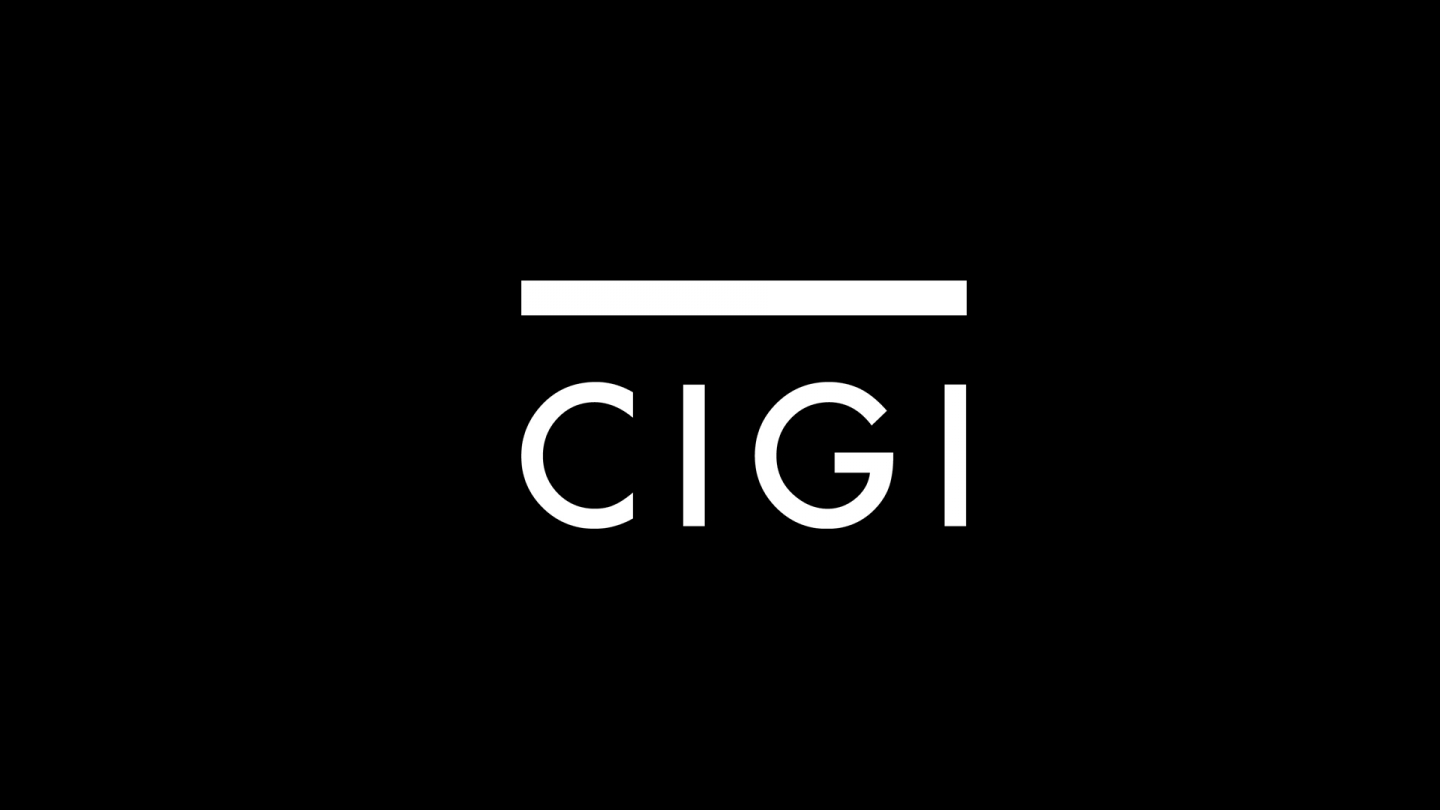 Robert Zoellick's decision to step down as head of the World Bank has rekindled a simmering argument over whether the United States should automatically command one of the globe's premier economic institutions.
The Obama administration moved quickly to signal that it expects the top job at the World Bank to stay in American hands, as it has been since the institution was created after the Second World War. That expectation was widely criticized in emerging markets, where officials declared the time has come to choose the leader of the World Bank on merit, not nationality.
"It is not so much the identity...
* * *