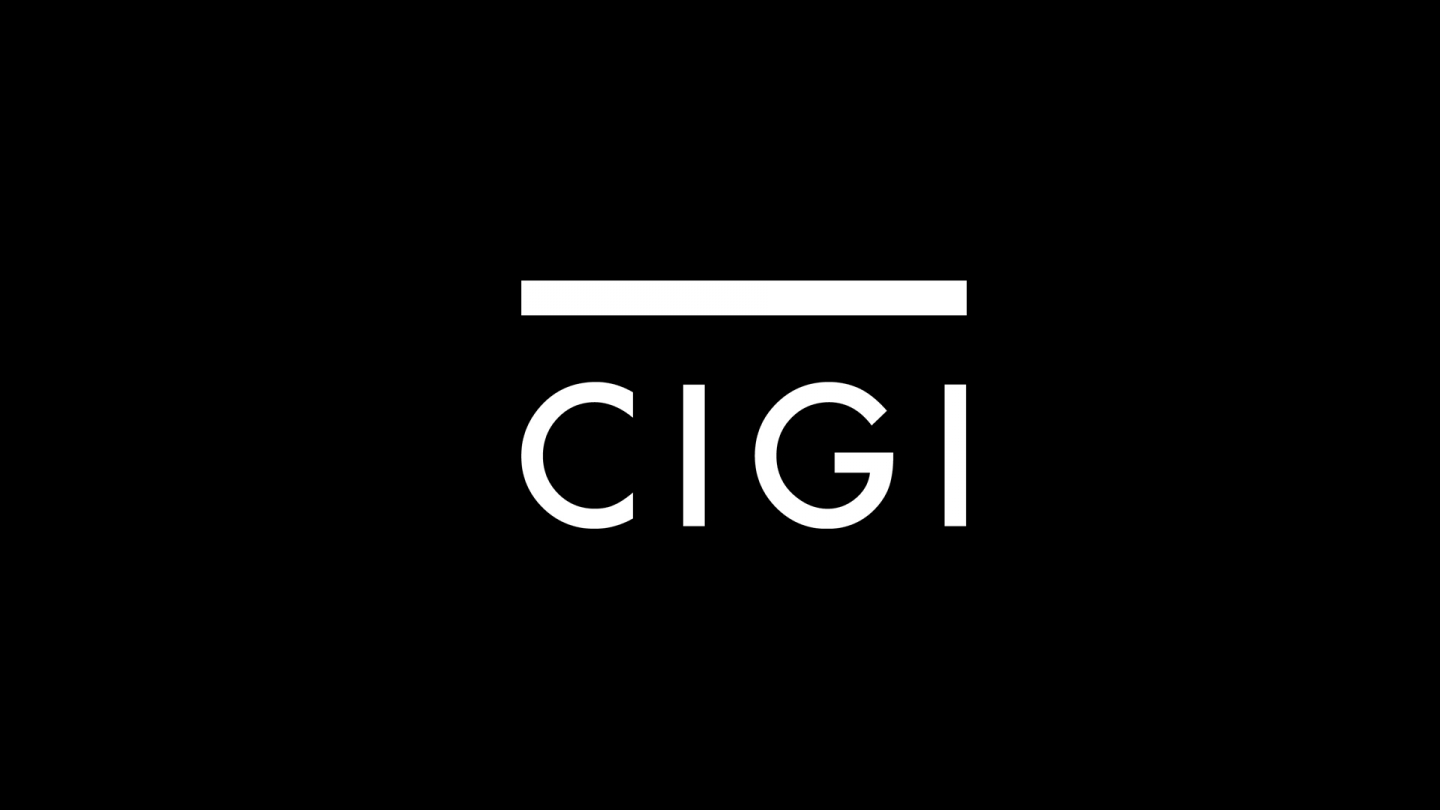 Will Jacob Zuma, a man with the bare-bones education, be able to run Africa's largest economy?
The election of Jacob Zuma to the South African presidency has raised concerns about the future of the "Rainbow Nation." "He has four wives!" read some of the headlines in British tabloids, although we have never seen similar headings for, say, Arab kings. It so happens that Zulus are polygamous, and that is an accepted practice under South African customary law.
It may be that we have got too used to the westerenised image of South Africa projected by Mr. Zuma's predecessors — Nelson Mandela, with his regal demeanour, and Thabo Mbeki, with his two-toned shirts and his pipe — but there is also "another South Africa" to be found, among other places, in the lowlands of Kwazulu Natal, on the Indian Ocean, where Mr. Zuma was brought up, and herded goats for much of his childhood.
Mr. Zuma has been haunted by corruption allegations and by his seeming lack of awareness of the dangers of AIDS, in the country with the highest rate of HIV. The corruption charges have now been thrown out. Indications are he will continue the aggressive anti-AIDS policies enacted by President Kaglema Mothlante through his Health Minister Barbara Hauger.
Mr. Zuma is also seen as a populist, who will, "say whatever his audience wants to hear." This was never Mr. Mbeki's style, who, as a Sussex-trained economist, knows very well his supply and demand curves.
Will South Africa manage to preserve the credibility it has gained over the past 15 years under the economic stewardship of Ministers such as Trevor Manuel in Finance and Alec Erwin in Trade and Industry?
That is the million-dollar question. Negotiations in course, designed to keep Mr. Manuel and others in their portfolios, would seem to indicate that Mr. Zuma is in no rush to enact the populist policies his detractors accuse him of harbouring in his heart.
But the subtext of this concern springs from Mr. Zuma's rusticity and his being a product of adult education. The contrast with Mr. Mandela, the suave lawyer with an extraordinary command of the English language, and Mr. Mbeki, the ultimate technocrat, who would spend many a night on the Internet doing his own research for micro-managing government, could not be greater.
Still, Mr. Zuma himself acknowledges that it was Mr. Mbeki who introduced him to the use of weapons such as the AK-47. The African National Congress' battle song, sung in Zulu, is Umshini Wami, "Bring me my machine gun," a song closely associated with Mr. Zuma, and the title of an excellent recent book by Alec Russell on South African politics. Even Archbishop Desmond Tutu, that most gracious of public personalities, has expressed his scepticism, saying he would like to see leaders South Africans "can look up to."
Will a man with such a bare-bones education be able to run Africa's largest economy? Will South Africa become another Zimbabwe?
South Africa is facing many challenges, of which violent crime and a high unemployment rate (estimated at 20 per cent, though many would put it at 40 per cent) are only two. One should never underestimate the possibilities of things going South in the middle of a global meltdown like the present one. Yet, my impression is that South Africa, that "achingly beautiful country," as my good friend Professor Kader Asmal likes to refer to it, will do all right.
South Africa is not Somalia, nor even Zimbabwe. In fact, its social, economic and even political structure (with parties like the ANC, founded in 1912) looks more like a South American than Southern African nation. This is an advanced economy with a sophisticated manufacturing sector, as well as some of the top mining companies anywhere and a dynamic agriculture. There are first-rate universities. There is both a white and black middle class, and its political institutions, including the very liberal 1996 Constitution, have shown their resilience.
South Africa is now past the stage of needing miracles to survive. Informed, experienced political management will do, and the ANC and its cadres have proved their mettle. It has strong institutions, like its top-notch Constitutional Court, a lively Parliament and a judiciary known for its independence, as well as a free press.
In fact, the ANC, in many ways a sister organisation of the Indian National Congress, has proved to be remarkably adept at managing its own transition from a liberation movement to the ruling party. Though there is much bickering and complaining from the opposition Democratic Alliance (which managed to retain control of the Western Cape province under the dynamic leadership of Cape Town Mayor Helen Zille and to get some 17 per cent of the nation-wide popular vote) and the newly formed Congress of the People (COPE), which recently split from the ANC, and received a meagre 8 per cent of the vote, it is not the ANC's duty to promote its own opposition.
The overwhelming majority of South Africans identify with the ANC and are likely to do so in the foreseeable future. Coalition theory tells us that large party coalitions tend to shrink to "minimum-winning" coalitions, shedding unnecessary partners to keep the spoils sufficiently large and attractive for those that remain, but in South Africa, that has not happened, despite the ANC's split. The near 66 per cent of the vote garnered by the ANC in these elections would seem to indicate that voters keep their faith in the party of Oliver Tambo and Nelson Mandela, despite the government's difficulties in service delivery and job creation.
One problem is the degree to which the voting behaviour in South Africa is still marked by ethnic cleavages. A major obstacle to the DA is overcoming the stigma of its being associated with the white minority, of which both its current leader (Helen Zille), and previous one, the highly articulate Tony Leon, are prominent representatives. The DA gets the bulk of its support from whites, Indians and Coloureds, but finds it much more difficult to make inroads into the black African constituency, which makes up close to 40 million of South Africa's 48 million people.
Yet, a distinctive feature of the ANC has been its inclusive, non-racialist approach to politics and policy. One of the party's most prominent ideologists in the 1970s and 1980s (and Mr. Mandela's first Housing Minister) was Joe Slovo, a white Jew, best known for his "No Middle Road" strategy to fight the apartheid state. And although the majority of the Indian community in South Africa, afraid perhaps of what it had seen happen in Uganda and elsewhere in East Africa, voted for the Nationalist party in the 1994 elections, five of Mr. Mandela's Cabinet Ministers were of Indian origin.
More recently, in 2004, the leaders and members of the New National party (the successor entity to the one that created apartheid in the first place), including its former head, Marthinus van Schalkwyk, decided to dissolve the NNP and join the ANC lock, stock and barrel. Far from being marginalised or rejected because of their dubious past, they were welcomed with open arms. Mr. Van Schkalkwyk (known as kortbroek, "short pants," for his boyish appearance) was appointed Minister for Environment and Tourism by Mr. Mbeki, a position in which he has done a first-rate job.
In addition to such a "big tent" approach to politics by his party, Mr. Zuma, an old political hand, who spent time in Robben Island and was later the ANC intelligence chief, brings something else to the Union Buildings, the seat of government in Pretoria. He is a Zulu, a member of South Africa's largest ethnic group, after two Xhosa Presidents, in a party historically run by Xhosas. That is a big change and does much to consolidate South Africa's democratic transition, in a heterogeneous, multiethnic society, with 11 official languages. Blacks, whites, Indians and Coloureds have learnt to live together in peace, but this is very much a work in progress.
The great paradox of South African politics is that the Zulus (who number 11 million) are the biggest ethnic group among Africans (the Xhosa are 8 million), and yet were never able to access the presidency. Much of the rural Zulu vote has been cornered by the Inkatha Freedom Party led by Mangosuthu Buthelezi, but the somewhat narrow, if not downright, sectarian approach of the IFP has meant that other South Africans see no reason to back them. With Mr. Zuma's election, support for the IFP has declined.
The secret of the success of the ANC, on the other hand, can be traced to its being a "broad church" that has brought together South Africans from all backgrounds, and has always affirmed its ecumenical character. It just so happens that its top leaders have been Xhosas, generally from the Eastern Cape.
By electing a Zulu to the presidency, the ANC has reached out decisively to other communities in the land and taken an important step to consolidate South African unity in diversity.
Jorge Heine holds the Chair in Global Governance at the Balsillie School of International Affairs and is a Distinguished Fellow at The Centre for International Governance Innovation (CIGI) in Waterloo, Ontario.