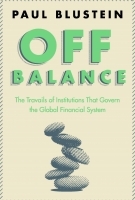 In Off Balance, Paul Blustein weaves a compelling narrative that details the failings of financial institutions during the 2008 global financial crisis.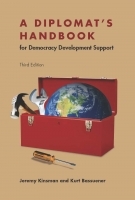 This new book presents a wide variety of specific experiences of diplomats on the ground, identifying creative, human and material resources.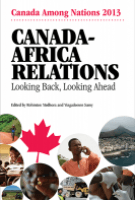 In the 2013 edition of Canada Among Nations, contributors explore Canada and Africa's rich history, taking stock of what has been accomplished.