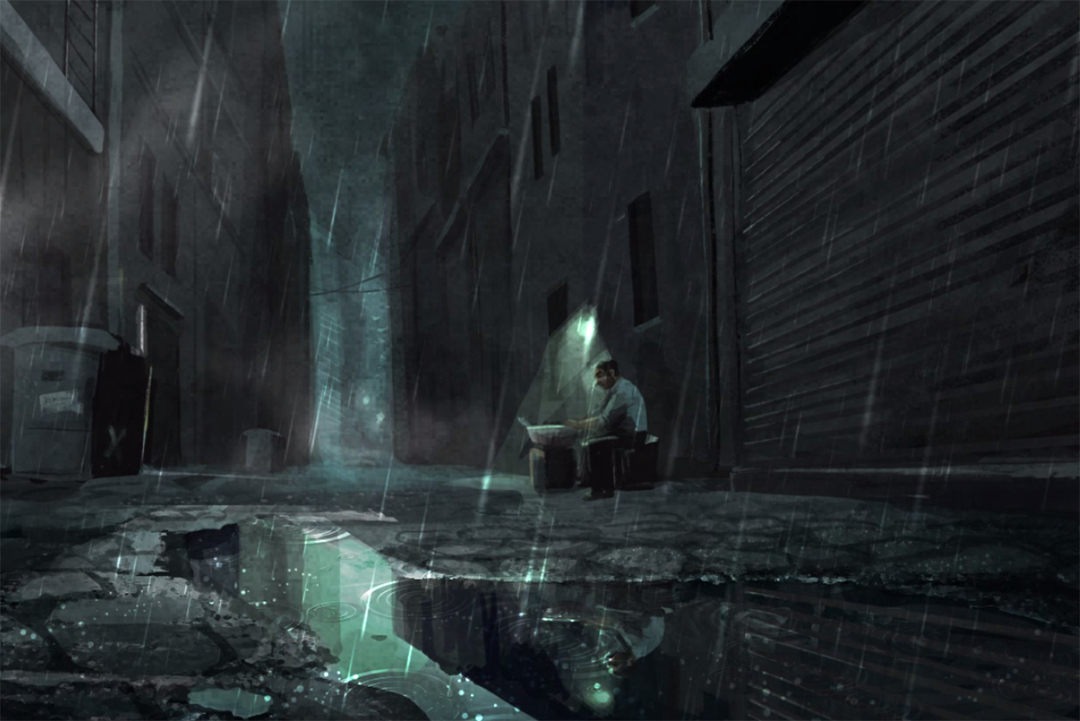 Wednesday, October 7, 2015 -

7:00pm

-

9:00pm
CIGI Campus Auditorium
Webcast
Join us on October 7, 2015 at 7PM EST for a live, public webcast with award-winning author Lawrence Hill as he speaks about his newest novel The Illegal.
public events
Thursday, October 15, 2015 -

7:00pm

-

9:00pm
CIGI Campus Auditorium
As part of the Awards Night for the CIGI Community Art Contest, Shirley Madill (Executive Director, Kitchener-Waterloo Art Gallery) will give an address on the importance of art and its role in a ...
Thursday, October 29, 2015 -

7:00pm

-

9:00pm
CIGI Campus Auditorium
webcast
The previous climate extravaganza in 2009 was a failure, compared to its lofty expectations. A late intervention by the U.S. President and the Heads of China, Brazil, India and South Africa ...
Monday, November 2, 2015 -

5:30pm

-

7:00pm
Vivian and David Campbell Conference Facility, University of Toronto
CIGI celebrates the publication of "Canada Among Nations" with a launch event at the University of Toronto.