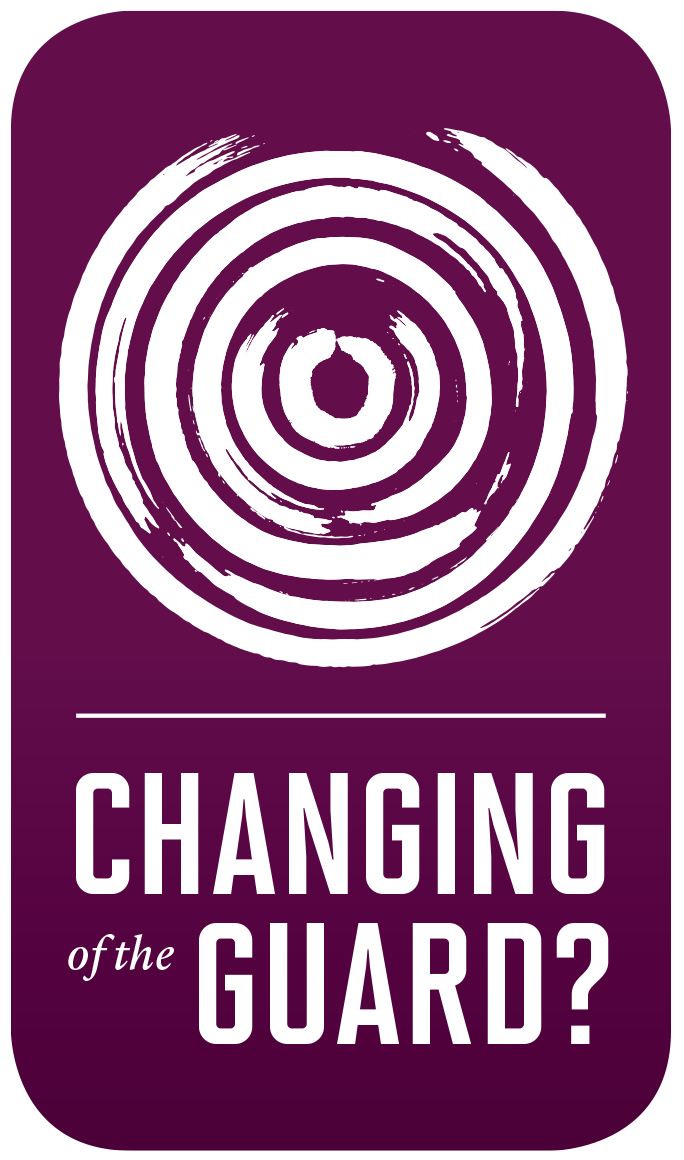 The Institute for New Economic Thinking (INET) will hold its 2013 plenary conference April 4-6, 2013, in Hong Kong, in conjunction with the Fung Global Institute and CIGI. The annual event attracts hundreds of leading scholars, Nobel laureates, business leaders, government officials and students from around the world to discuss the most pressing economic issues of our time.
Please watch this space for further details.
For inquiries, please contact Communications Specialist Declan Kelly at [email protected].