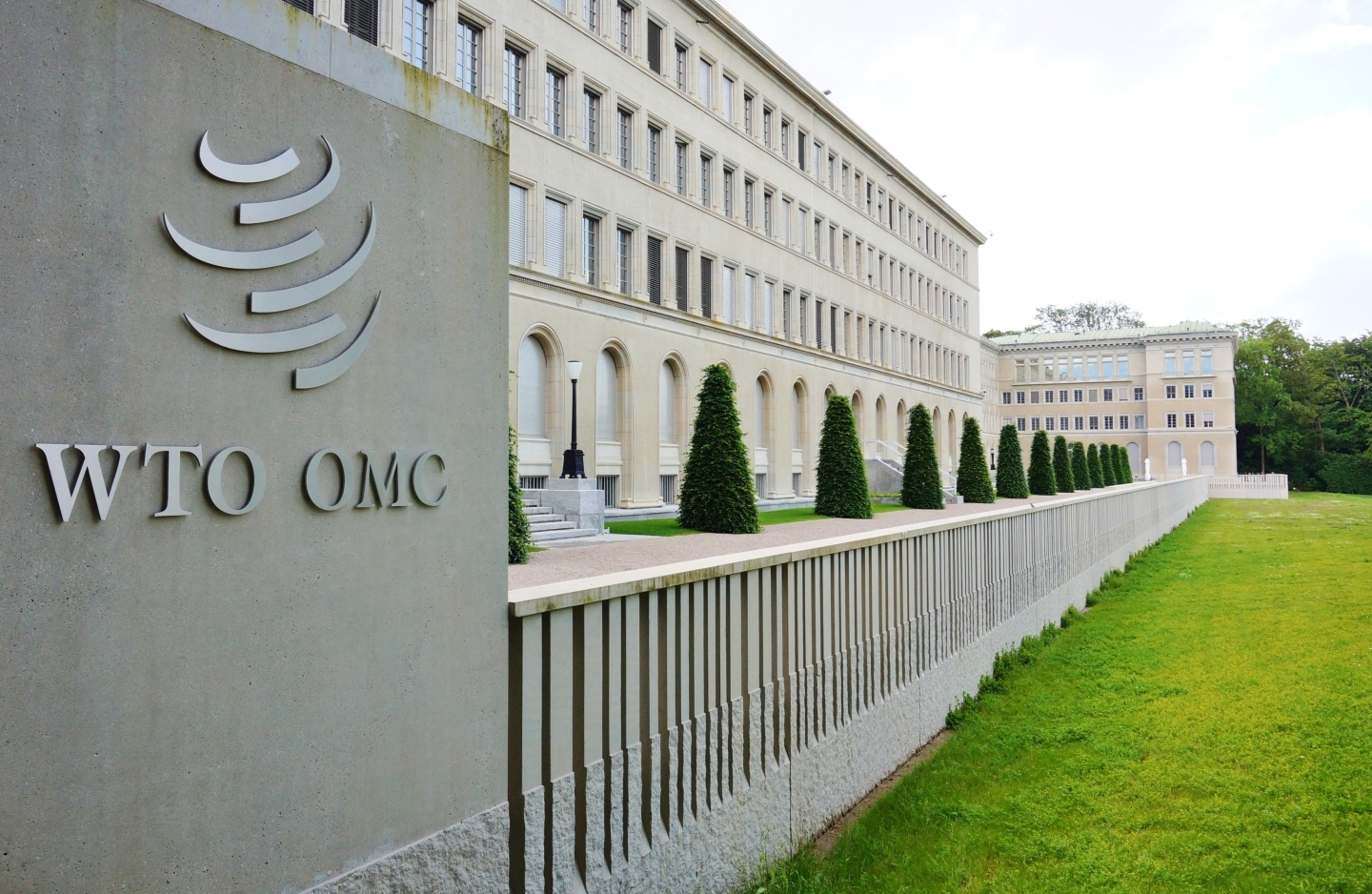 ---
Participation in this event is by invitation only
---
CIGI's International Law Research Program is hosting a roundtable discussion with in-house experts, as well as those from governmental, academic, and private sectors to continue the conversations that took place in 2017 at the World Trade Organization's Public Forum and the Eleventh Ministerial Conference.
This roundtable discussion will focus on the following topics and questions:
The current operation of the WTO dispute settlement system. Is there a pressing need for reform and what if members are unable to an reach agreement?
The United State's concerns over the operation of the WTO dispute settlement system and its decision to block appointments to the Appellate Body. Bluff or candor?
Overview of certain proposed solutions for breaking the deadlock on the WTO Appellate Body appointments. What is the road to the next Ministerial Conference in 2019?
The roundtable discussion will be followed by a reception from 6:00 – 7:30 p.m.