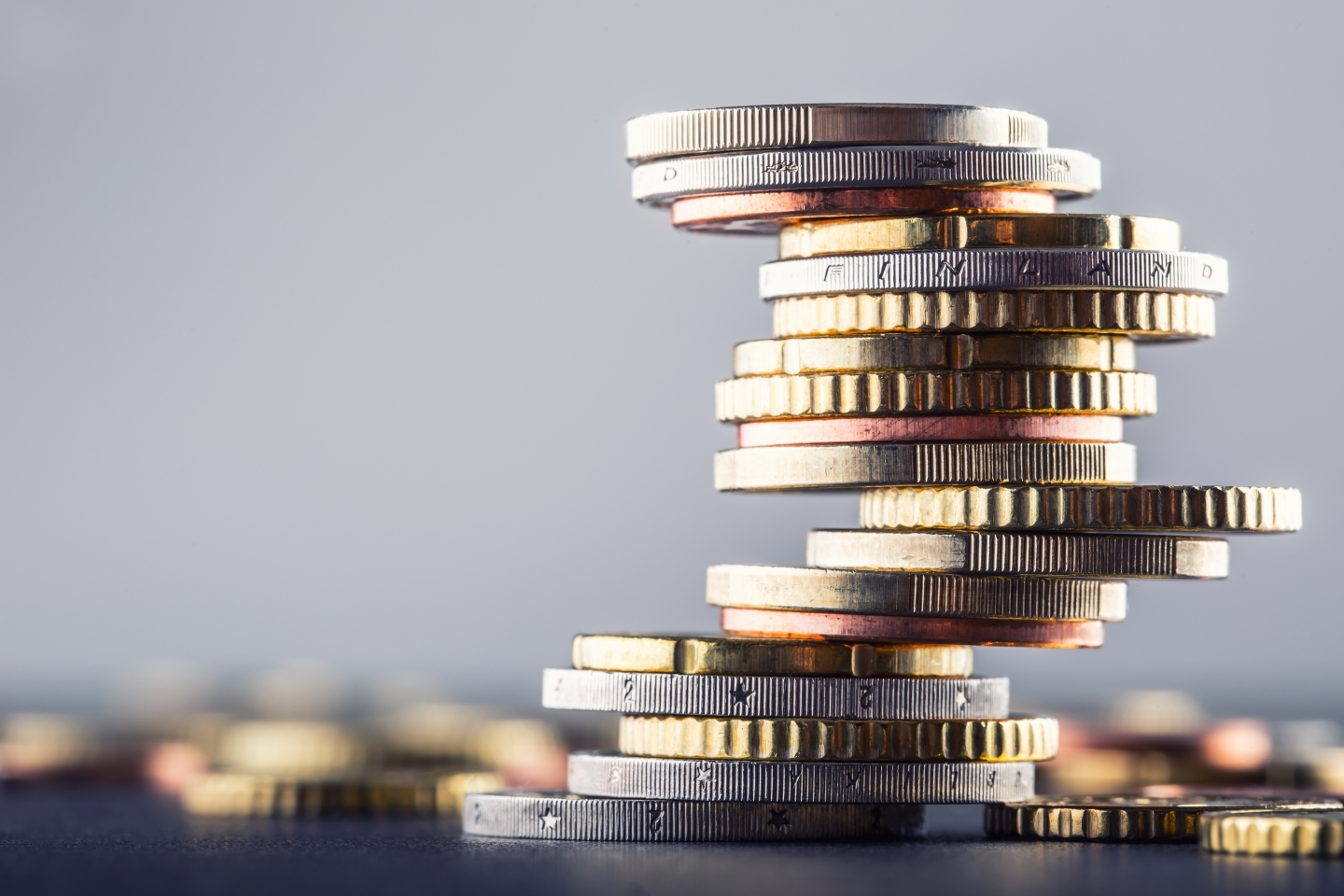 Tit-for-tat tariffs in global trade are causing conflict. This confrontation takes place in a monetary environment, which also must cope with unconventional monetary policies, such as quantitative easing. But what are the impacts on the foreign exchange markets? And how should central banks react to these new trade barriers? These are critical questions for policy makers, trade participants and financial markets investors alike.
On Friday, October 12 from 4:15 p.m. to 6:45 p.m. (Bali time) at the Annual Meetings of the International Monetary Fund (IMF) and World Bank Group, the Euro50 and the Centre for International Governance Innovation (CIGI) will explore these issues in a round table discussion, Attacks of Tariffs: What about Currencies?
Panel includes:
Arnab Das, global market strategist, Invesco
Andreas Dombret, former member of the executive board, Deutsche Bundesbank (TBC)
Olivier Garnier, director general of economics and international, Banque de France
Javier Guzmán Calafell, deputy governor, Banco de México
Takahide Kiuchi, executive economist, the Nomura Research Institute; former member of the policy board, Bank of Japan
Ma Jun, special advisor to the governor of the People's Bank of China
Robert Fay, director of the Global Economy Program at CIGI will provide closing remarks. Event will also include a cocktail reception. This is a public event.
 
Event Speakers
Robert (Bob) Fay is the managing director of digital economy at CIGI. The research under his direction assesses and provides policy recommendations for the complex global governance issues arising from digital technologies.