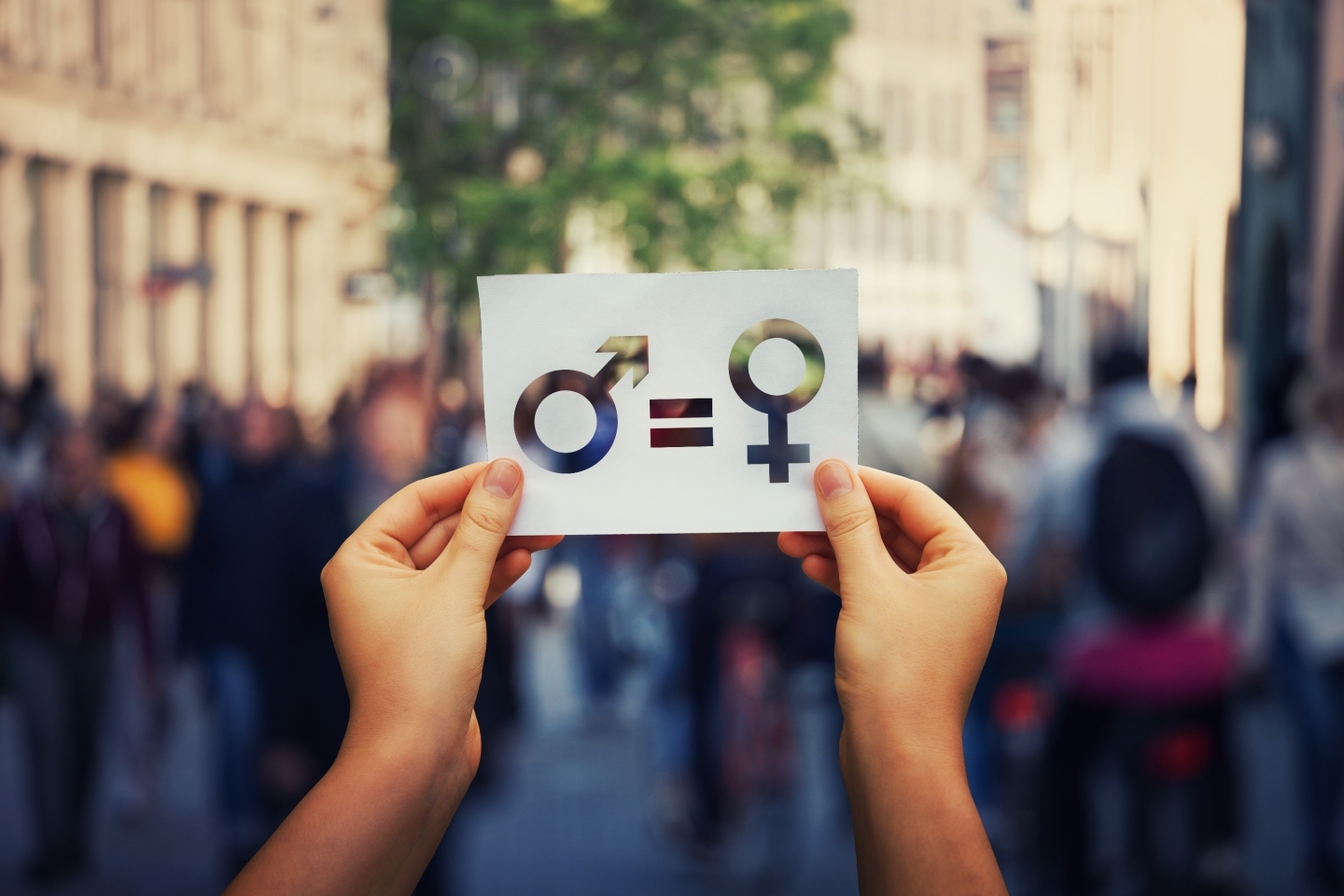 **Following increased concerns about the COVID-19 virus, the Centre for International Governance Innovation (CIGI) has decided to cancel this event. All other CIGI-hosted events are similarly canceled through April. A decision to reopen events will be made with the health and well-being of our speakers, staff and guests as a first priority.

If you have any questions please contact Andrea Harding at [email protected]**

All over the world, women face barriers of all kinds to equality, many institutional in nature.
According to a 2018 study by Statistics Canada, women in Canada still earn on average over 13% less than their male counterparts, and globally, that figure is closer to 23%. The World Bank estimates that globally, women are on average only afforded about 75% of the same legal rights as men. UNESCO estimates place the number of girls out of school to be 130 million, for reasons ranging from poverty to child marriage, which contributes to massive gender disparity in education levels.
The roots of these imbalances, by and large, stem from policies that inherently discriminate against women. As a result, sweeping systematic changes in policy are needed in order to address, and ultimately stop the gender gap.
In partnership with Kitchener Waterloo Community Foundation and KPMG, CIGI is thrilled to host an International Women's Day panel featuring experts from a broad range of professions working to address these issues from both practical and policy-based initiatives.
 

**Please refer to the Government of Canada website for additional information on COVID-19 prevention and risks.**
Event Speakers