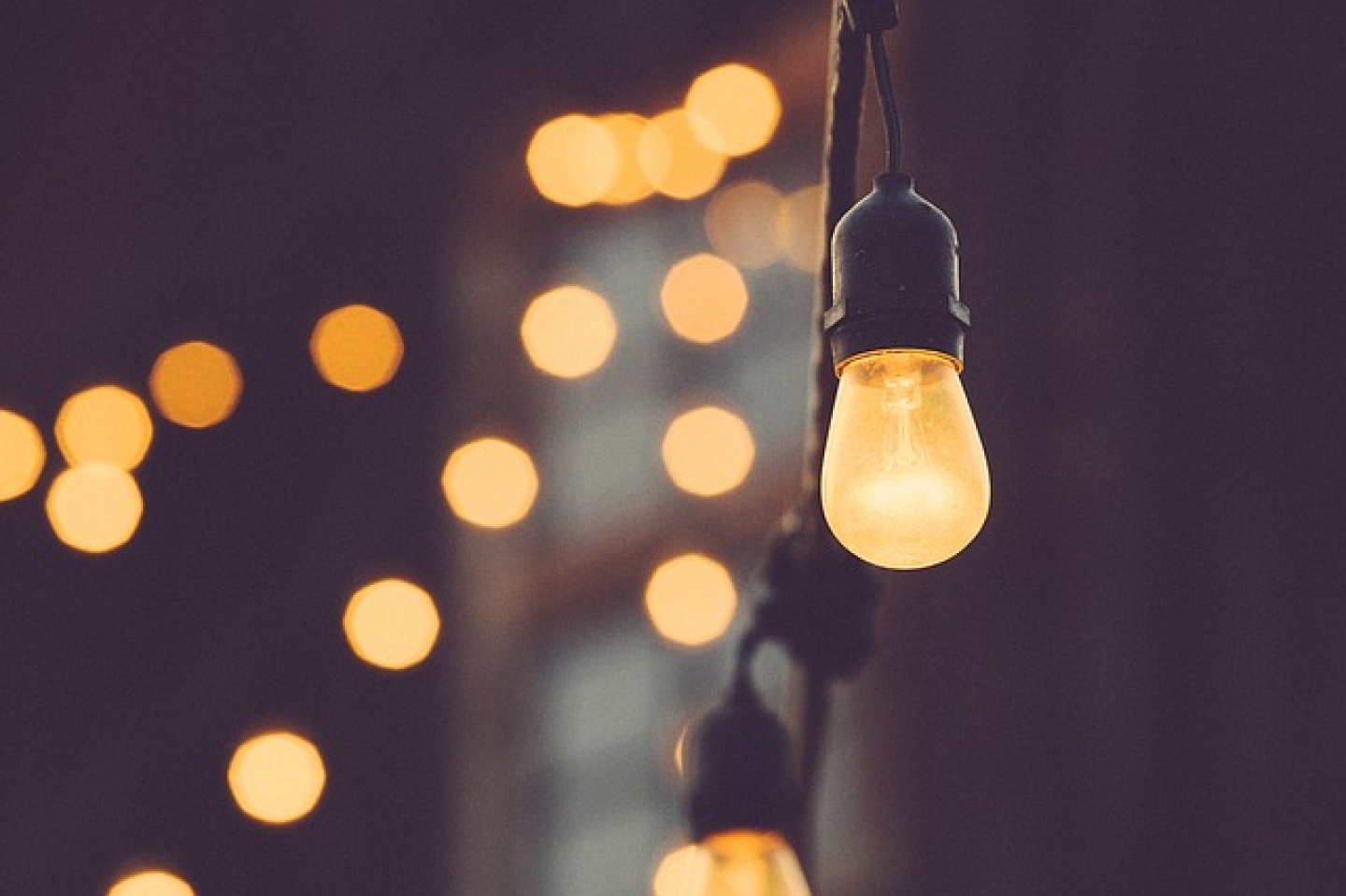 Large swaths of market cap in fossil fuel extraction industries and associated infrastructure are at risk given global public policy efforts at capping CO2 emissions. As high cost producers, Canadian oil sands are particularly vulnerable. Canada signed the Paris COP 21 Agreement aimed at limiting global warming to less than 2 degrees Celsius compared to pre-industrial levels.
The federal government also recently announced it will require provinces to adopt either a carbon tax or a cap-and-trade approach to help achieve emissions reductions as part of Canada's contribution to addressing global climate change. Ontario, Quebec, British Columbia and Alberta have announced or plan to announce specific measures aimed at reducing CO2 emissions within their jurisdiction. Meanwhile, the International Energy Agency's (IEA) World Energy Outlook (2015) reports renewable energy contributed almost half of the world's new power generation capacity in 2014.
This session will explore potential consequences of national and international efforts at capping CO2 emissions on future fossil fuel production and consumption, and the economic viability of high cost carbon fuels. Jeff Rubin, Senior Fellow at CIGI will present his paper "The Case for Divestment of Fossil Fuels" to be published in October 2016, his third in a series that explores the future of Canada's oil sands in an emission-constrained world.
Following Jeff's presentation, Martin Grosskopf, portfolio manager at AGF, will discuss opportunities and current trends in renewables and sustainable equity portfolio construction. Robert Nicholson, Managing Director at RBC Capital Markets, will speak on current developments in the green energy sector and financing options.
Event Speakers
Jeff Rubin is a CIGI senior fellow. A Canadian economist and bestselling author, Jeff is a world-leading energy expert and former chief economist and chief strategist at CIBC World Markets.
Martin has more than 20 years of experience in financial and environmental analysis. He is a former Responsible Investment Association (RIA) board member, and is a frequent public speaker on ESG issues.
Robert is responsible for coverage of utilities, independent power producers ("IPPs"), and alternative energy companies, including M&A advisory, and strategic and capital structure advice for both equity and debt raising.