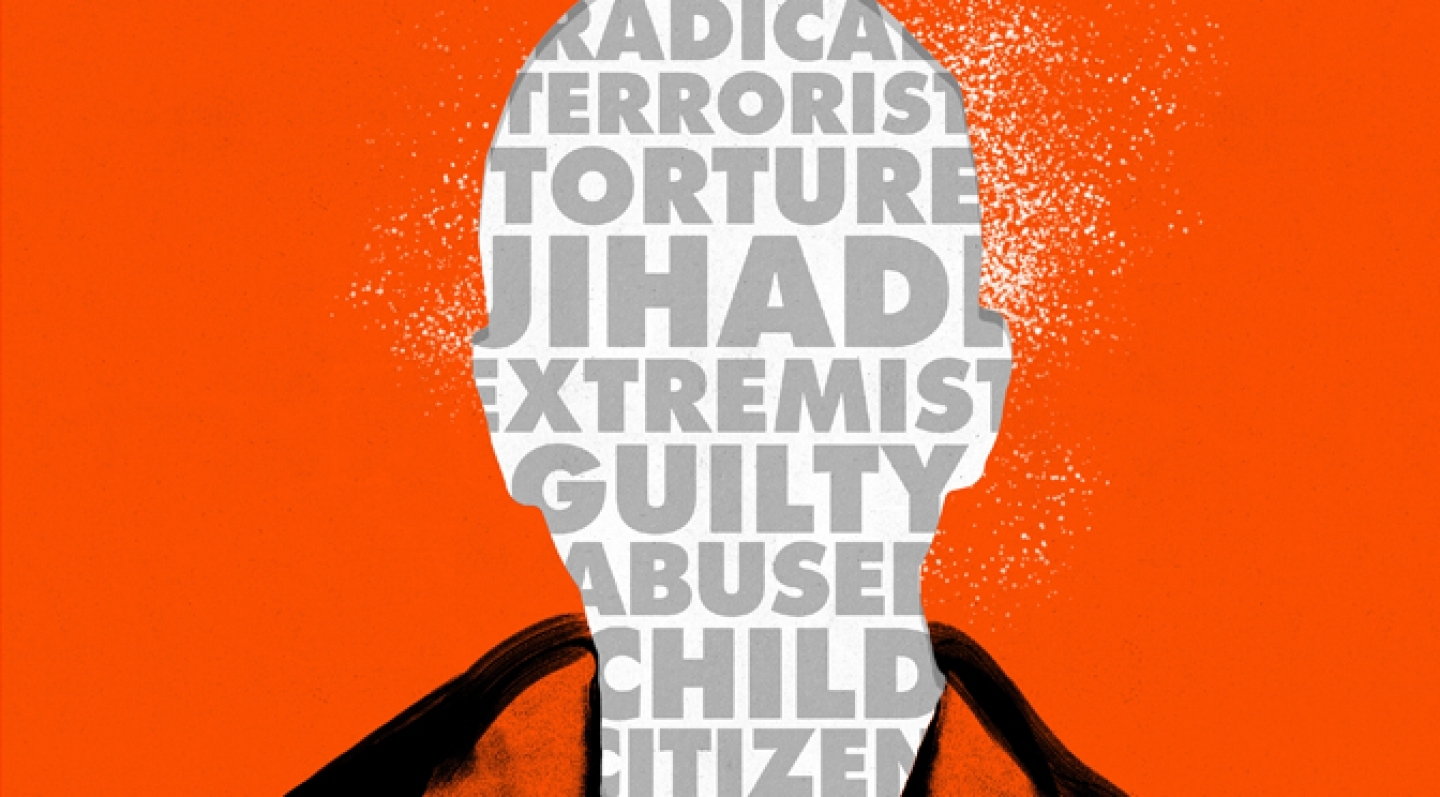 April 19, 2017 is National Canadian Film Day 150 (NCFD 150), a massive one-day celebration of Canadian cinema in honour of our nation's sesquicentennial. As part of the event, great Canadian movies will be available at over 600 screenings across Canada, including at CIGI. 
CIGI's selection for screening will be Guantanamo's Child: Omar Khadr, an expanded, feature length version of the 2015 CBC documentary Omar Khadr: Out of the Shadows, focusing on the case of Omar Khadr, the Canadian citizen who was captured by American forces in Afghanistan in 2002 and spent a decade imprisoned at Guantanamo Bay, before being released in 2015. The film features unprecedented access and exclusive interviews with Khadr during his first few days of freedom in Edmonton. 
With free events happening across every province and territory, many involving Canadian film talent, NCFD 150 — a Canada 150 Signature Project — promises to be the largest film festival in the world. Ever.
Presented by REEL CANADA, an organization that has been introducing Canadian film to high school students and new Canadians since 2005, NCFD 150 is a tremendous opportunity for Canadians of all ages and backgrounds to gather and enjoy the wealth of work by our nation's storytellers. With the help of partners and audiences in every corner of the country, NCFD 150 will put Canadian cinema and our unique nation in an unprecedented spotlight.