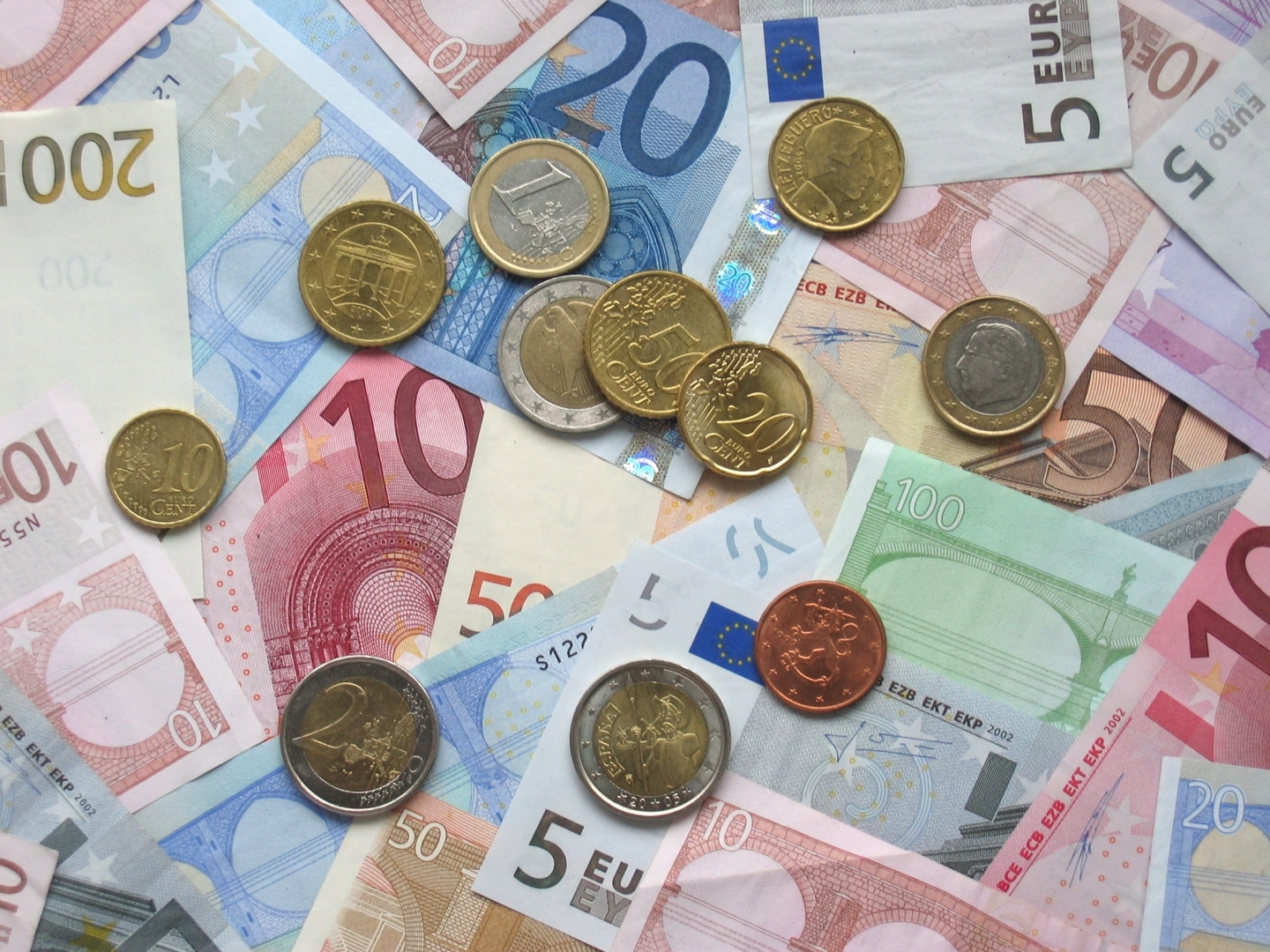 The Balsillie School of International Affairs (BSIA) and the Centre for International Governance Innovation invite you to join us for a daytime lecture featuring CIGI Senior Fellow Beatrice Weder di Mauro as she presents the "blueprint" for euro area reform.
Her lecture will be based on this paper, recently published by a distinguished group of French and German economists. It proposes six reforms which, if delivered as a package, they believe would improve the euro area's financial stability, political cohesion, and potential for delivering prosperity to its citizens, all while addressing the priorities and concerns of participating countries.
This event will be preceded by a light lunch.


Please note that on-site parking is not available at the CIGI Campus for daytime events. Options for parking in Uptown Waterloo can be found at the following website: http://www.waterloo.ca/en/government/uptown.asp
Event Speakers
Beatrice Weder di Mauro is a CIGI senior fellow, president of the Centre for Economic Policy Research and a professor of economics at the Graduate Institute of International and Development Studies in Geneva.