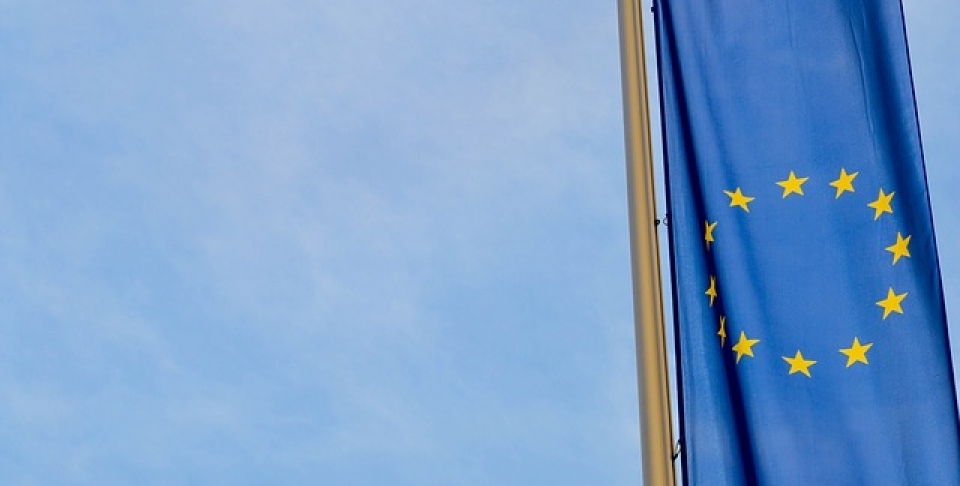 ---
Participation in this event is by invitation only
---
Please join us for a special event commemorating the 60th Anniversary of the Treaty of Rome.
Signed on 25 March 1957, the Treaty of Rome created the European Economic Community, an entity which gradually evolved into what we now know as the European Union.  The European Union is one of the most significant political and economic achievements of modern times.
As it celebrates this 60th anniversary, the European Union is reflecting on how to continue promoting its common values while addressing internal and external challenges at the same time. 
The special event will feature keynote addresses and panel discussions, as well as the screening of a short movie "Europe through the generations" and musical performances. A reception will close the proceedings.
This event is presented in partnership by the Centre for International Governance Innovation, European Union Delegation to Canada, and the Embassy of Italy in Canada.
Agenda
2:30 - 3:00pm: Registration
3:00 - 4:00pm: Welcoming remarks and projection of a short film: "Europe through generations"
4:00 - 5:10pm: Panel discussion moderated by Paul Wells.
5:10 - 5:40pm: Performance by the Nepean High School Choir
5:40 - 7:00pm: Cocktail reception
Event Speakers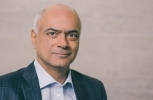 President
Rohinton P. Medhora is president of the Centre for International Governance Innovation (CIGI), joining in 2012. Previously, he was vice president of programs at Canada's International Development Research Centre. He received his doctorate in economics in 1988 from the University of Toronto, where he subsequently taught. His fields of expertise are monetary and trade policy, international economic relations and development economics.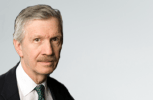 CIGI Senior Fellow
Armand de Mestral has been a CIGI senior fellow since 2014. An expert in international economic law, Armand is professor emeritus and Jean Monnet Chair in the Law of International Economic Integration at McGill University.