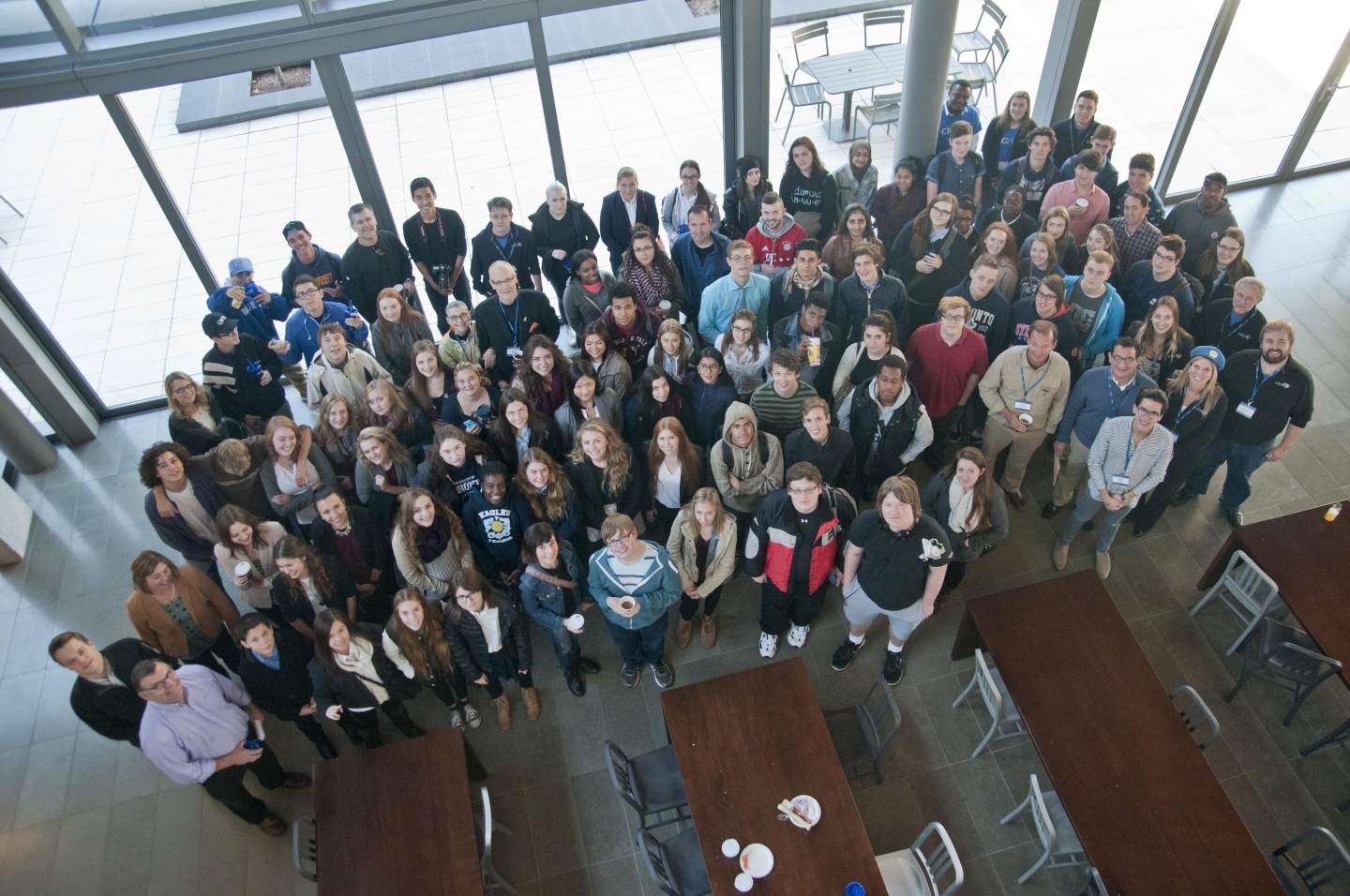 Hosted by CIGI and the Balsillie School of International Affairs, the Global Youth Forum is a free, one-day conference for senior high school students. This year's Forum will centre around gender inequality. 
Participants will engage in a variety of learning avenues including plenary discussions, breakout sessions with community and academic experts, firsthand testimonials, expert panel and a guided small group simulation exercise.
A continental breakfast and lunch will be provided.
EVENT AGENDA
8:15 AM – 8:50 AM:        Registration and Continental Breakfast
9:00 AM – 9:15 AM:        Welcome and Introductions
9:15 AM – 9:45 AM:        Opening Plenary Session 
9:50 AM - 10:00 AM:       Break
10:00 AM - 11:00 AM:     Breakout Session # 1
11:00 AM – 11:30 PM:     Lunch Break
11:30 PM - 12:30 PM:      Breakout Session # 2
12:40 PM - 1:30 PM:        Closing Plenary Session
1:30 PM:                           Event Ends
Capacity for this event is limited to 250 students, and all students should register. Please note that the content of the forum is most appropriate for students in Grades 11 and 12.  For additional details about the event, please contact Suzanne Eaton at [email protected] 
Please note that CIGI is not responsible for students' transportation to and from this event, nor will CIGI be taking attendance or supervising students during this event. There is no parking available onsite.