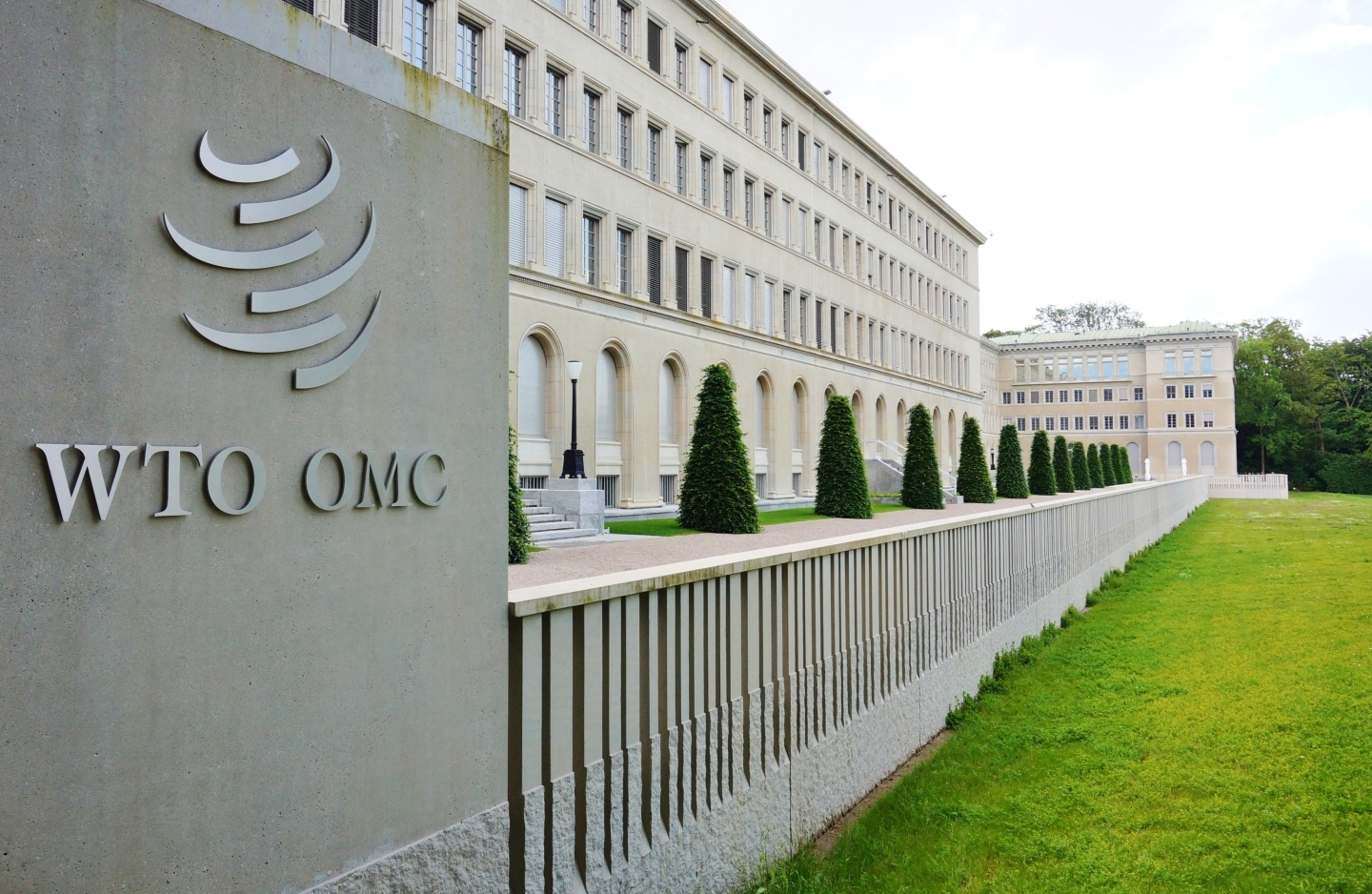 While protectionists have argued that international trade is bad for national economies and workers, an alternative thesis says trade is good as far as it goes but it does not do enough to include women and Indigenous peoples in the benefits of trade, or to address the behind the border issues of access to decent work and protection of the environment. The solution posited by Canada is more progressive trade. The trading system needs to evolve to address the progressive agenda so that all nations will benefit by having more of their population engaged in international trade under the rules based global trading system of the WTO.
The empowerment of women in trade is perhaps one of the great challenges of our time. Whether we are discussing glass ceilings or startups, multinational corporations or small enterprises, ensuring full female participation, equal treatment and sustainable involvement of women in local and larger economic settings remains, even at this age, a challenge.
In the WTO Ministerial Conference which took place in Buenos Aires last December, countries joined forces to sign the Declaration on Trade and Women's Economic Empowerment. Canada and Chile also included a gender chapter in the recent Free Trade Agreement signed between the two countries.
These are steps in the right direction. CIGI and the International Law Research Program will actively continue the conversation on how to realize the goals of the WTO Joint Declaration in trade, research avenues for more impactful regulatory frameworks that take gender into account and overall promote the conversation on the meaningful inclusion of women in trade. 
Event Speakers
Stephen de Boer joined Global Affairs Canada in 2005 and has held various positions in the department, including in the Investment Trade Policy and North America Trade Policy Divisions.