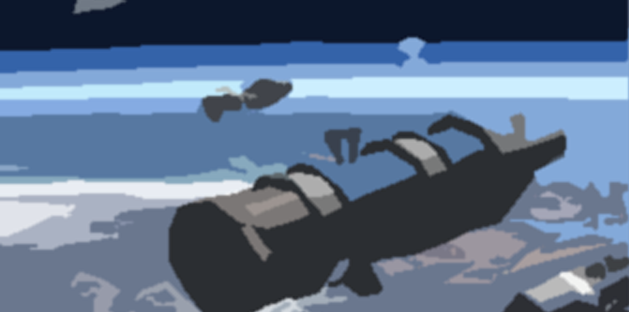 Project Ploughshares, Canadian Pugwash and Science for Peace present Securing the Peaceful Use of Space for Future Generations keynote address "Indefensible Missile Defence".
Dr. Yousaf Butt is a scientific consultant to the Federation of American Scientists and a physicist in the High-Energy Astrophysics Division at the Harvard-Smithsonian Center for Astrophysics. He was on the instrument operations team responsible for the main focal plane instrument aboard NASA's orbiting Chandra X-ray Observatory from 1999-2004. Previously, he has been a fellow in the Committee on International Security and Arms Control at the National Academy of Sciences and a research fellow in the Global Security Program at the Union of Concerned Scientists. He has authored numerous papers on technical aspects of national and global security issues as well as on astrophysics and nuclear physics. He holds a Ph.D. in nuclear physics from Yale University and a dual B.S. in mechanical engineering and physics from the Massachusetts Institute of Technology.
Recent Publications:
2011 January 19, Foreign Policy, "Stop the Madness"
2011 December 18, Bulletin of the Atomic Scientists: "How the Reset Was Upset"
2011 December 12, New York Times: "Among Gingrich's Passions, a Doomsday Vision"
2011 December 5, Financial Times: "Flawed U.S. Missile Defence Plan Should be Abandoned"

RSVP: Debbie Hughes [email protected] or 519-888-6541 extension 7702
Event Speakers