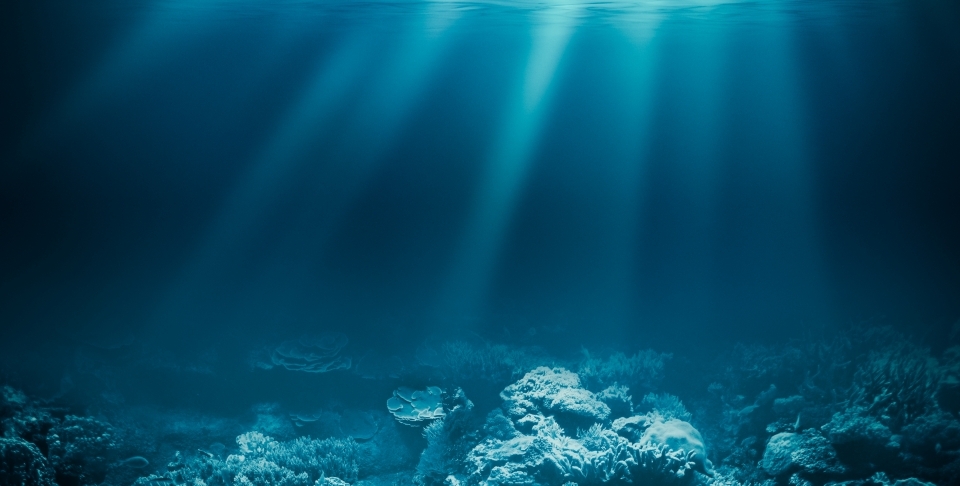 ---
Participation in this event is by invitation only
---
The International Seabed Authority is currently developing regulations for the exploitation of marine minerals in the seabed area beyond national jurisdiction ('the Area'), with a tentative timeline for completion by 2020. A crucial aspect of the Mining Code for the Area will be rules and procedures governing liability for damages arising from mining activities. The scope of work undertaken by the working group will be preliminary in nature and directed to providing the ISA Secretariat and the LTC with a foundational understanding of the potential legal avenues for establishing a sector specific liability regime for deep seabed mining. This workshop is intended to result in the development of a work plan that will include the preparation of a number of background papers on key aspects of liability in the context of deep seabed mining.
This workshop and the activities of the working group are generously supported by CIGI's International Law Research Program and is co-sponsored by the Commonwealth Secretariat and the International Seabed Authority.
Event Speakers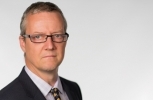 Neil Craik is a CIGI senior fellow with the International Law Research Program, effective June 2015. He is an associate professor at the University of Waterloo with appointments to the Balsillie School of International Affairs and the School of Environment, Enterprise and Development, where he teaches and researches in the fields of international and Canadian environmental law.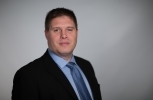 Freedom-Kai Phillips joined CIGI's International Law Research Program (ILRP) as a research associate in 2016. At CIGI, his research interests include international environmental law, with a focus on marine and terrestrial biodiversity, traditional knowledge and climate change.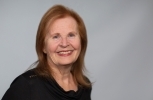 Silvia Maciunas is the deputy director of international environmental law, with CIGI's International Law Research Program. In this role, Silvia provides strategic guidance, operations coordination and management of the thematic area. Previously, she was a CIGI senior research fellow from July 2016 to February 2017.