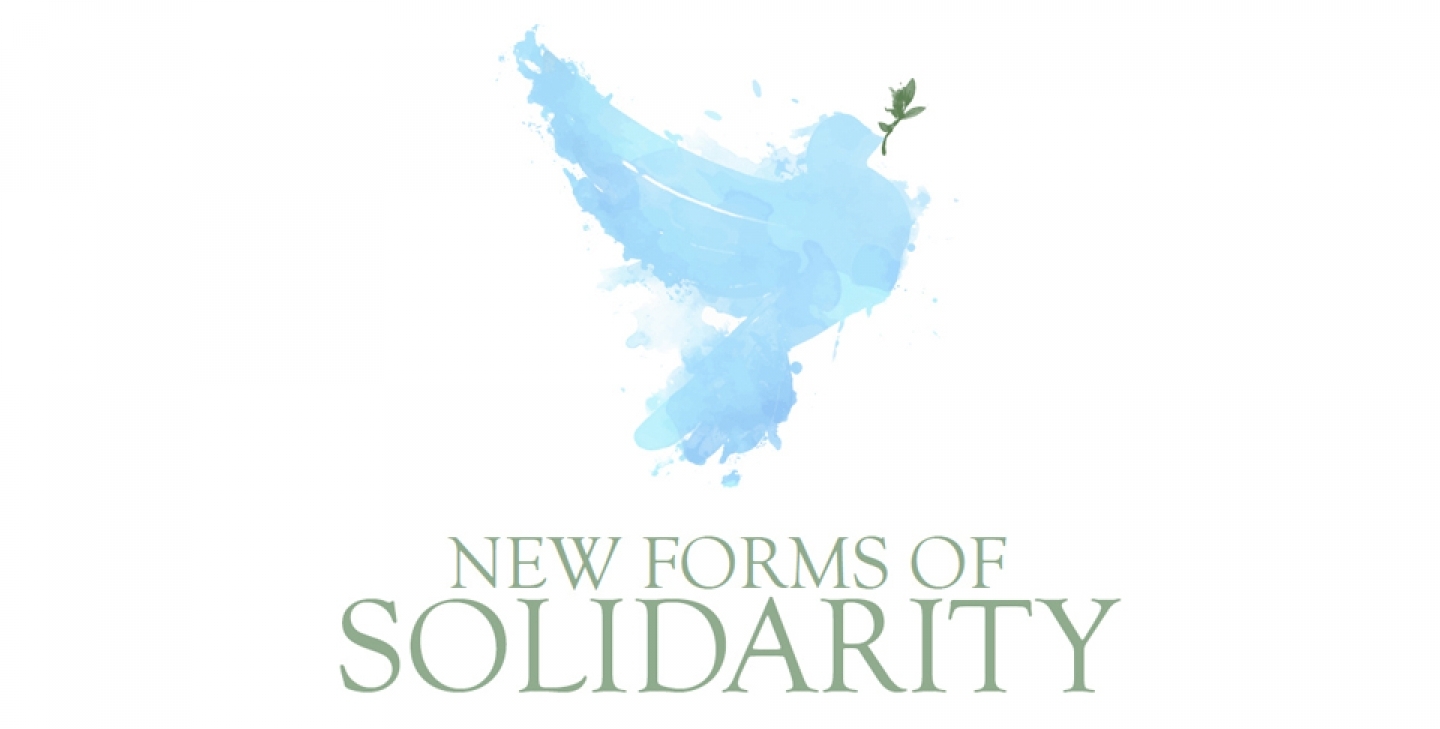 ---
Participation in this event is by invitation only
---
Rohinton P. Medhora, President of the Centre for International Governance Innovation (CIGI), will be participating in the workshop New Forms of Solidarity: Towards Fraternal Inclusion, Integration and Innovation to discuss research evaluation in economic theory and policy.

As Pope Francis wrote in the Laudato Si', we face challenges of wealth distribution and an unfair distribution of human and environmental exploitation in global value chains. He warns that without a convergence of wealth and development between the global north and south, and mediation by international organizations, we would risk jeopardizing the world peace order established in the postwar period.

This event, convened by Pontifical Academy of Social Sciences in Vatican City, will gather global institutional leaders to discuss the ethics and financial mechanisms that are necessary to spread solidarity among institutions and countries. Fellow workshop participants include Kristalina Georgieva, Managing Director of the International Monetary Fund, Joseph Stiglitz, Nobel Laureate and Economist, as well as Martín Guzmán, CIGI senior fellow and Economics Minister of Argentina.

A live-stream of the event can be viewed below.
Event Speakers
Martin Guzman is a CIGI senior fellow and is currently serving as Minister of Economy for Argentina. He is an expert on sovereign debt restructuring, with a specific interest in the sovereign debt crises in Argentina and Greece.
Rohinton P. Medhora is president of the Centre for International Governance Innovation.