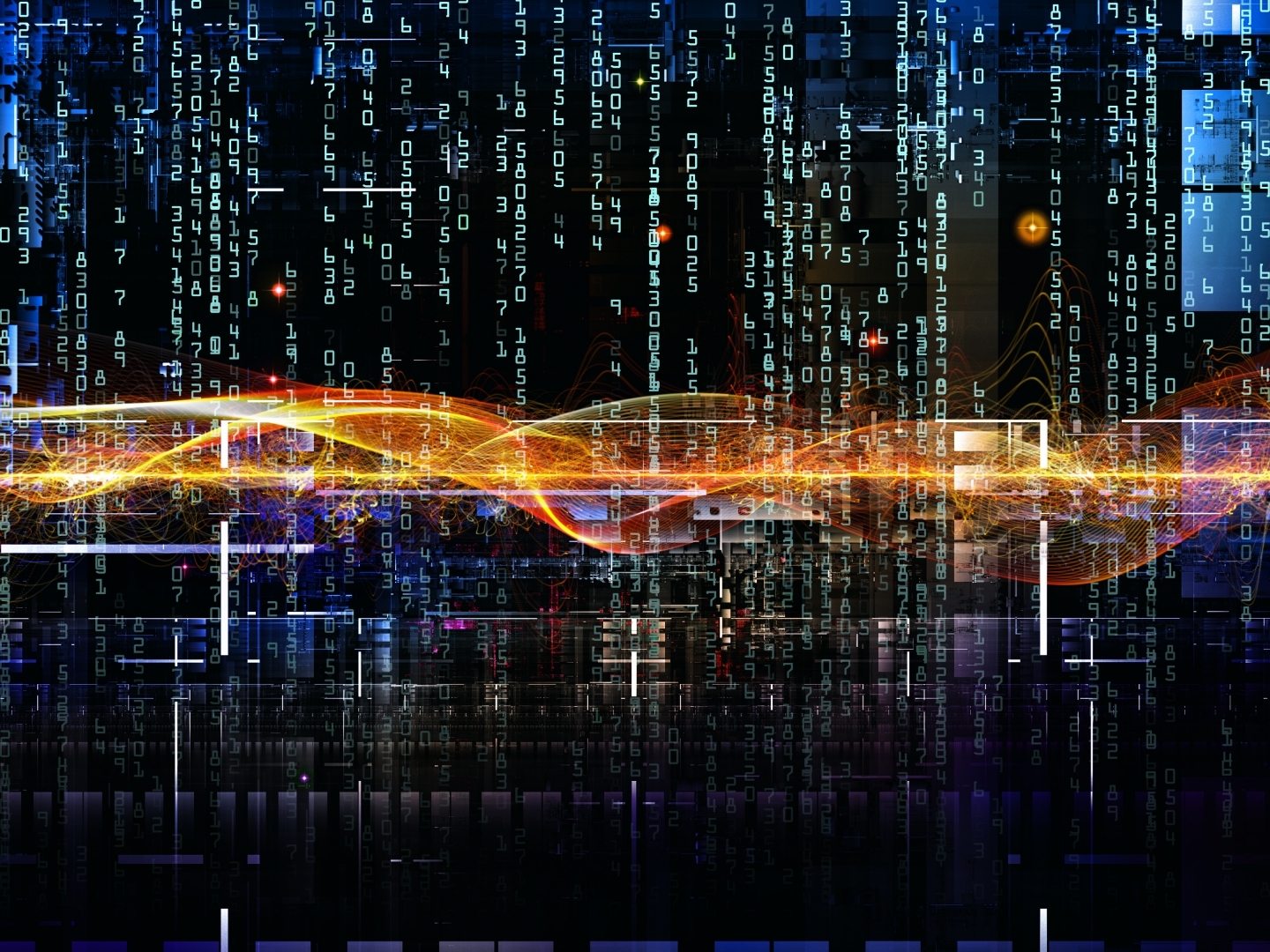 In today's big data landscape, the collection and use of personal information have serious consequences for privacy and democracy. Are current open data policies poised to add fuel to these fires? What are the trade-offs to consider? In short, what is the open data endgame?
Now is the time for a public conversation about open data policies and their role in our society.
To further that dialogue, CIGI Senior Fellow Bianca Wylie (@biancawylie) will be joined by CIGI Senior Fellow Teresa Scassa (@teresascassa) and Renee Sieber (@re_sieber), associate professor in the Department of Geography at McGill University, to host a public Twitter chat on open data policies. The chat will follow Wylie's upcoming publication, "Open Data Endgame: Countering the Digital Consensus."
Tune in to the @CIGIonline Twitter account at 10 a.m. on August 21, 2018 to join in the discussion.