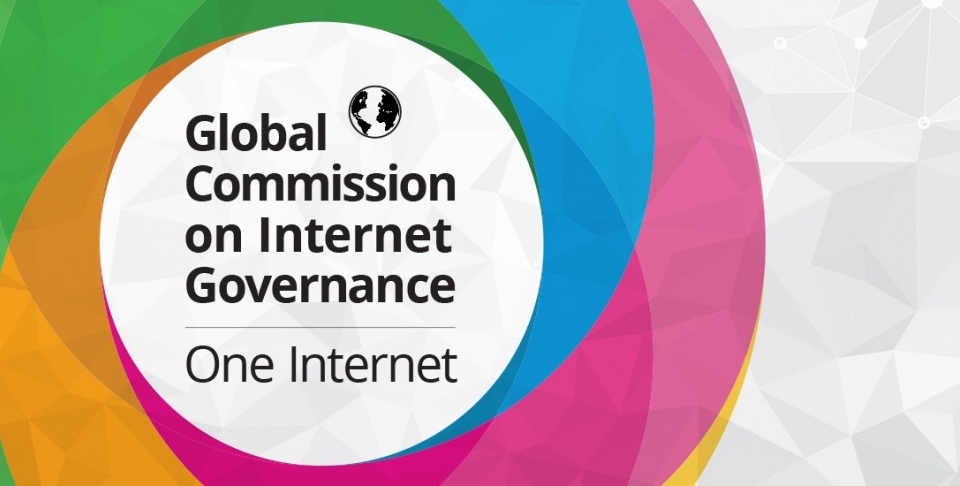 The Internet touches almost every aspect of our lives and has become the most powerful infrastructure in the world. Its importance will only grow along with the Internet of Things. But basic access to the Internet is under threat, people don't trust it to be secure, and the technology that underpins it is due for a major update. The Internet may lose its ability to support innovation, and many of the gains we have seen over the past two decades could be erased.
Whether you are an academic, a business representative, a policy maker, diplomat and/or a consumer and user of the Internet, join us for an in-depth discussion of the report's recommendations.

Tuesday, 22 November 2016 from 15:00 to 17:00
Maison de la Paix
Chemin Eugène-Rigot 2, 1202 Genève
Room 1A
Interested participants must register by sending an e-mail to: [email protected]
Event Speakers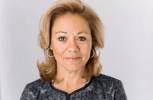 Eileen Donahoe is a distinguished fellow at the Centre for International Governance Innovation where she focuses on Internet governance, global digital policy, international human rights and cybersecurity. Previously, she served as the first US Ambassador to the United Nations Human Rights Council in Geneva.