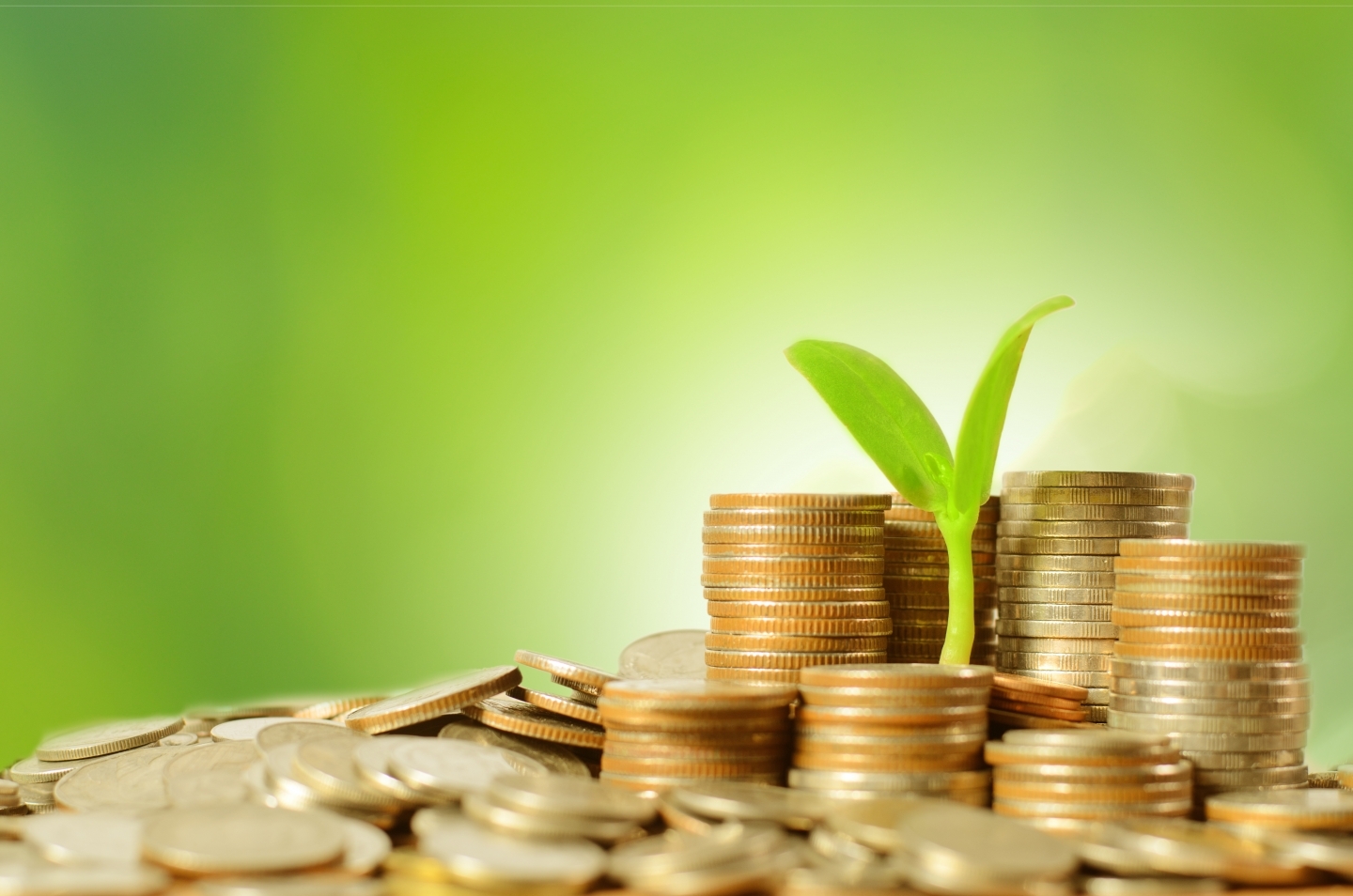 ---
Participation in this event is by invitation only
---
Following the publication of recommendations by the Financial Stability Board's (FSB) Task Force on Climate-Related Financial Disclosures (TCFD) and the signing of the Pan-Canadian Framework on Climate and Clean Growth, the time has come to establish a roadmap for sustainable and green finance in Canada. For this undertaking, a deeper engagement between the private and public sector is needed to establish what approach best fits Canada.
Join the Centre for International Governance Innovation (CIGI) for a workshop on the subject that will bring together senior Canadian and international leaders from the private sector in risk management, institutional investment, banking, insurance, asset management, finance policy and regulation as well as long term finance for infrastructure.
Please note that the event will take place under Chatham House Rule. Participants are not obliged to speak and there will be no attribution of any participant's comments in any future report of the meeting. The aim is engaging, substantive discussion.
An agenda will be posted shortly.
Event Speakers