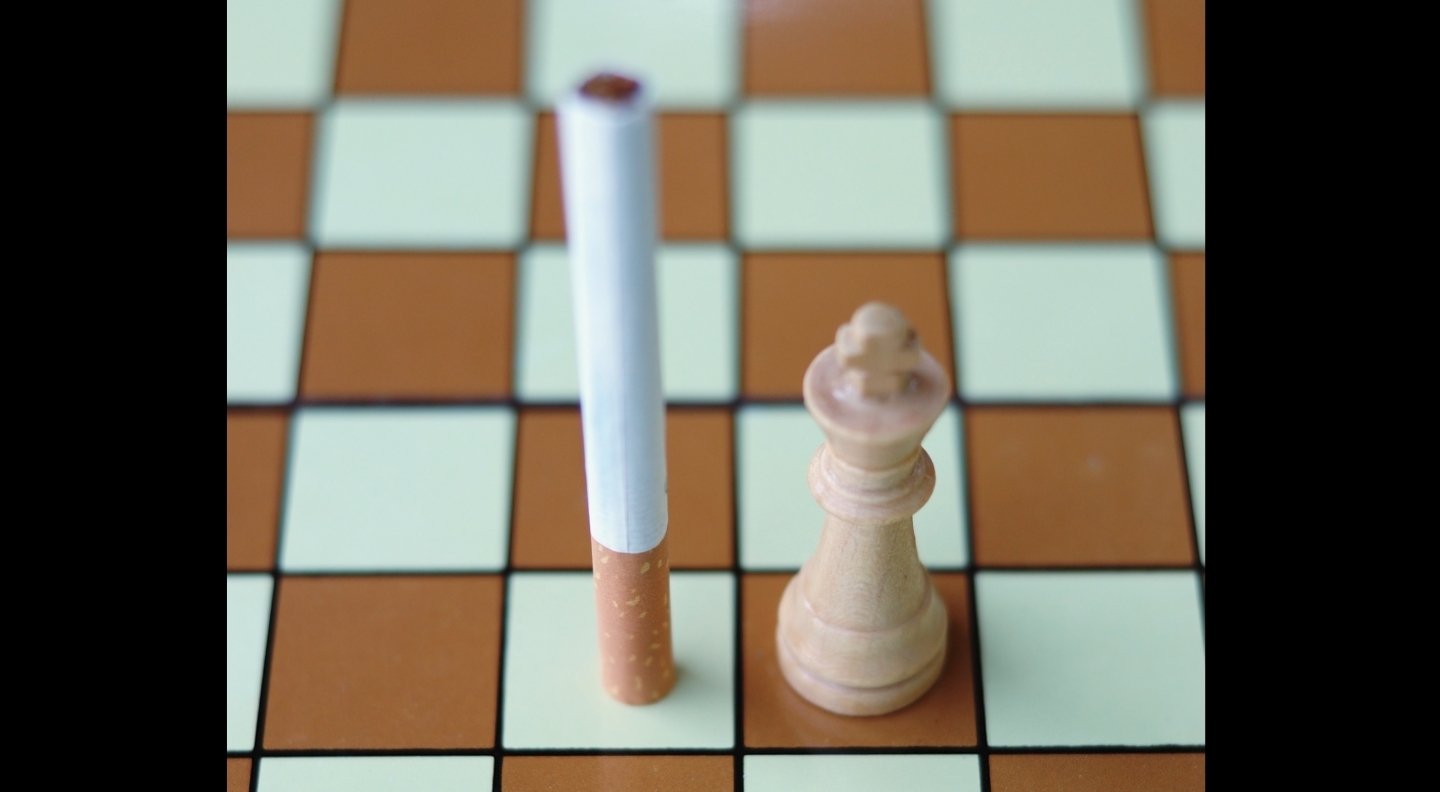 *Please note, the location of this lecture has been changed to Multipurpose Room A120, in the south wing of the CIGI Campus. Entrance to the building will now be via the doors off of the Parking Lot*
Tobacco use has been recognized by the World Health Organization as the number one preventable cause of premature death and disability. In the 21st Century, hundreds of millions of people will die because of tobacco use, with 70% of the toll occurring in low- and middle-income countries. To magnify the horror of these projections, the tobacco epidemic, unlike other threats to global health, is a direct result of the activities of the most profitable industry in history.
In recognition of this current and future epidemic, countries of the world negotiated and adopted in 2003 the WHO Framework Convention on Tobacco Control, the first-ever treaty of the WHO. The WHO FCTC has been ratified by 179 countries and the European Union, is an example of the promise of international health governance and highlights the central role of scientific evidence in tackling the global tobacco epidemic.
This lecture will present findings from the International Tobacco Control Policy Evaluation Project, the first and still the only international research project to focus on the evaluating the impact of FCTC policies. The ITC Project has conducted its evaluation research in 28 countries, covering over half of the world's population and over two-thirds of the world's tobacco users. The lecture will present a summary of ITC findings about the impact of tobacco control policies such warning labels, plain packaging, smoke-free laws, and taxation, with examples of how ITC findings have been used to strengthen and accelerate implementation of the treaty and to assist countries whose tobacco control policies have been challenged by the tobacco industry.
Event Speakers
Dr. Fong is founder and chief principal investigator of the International Tobacco Control Policy Evaluation Project (ITC Project).