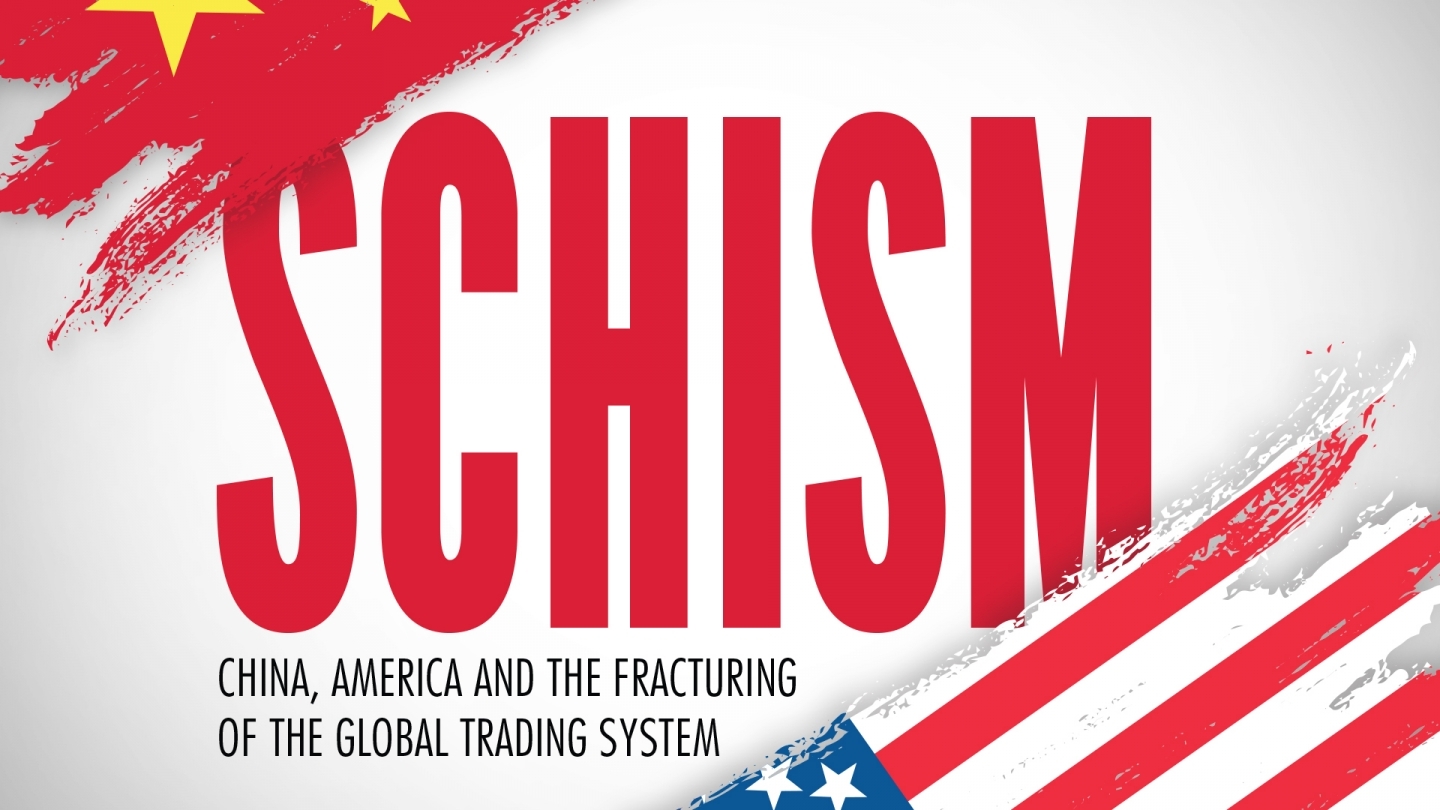 As two titans, the United States and China, clash over trade, global order and prosperity are imperiled.
CIGI expert Paul Blustein's forthcoming book, Schism: China, America and the Fracturing of the Global Trading System, recounts the saga that led to this plight.
Schism tells the story of the contentious process that led to China's World Trade Organization membership, China's spectacular economic expansion and its shift to a model of heavy state intervention, and the 2018-2019 US-China trade war that brought the global trading system to a breaking point.
Tune in to the #USChinaSchism Twitter hashtag on August 15, 2019 at 12 p.m. EST, as CIGI expert Kevin Carmichael interviews Blustein to illuminate the most explosive economic conflict of our time.
Event Speakers
Kevin Carmichael is a senior fellow at CIGI and the national business columnist at the Financial Post.
Paul Blustein is a CIGI senior fellow. An award-winning journalist and author, he has written extensively about international economics, trade and financial crises.