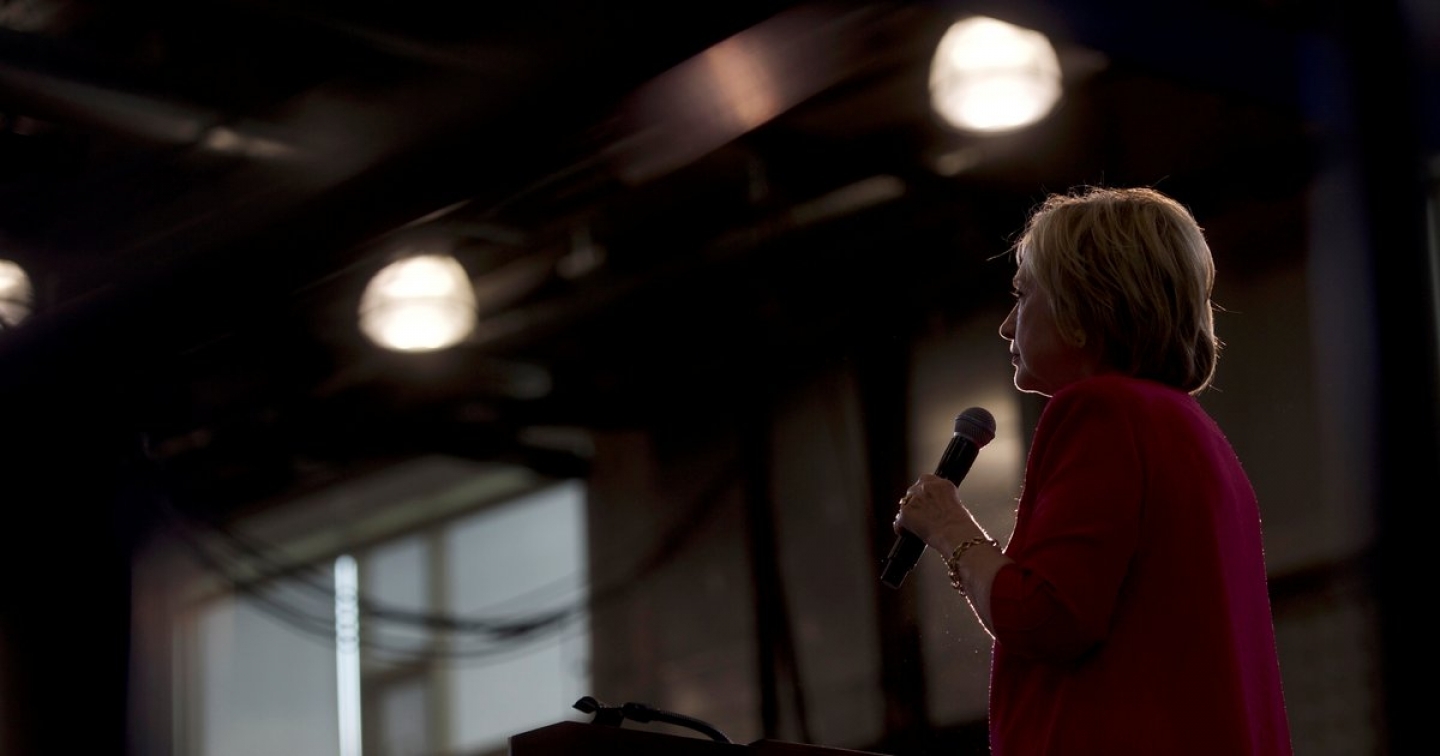 This live viewing party of the 2016 US election is a unique opportunity for the wider community to come together for a historic evening of political discussion and engage in casual dialogue with CIGI policy experts as the poll results come in, through to the final poll results from Alaska at 1am. The event is an open house format, with CNN and a Twitter feed screening in the CIGI Campus Auditorium and a lounge area in the CIGI foyer for casual discussion. This event is co-sponsored by Shopify Plus.
Free limited parking is available for this event in the CIGI Campus parking lot off of Father David Bauer Drive. As attendee capacity is limited, please RSVP in advance of the event. It is recommended that attendees arrive early.
Event Speakers
Mary Ambrose has written for a numerous magazines and newspapers including The Financial Times and the London Review of Books. She's also been a broadcast journalist with the CBC, the BBC and ABC and now hosts the CIGI podcasts. A Toronto native she's lived in London UK and San Francisco CA and now resides in Toronto.