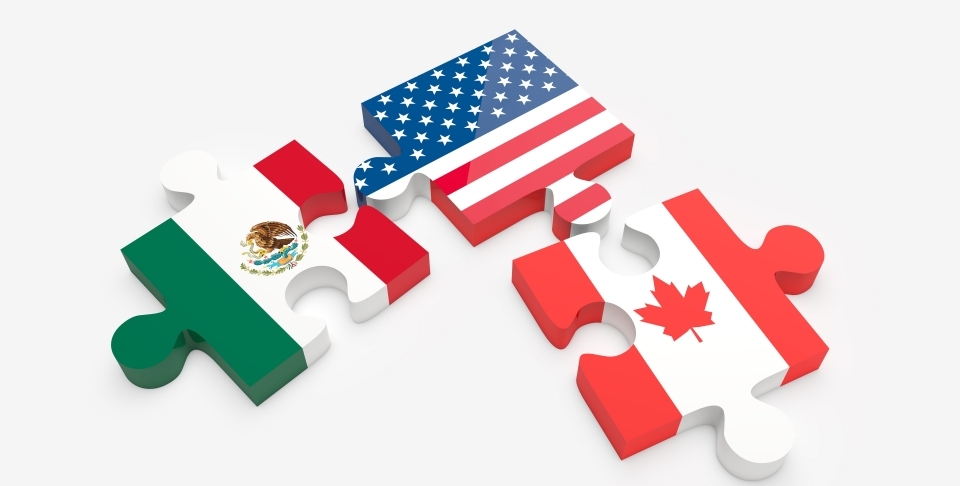 The Centre for International Governance Innovation (CIGI), the Peterson Institute for International Economics (PIIE), and the Mexican Council on Foreign Relations (COMEXI) are jointly hosting a conference centred on one of the most impactful trade discussions of the year: how can NAFTA be modernized, and what impact will the renegotiated pact have on the North American and global economy?
The afternoon event will start with a lunch-time keynote, followed by two sessions. The first is devoted to situating the current NAFTA modernization process in each country in the larger context of its history and economic policies. The second session spans four negotiation topics: dispute resolution, rules of origin, labour and environment, and forward looking digital/innovation matters. The conference will close with a cocktail reception.
Photographs will be taken at the event and used by CIGI for promotional material.
For more information or to request registration, please contact:
Heather McNorgan
CIGI Global Economy Program Manager
[email protected]
+1-519-885-2444 ext 7231
Event Speakers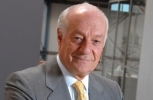 Eminent Ambassador of Mexico
Andrés Rozental was a career diplomat for more than 35 years, having served his country as Mexico's ambassador to the United Kingdom from 1995 to 1997, as deputy foreign minister (1988–1994), as the ambassador to Sweden (1983–1988). He was the permanent representative of Mexico to the United Nations in Geneva (1982–1983), and held responsibilities within the Mexican Foreign Ministry and abroad. Andrés founded the Mexican Council on Foreign Relations and since 1994, he has held the lifetime rank of eminent ambassador of Mexico.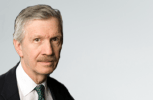 CIGI Senior Fellow
Armand de Mestral has been a CIGI senior fellow since 2014. An expert in international economic law, Armand is professor emeritus and Jean Monnet Chair in the Law of International Economic Integration at McGill University.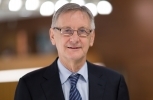 CIGI Senior Fellow
Senior Fellow Dan Ciuriak joined CIGI's Global Economy Program in April 2016, focusing on the innovation and trade research theme. At CIGI, Dan is exploring the interface between Canada's domestic innovation and international trade and investment, including the development of better metrics to assess the impact of Canada's trade agreements on innovation outcomes. Based in Ottawa, Dan is the director and principal of Ciuriak Consulting, Inc.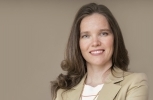 CIGI Senior Fellow
Meredith Lilly is a senior fellow with CIGI's Global Security & Politics Program, effective February 2017. At CIGI, Meredith's research is focused on trade policy, Canada-US relations and international security issues.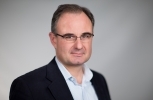 CIGI Senior Fellow
Patrick Leblond is a CIGI senior fellow with the Global Economy Program. He is an expert in global economic governance and international political economy, regional economic integration, financial regulation, and business and public policy. At CIGI, Patrick specializes in the investigation of international trade in the areas of the Canada-European Union Comprehensive Economic and Trade Agreement and the Transatlantic Trade and Investment Partnership.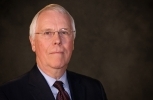 Interim Director of the Global Economy Program
Paul Jenkins is the Interim Director of the Global Economy Program. He provides strategic advice to the Global Economy program, including activities related to CIGI's partnership with the Institute for New Economic Thinking (INET) and broader macroeconomic issues. His own research focuses on international policy coordination and financial stability, with a particular interest in the G20. From 2003 to 2010, he served as senior deputy governor of the Bank of Canada.